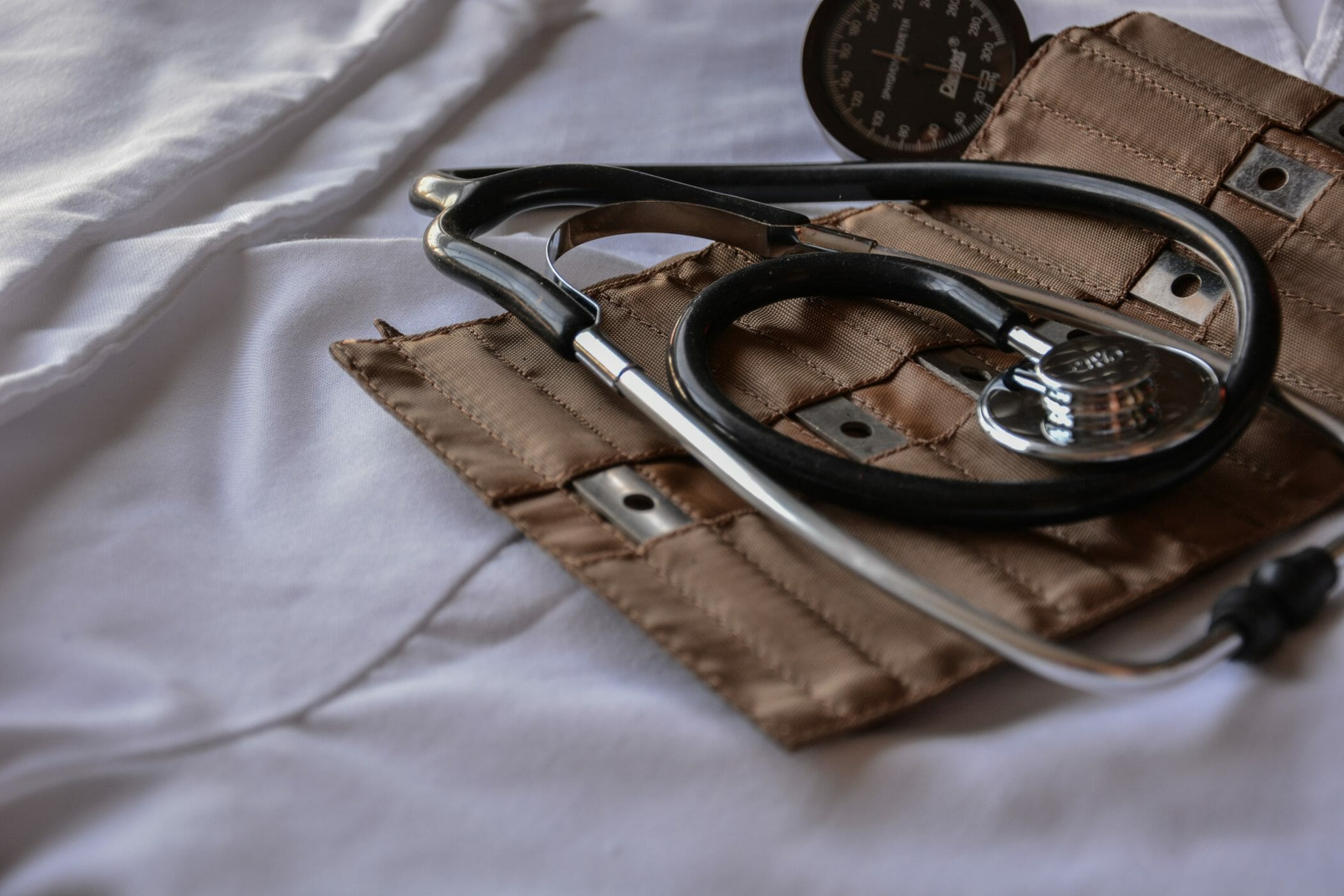 Walden University Expands Competency-Based Learning Degree to Nursing Undergrad Amid Ongoing Debate
August 23, 2018
Walden University announced on Tuesday it will expand its competency-based learning pathway to its Bachelor of Science in Nursing via its Tempo Learning program. The nursing program joins numerous others—mostly professional programs—in Walden's competency-based offerings.
While most university courses deliver the material and test along the way, competency-based learning works a little differently. As soon as a learner has mastered the material, she can move on to the following unit or module. This gives learners the option to progress at their own pace—either slower or faster than a traditional course.
The Bureau of Labor Statistics estimates that jobs in nursing will grow much faster than the average in the U.S. from 2016 to 2026 at a rate of 15%. Walden's nursing program is accredited by the Commission of Collegiate Nursing Education.
"Our new competency-based RN-BSN program will enable nurses to apply the in-depth experience they acquire on the job toward earning their degree, with the online flexibility that working adults need," said Dr. Karen Ouzts, program director for Walden University's RN-BSN Completion Program. "There has been an increased emphasis on advancing nursing education, and Walden University is proud to offer various programs and learning options for one of the most in-demand professions."
Walden University Brings Competency-Based Learning to B.S. in Nursing
Tempo Learning, Walden's competency-based program, was created in 2015 and initially applied only to the school's MS in Childhood Education program. It has since expanded to include seven programs in total.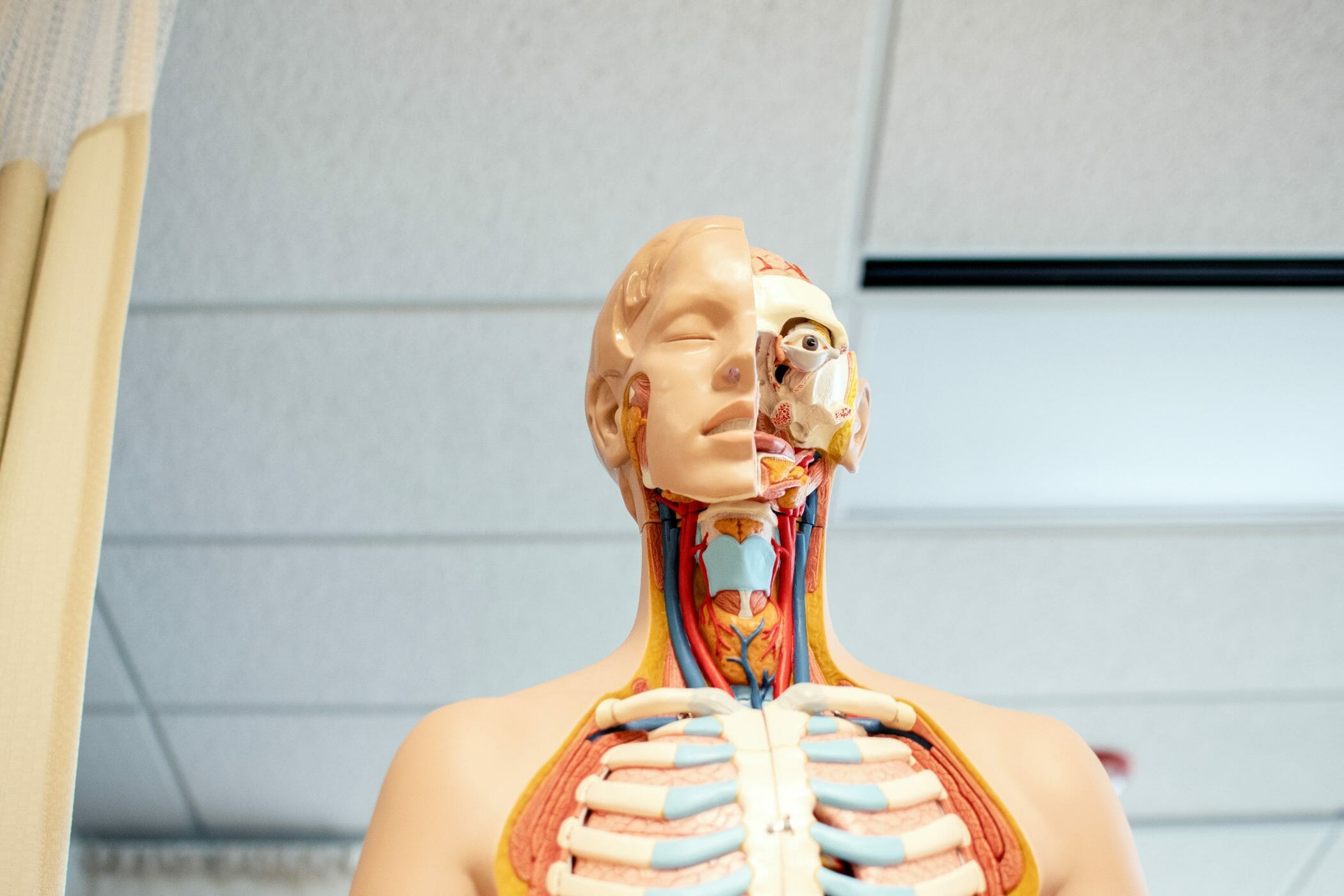 Meanwhile, competency-based learning has been at the center of an unfolding debate which has taken place in institutions along with state and federal government bodies.
Under the Obama Administration, regulators ferociously went after for-profit education, which was in many instances found to take in revenue almost exclusively from federal dollars while ineffectually educating their learners.
In one of the more (arguably) tenuous instances of these efforts, the Office of the Inspector General recommended that Western Governors' University return millions of dollars in Title IV funds because it did not . In other words, competency-based education meant they never interacted with professors. WGU was asked to return millions of federal dollars.
Comparing WGU to Walden is not quite apples to apples for several reasons. WGU does not employ professors and is considered a vocational program provider while Walden has an extensive faculty. But the debate over whether a competency-based education qualifies as a full-time equivalency (which is necessary to receive Title IV funding) remains unsettled.
The Debate Over Competency-Based Learning Equivalent
But it may not be so different. The Minnesota Department of Education began investigating Walden in 2016 after a spike in complaints from PhD candidates. These students generally were lead to believe they could complete their program in a given period of time. But due to several factors, they were forced to stick around longer, paying more in the process.
"Students who believed they were getting ever closer to obtaining their doctoral degree," reads a lawsuit filed on behalf of former Walden learner LaTonya Thornhill, "were in fact stuck with decreasing resources, high faculty turnover, disorganization and a lack of oversight, all of which increased the length of the doctoral students' enrollments at Walden."
It should be noted that none of the PhD programs offered by Walden are competency-based, or at least included in their Tempo Learning program.
There is no question that a competency-based model changes the role a faculty has to play in instruction. Education Secretary Betsy DeVos supports the for-profit sector and deregulation generally, but regulators in the future will likely need to work on a more comprehensive approach to the pedagogy. Still, proponents argue that a student in a competency-based program learns far more than a peer who sits in the back of the lecture hall browsing Reddit. 
Regardless of the competency-based education, certain metrics indicate that Walden stands as a typical for-profit university. They receive a large majority (73%) of their revenue from Title IV funding. They spend far more on marketing and advertising ($2,230 per student) than they do on actual instruction ($1,574 per student). And their graduates also carry a high amount of debt.
One data point, however, indicates that Walden graduates default on their federal loans at very low rates. The institution's average is at about 65% of the national rate. 
Cover Image: Marcelo Leal, Unsplash.