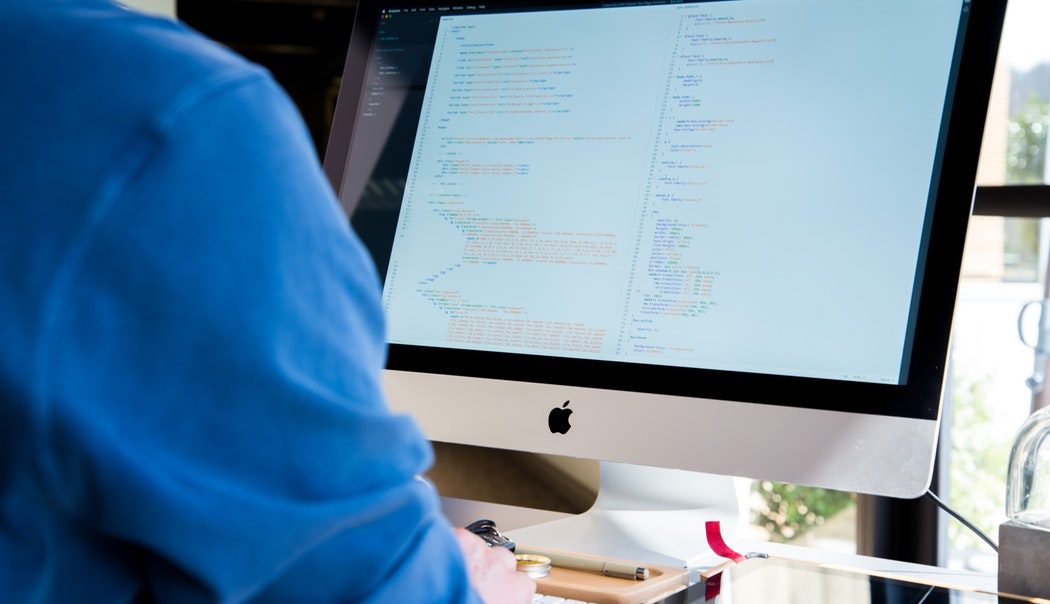 Everything You Need to Know About Internshala's Web-Dev Battle
May 04, 2019
Time is running out to sign up for Internshala's Web-Dev Battle 2019. May 5 is the last day to join this year's battle, which will target new and beginner-level programmers. There are also cash prices available for the top three winning projects, but everyone who signs up for the Web-Dev Battle has something to gain–a deeper knowledge of programming and web development.
About Internshala
Internshala is an online training platform based in India. According to Crunchbase, the startup currently has between 250 and 500 employees and works with aspiring web developers around the world. The platform, which was founded by Sarvesh Agrawal in 2010, was designed to help students find internships with Indian-based tech companies. Since then, Internshala has expanded to focus more directly on the training side of the tech industry.
Details of Internshala's Web-Dev Battle
Internshala Trainings recently announced a Web-Dev Battle for students interested in building concepts from scratch who don't necessarily already have advanced-level programming skills.
As clarified in a press release circulated by Internshala in the first week of May web development is gaining dominance. Recruiters are actively seeking people with web development skills. Through their context, Internshala hopes to inspire future web developers to explore the field's potential.
During the Web-Dev Battle, participants will undergo a 6-week web development training experience to help build the skills needed to develop their own projects. Among other things, students who participate will learn Bootstrap, PHP, HTML, CSS, and MySQLi. The training will be delivered via video tutorials, but students will also get practical experience by engaging in various assignments, exams, and coding challenges. At the end, all participants are asked to submit a final project that showcases their skills.
The top 3 contenders–whose projects will be judged on the basis of their innovative–will have a chance to win cash rewards. The top price is ₹50,000, which is about $750 USD. Notably, if you're already a professional developer or programmer, don't both applying. As clearly stated on the Internshala website, this challenge is for beginners only, so professionals and expert developers need not apply.
Preparing Individuals for A Tech-Driven Economy
In recent years, technology has evolved quickly, and we now rely on platforms and apps to do everything from buying groceries to booking cabs. As a result, moving forward, careers in AI, machine learning, and deep learning are expected to rapidly expand around the world. Internshala's founder and CEO, Sarvesh Agrawal, views the Web Dev Battle as part of Internshala's broader mandate to help people prepare for today's evolving workplace and disrupted economy.
As Agrawal stated in a recent press release, since its inception, "Internshala has been striving to bridge the skill-gap between students and the industry."  With Internshala Trainings, he notes, the company encourages students to explore and develop high-demand tech skills. Agrawal hopes Internshala's upcoming Web-Dev Battle will help drive this change and prepare even more people for the emerging tech-driven workforce.
For more details or to apply for the 2019 Web-Dev Battle contest, visit the contest homepage.
Photo by Lee Campbell on Unsplash.