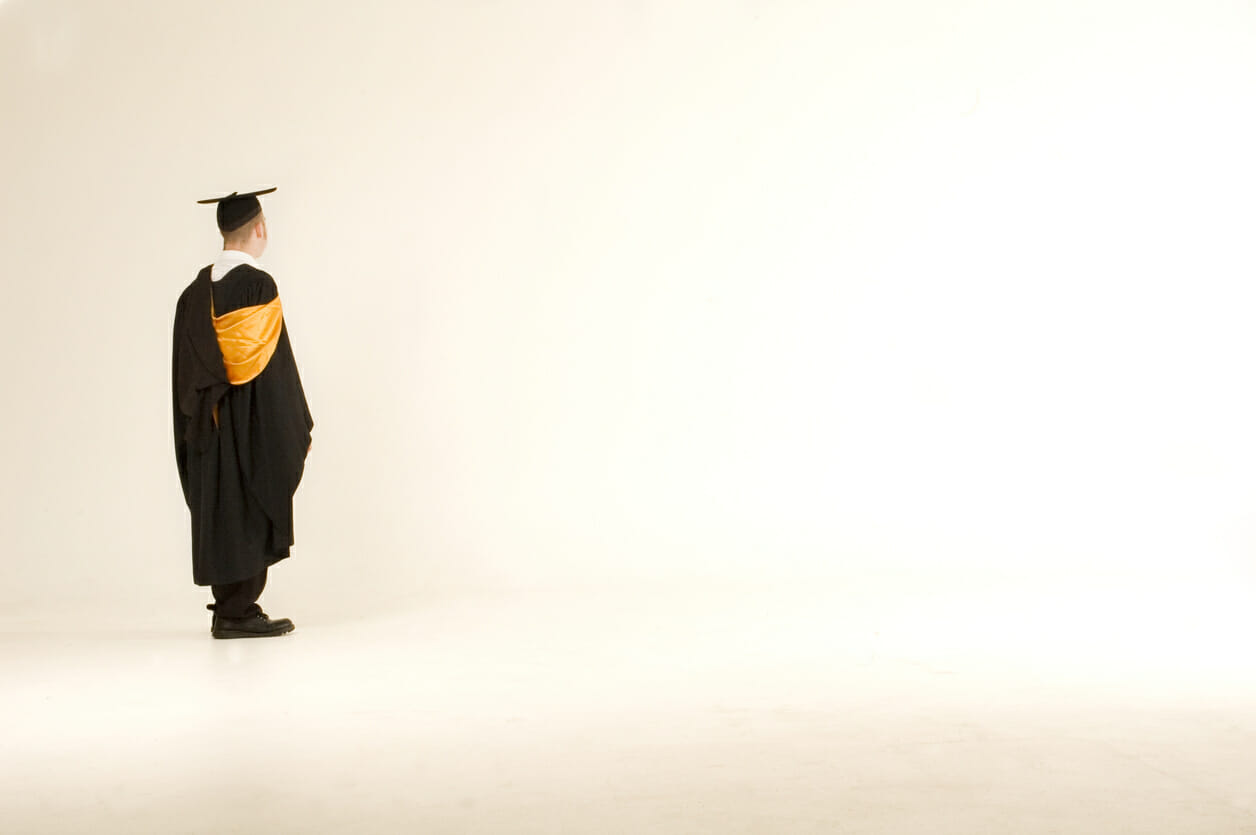 University President Predicts AI Will Takeover the University Admissions Process
February 09, 2018
In the coming months, prospective students will begin to receive letters from universities bearing news of either their acceptance or rejection. University admissions offices, which employ large armies of application assessors, continue to process essays, test scores, G.P.A.s, and extracurriculars to decide students' fate. But Alice Gast, president of Imperial College London, believes that process will soon be disrupted by deep learning AI bots.
She made this prediction at the Times Higher Education's Asia Universities Summit. In her keynote address, titled "Pursuing the Endless Frontier in the Era of AlphaGo," Gast said, "Artificial intelligence is already demonstrating its promise to advance research," according to Imperial College London.
"At the same time, it presents challenges because of the pace of its advance and the disruptions that it will create. What will be its impact on the future of the workplace? How will it affect teaching? Will universities be able to respond effectively to the many changes created by the technological revolution?"
Some Companies Already Use AI to Process Job Applicants
Gast believes many universities will begin to automate their application process. She pointed to the company Unilever and their employee selection process as an example. At Unilever, hopeful employees apply through a unique platform. After filling in the requisite info and linking profiles from sites like LinkedIn, the Unilever algorithm sorts them. Some applications get tossed out. Other applicants are invited to play a series of games that test characteristics such as risk-aversion and memory. Applicants who pass this level are then tested on 'real-life' situations. Everyone who makes it past this step is invited in for an in-person interview.
"Their approach replaces campus visits, eliminates the submission of résumés, reduces the number of interviews and increases the efficiency of the search process for both applicants and the company," Gast said according to Times Higher Education. The process is also great for the company's bottom line.
Professor Gast does not believe the university admissions process will ever be fully automated. "As it is, we do the best we can with the information we have…but AI can use some of that integrative analysis to help humans make better informed decisions," she said.
It Won't Just Be University Admissions; AI Will Change Everything
"University leaders have important roles to play in helping to manage the changes that define these times," said Professor Gast. "These changes will affect our students, they will affect our staff, they will affect our neighbors, and they will affect society as a whole."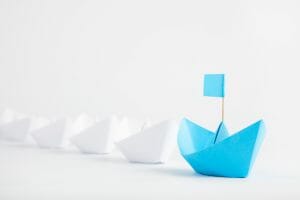 Earlier this month, Gast wrote an excellent Op-Ed for Times Higher Education, "AI is the future but universities must retain the values of the past." She points to the success of AlphaGo, an AI bot designed by DeepMinds which last year beat the world Go champion, as proof that algorithms can now truly accomplish complicated tasks.
She describes the current moment as a watershed, but urges that we learn from the lessons we have already developed. She quotes from two former MIT educators: Vannevar Bush and Chuck Vest. Though their advice has been compiled in volumes, Gast sums up Bush by writing, "He said that science is a proper concern of government. He advocated for the importance of fundamental research. He urged the removal of financial barriers to education. He stressed the importance of international collaboration. And he emphasised the necessity of competent and inspired teaching of science."
For many, AI's growing role in society is a source of fear, especially when it comes to jobs that carry heavy consequences, like university admissions. We cannot simply do away with AI or stop it's march forward. But we can work to ensure it works with and for us. In an age where university education in much of the developed world is increasingly prohibitive in cost, any measures that can lower tuition might be welcomed by future students, not feared.