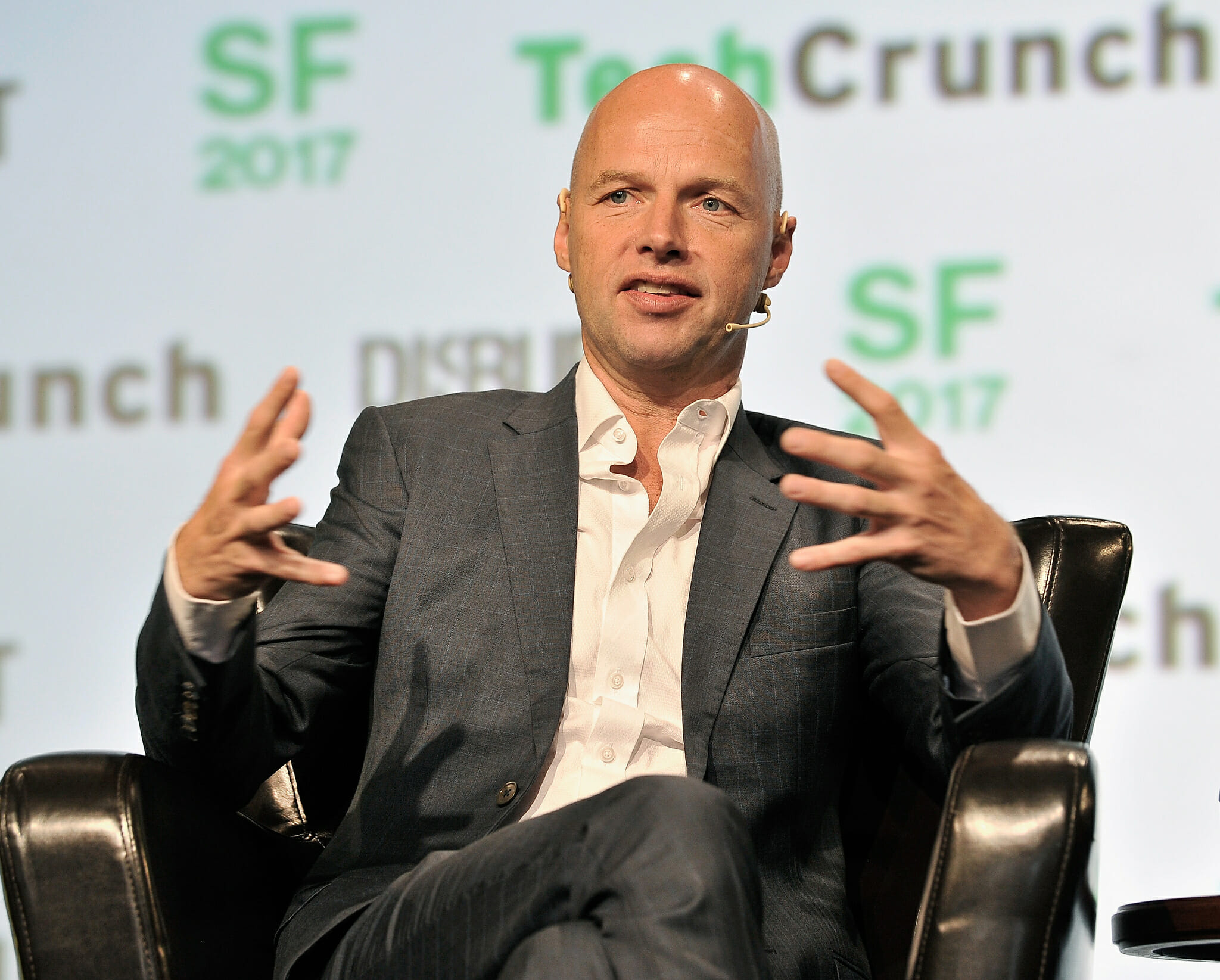 Udacity Partners with WorldQuant to Offer AI for Trading Nanodegree
August 19, 2018
On Thursday, Udacity announced a new AI-based Nanodegree. Developed in partnership with WorldQuant, an international asset management firm, "Artificial Intelligence for Trading" will help learners bring machine learning to financial trading.
Until recently, most banks have relied on historical data to map out future market trends. Computer modeling and machine learning algorithms, however, allow analysts to test millions of different scenarios to determine which will lead to the best outcomes.
AI for Trading Nanodegree Details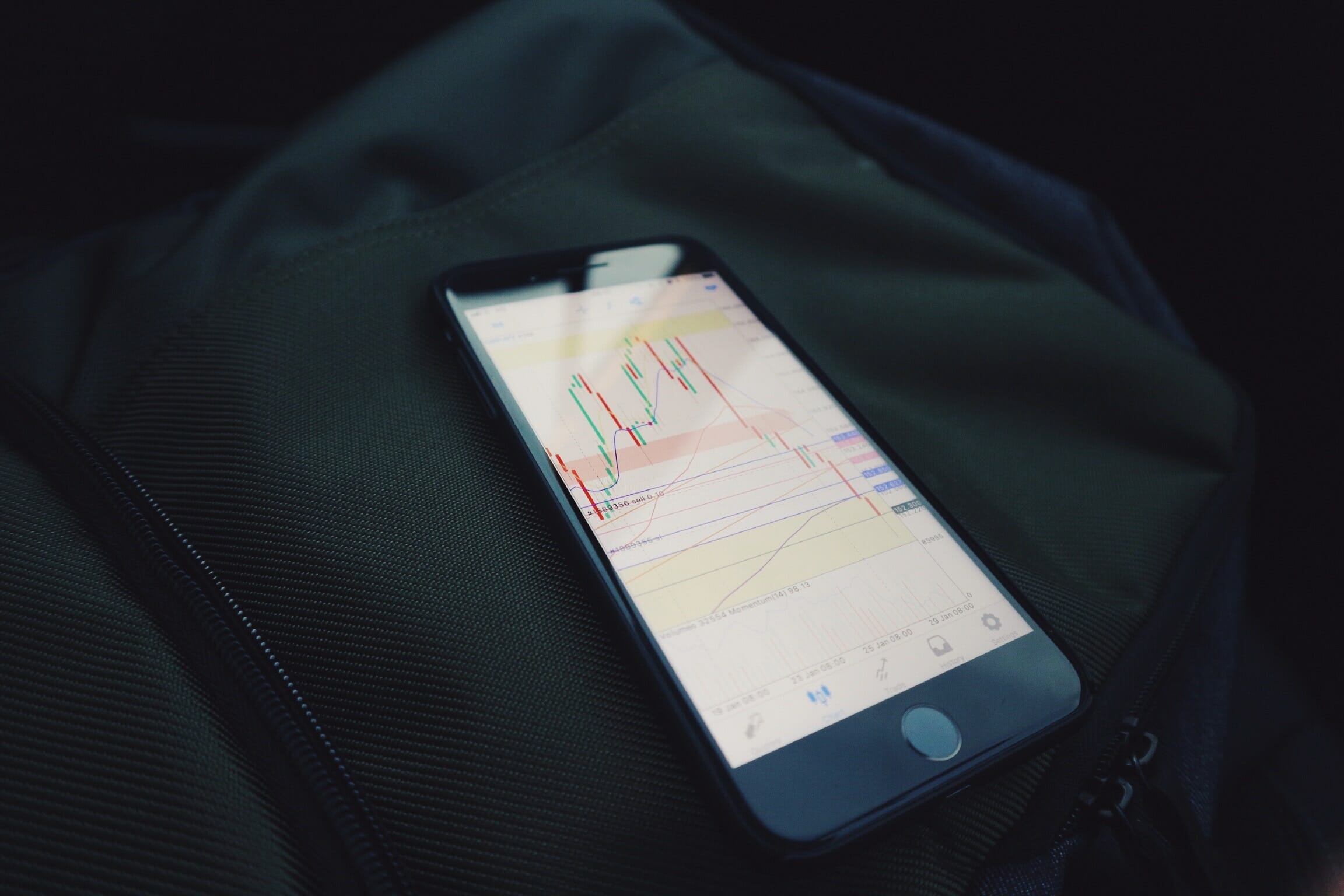 The course comprises of two three-month terms. The first begins by laying a foundation in quantitative analysis, a financial practice that typically involves massive data sets compiling price, volume, and other metrics. Professionals with years of experience in the field have lent their expertise to the course. Once the first term is complete, learners will move on to applying AI algorithms to trading.
"Our research found that there is massive interest in learning how to build financial models for trading, particularly among data analysts, software engineers and programmers with Python skills," said Roshni Jain, Director of Learning Products at Udacity, in a release. "This is why we're so excited to announce our new Artificial Intelligence for Trading Nanodegree program. We're especially pleased to have partnered with WorldQuant to build this program, as it brings together our groundbreaking learning platform with one of the true pioneers in the quantitative trading space."
Learning with WorldQuant and Udacity
According to Udacity, data-driven investments have doubled in the past five years to reach $1 trillion in 2018.
As stated in the course description, "Demand for quantitative talent is growing at incredible rates. Data-driven traders are now responsible for more than 30% of all US stock trades by investors (or about $1 trillion USD worth of investments, up from 14% in 2013). This scenario represents incredible opportunity for individuals eager to apply cutting-edge technologies to trading and finance."
That's a decent reason to enroll in the course. But going with Udacity also gives learners the benefit of the extended network they have built. The Artificial Intelligence for Trading Nanodegree is typical of Udacity's model. Their industry partnerships help them create an up-to-date curriculum. And in exchange, WorldQuant and others will be introduced to some of the brightest upcoming talent.
"To create the curriculum for this program," the description reads, "we collaborated with WorldQuant, a global quantitative asset management firm, as well as top industry professionals with prior experience at JPMorgan, Morgan Stanley, Millennium Management, and more. If your goal is to learn from the leaders in the field, and to master the most valuable and in-demand skills, this program is an ideal choice for you."
"WorldQuant is committed to bringing opportunity to talent globally. This Nanodegree program is like a laser, it focuses exactly on what you need today to succeed," said Igor Tulchinsky, Founder, Chairman and CEO of WorldQuant, in a release.
There are, however, a few catches. To begin, the course has prerequisites. This is not an 'anyone can learn to code' situation. Learners will need to have a background in Python and a good grasp on intermediate statistics, calculus, and linear algebra.
And then there's the cost. Learners pay $999 per term. There are two terms, and you certainly don't need a handle on intermediate statistics to make that calculation.
Cover Image: Sebastian Thrun, co-founder of Udacity. TechCrunch, Flickr.