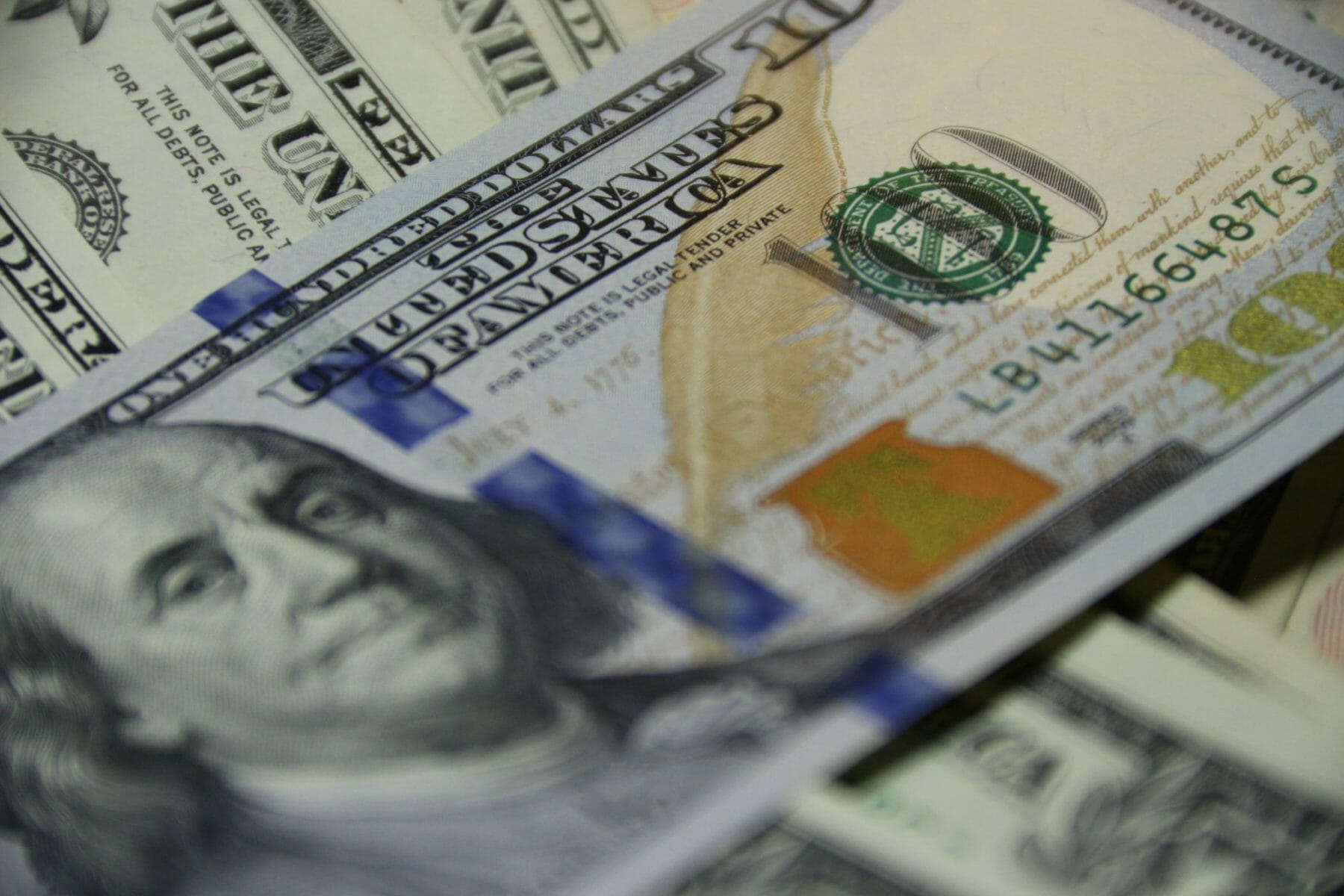 Udacity No Longer Guarantees Jobs
March 18, 2018
Imagine a degree with a money-back guarantee if you don't get a job upon graduation. While most nonprofit colleges or universities continue to sidestep such consumer-focused practices, over the past five years, money-back guarantees have become commonplace in the for-profit education sector. With some big players such as Udacity now rescinding their tuition-reimbursement offers, the real question is whether this consumer-focused practice can become an industry-wide standard and even place pressure on nonprofit educational providers to become increasingly accountable to students.
Udacity's Tuition-Reimbursement Policy
Udacity's announced its tuition-reimbursement policy back in 2016. At the time, the company said they were launching a new "Nanodegree Plus" program that would guarantee all graduates a job within six months. While Udacity's Nanodegree Plus program did come at a premium (students paid a $299 rather than $199 per month subscription), the additional $100 per month appeared to offer something worth much more: the guarantee of a job or one's money back. However, even when Udacity announced its program in 2016, not everyone was convinced that their offer was good for students.
As Daniel Friedman, co-founder of Thinkful, a coding academy that had a tuition-reimbursement program prior to Udacity, wrote in a blog post at the time that Udacity was the eighth school to add this feature. As Friedman observed in 2016, Udacity only guaranteed a tuition reimbursement if a student failed to obtain a job where their gross income didn't exceed their current cost of tuition (pre-tax) within a 3-month period following their placement. According to Friedman, this simply meant that if a student paid $2,691 for 9 months of tuition, their monthly income had to exceed $900, or $5.62/hour, or they would get their tuition fees back. Since Udacity's guarantee only applied to U.S.-based students and the minimum wage exceeds $5.62/hour in all states, excluding Georgia and Wyoming and those states with no set minimum wage (e.g., Tennessee, Louisiana,  and Alabama), one might argue that Udacity's tuition-reimbursement policy was never much more than a publicity ploy. However, this is certainly not the case at all schools with similar policies.
Coding Academies with Money-back Guarantees
While Udacity may be retreating from its tuition-reimbursement policy, in the coding bootcamp sector, the practice continues and often with far more robust policies. According to Course Report, at least ten currently operating on-premise coding schools offer tuition reimbursement to graduates who fail to acquire a job in the field upon graduation. On-site schools with job guarantees include Awesome Inc U, based in Lexington, Kentucky, Codeup, based in San Antonio, Texas, and the Flatiron School, based in New York City. Online schools with money-back guarantees include Bloc, CareerFoundry, Flatiron School, and Thinkful. Notably, unlike Udacity, many of these schools use more realistic measures to determine what constitutes an actual job. At Bloc, for example, students in the software developer track are guaranteed a paying job creating software with a salary of at least $60,000 USD within 120 days of graduating.
The practice of offering students tuition reimbursements if they don't get a job upon graduation is also a practice subject to a wide range of terms and conditions. At Thinkful, students must live within a reasonable commuting distance of 30 cities in the United States and Canada, be at least 21 years old, legally able to work in the United States or Canada, English speakers, and have completed all other job guarantee conditions outlined on Thinkful's website. Bloc similarly requires students to not only graduate but to meet certain benchmarks for success that begin with what Bloc describes as "mutual accountability." In short, while the school guarantees graduates a job upon graduation, to remain eligible for tuition reimbursement, students must complete each phase of the program in full with mentor approval, keep up their chosen program's set pace, complete all "career prep checkpoints," and demonstrate an ability to respond to mentor and program requests in a timely manner among other requirements.
Could Similar Schemes Work at the College Level?
In theory, tuition reimbursement is about accountability. While it may not make sense in some types of programs (e.g., in the liberal arts where a four-year degree is frequently simply a stepping stone to law school or graduate school), in other fields, tuition reimbursement seems to hold the potential to fix the accountability crisis in higher education. To date, at least a few small private U.S. colleges already have such policies on the books. Thomas College in Maine, for example, has a job guarantee. As stated on their website, "If you do your part and still don't land a job related to your major within six months of graduation, we'll either make your monthly federal student loan payments for you for up to a year, or we'll let you start a Thomas master's degree program for free."