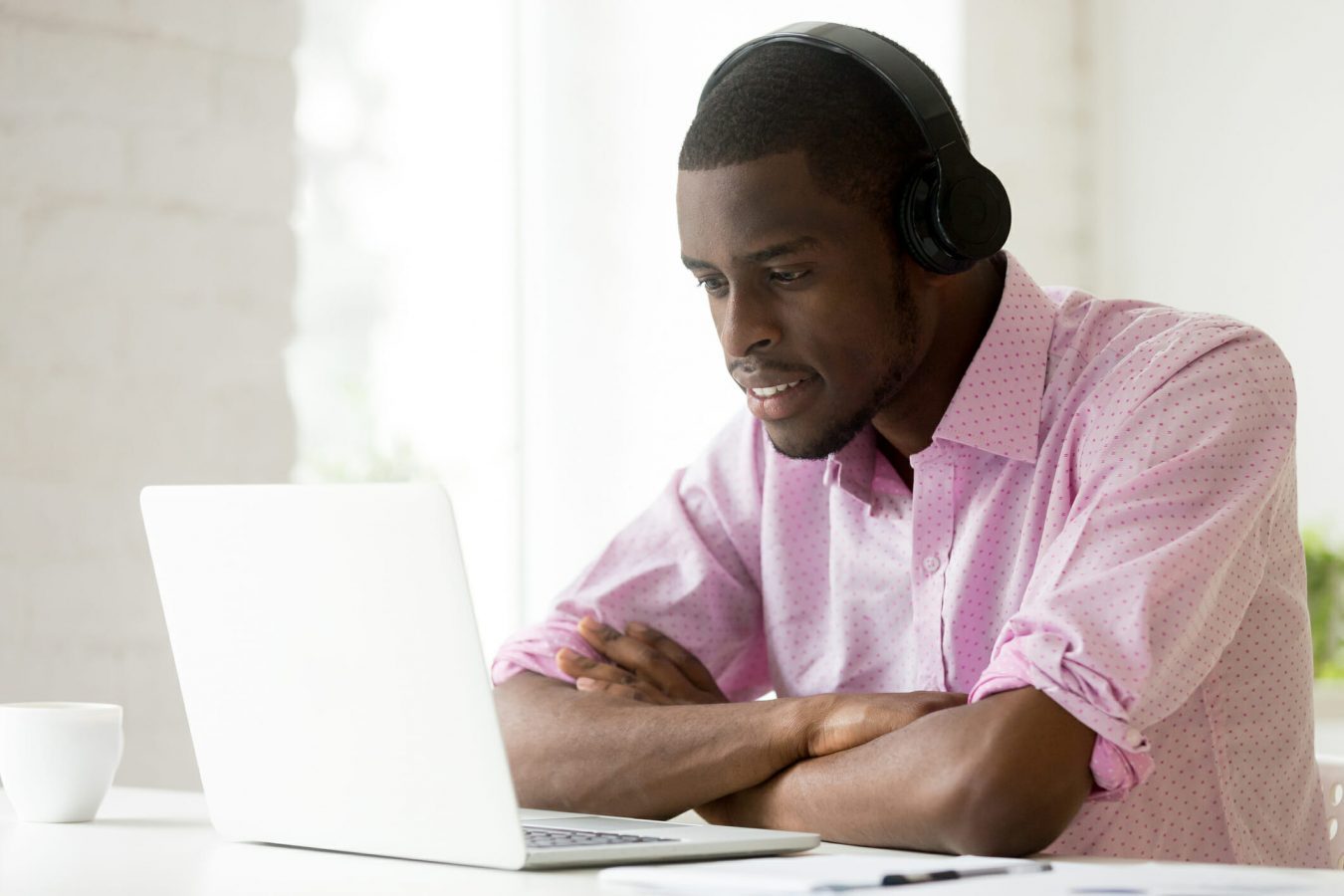 Trilogy Education Continues to Expand With Two New Acquisitions
October 14, 2018
In the competitive coding bootcamp market, Trilogy has emerged as one private academy that seems likely to persist over time, even as many competitors stumble.  In May 2018, Trilogy announced that it had secured $50 million in a Series B funding round to fuel expansion of its platform and global impact. Buy-in came from Highland Capital Partners, Macquarie Capital, and Exceed Capital with participation from several other existing investors, including Rethink Impact, City Light Capital, and Triumph Capital LLC. Six months later, Trilogy, which now markets itself as a "Workforce Accelerator," is following through on its expansion promise with two new acquisitions.
Trilogy Acquires Firehose Project and JobTrack
On October 10, Trilogy announced that it has purchased both Firehose Project, an online coding platform, and JobTrack, a career services platform.
Dan Sommer, Trilogy's CEO and Founder, announced the acquisitions in an article on the Trilogy website. As Sommers writes, "Firehose Project is an online, mentor-driven coding bootcamp, co-founded by Marco Morawec and Ken Mazaika. From the moment I met Marco and Ken, I was struck by their passion for helping people. They're scientists with hearts of gold. All of our early conversations centered around students and questions about how we could better serve them. It was clear we were on the same page." Sommer adds, "By bringing Firehose Project's cutting-edge learning technology and expert mentor network into the Trilogy fold, we'll be able to give our university partners the ability to expand access to thousands more working adults with a flexible, online learning format that works with their busy lives."
As part of the acquisition, Morawec and Mazaika will join Trilogy's team in director-level roles. In his own article, Marawec also expressed excitement about the upcoming move. "Personally, Ken and I can't wait to continue improving our online education platform and provide the highest quality coding education together with Trilogy." Marawec adds, "From the moment Ken and I started talking with Trilogy. It was very clear that we share the same vision of closing the digital skills gap. We also share a similar philosophy about the best way to do it: put students first in every decision we make, and harness data to drive transformative experiences."
Trilogy's other recent acquisition is JobTrack. Founded by Adam Bedford, who will also soon join the Trilogy team, the platform is designed to help students find jobs. As Sommer explained in his post announcing the acquisition, "I loved how [Adam's] mind works: he's laser-focused on producing tangible outcomes for students, able to think like an engineer, product designer, or visionary at any given moment, and passionate about solving a genuine problem faced by many people pursuing technical careers. I was hooked."  By incorporating the JobTrack platform into Trilogy's offerings, Trilogy will be able to support its students, coaches, and partners. Specifically, graduates will find it easier to apply for and land desirable jobs.
Why Trilogy May Survive as Other Coding Schools Collapse
For some time, the coding academy market appeared to be unstoppable. Then, after several years of strong growth, in late 2017, the coding academy market appeared to enter a period of correction. First, in summer 2017, two early schools, Dev Bootcamp and The Iron Yard, closed. In fall 2017, WeWork, primarily a real estate company, surprised many people when it announced that it was buying Flatiron.  Earlier this year, Bloc, another established coding school, announced that it had been bought out by Thinkful. This past summer, Galvanize also announced plans to acquire Hack Reactor. Throughout this rocky twelve month period, however, Trilogy has remained more or less immune to the major market correction unfolding in the coding academy industry. So, what does Trilogy have on its side?
One notable difference between Trilogy and most other private coding academies is that it has, from the onset, aggressively pursued partnerships with publicly funded colleges and universities. In short, much like 2U Inc., a company known for helping publicly funded universities offer online degree programs, Trilogy has become the go-to private coding academy for colleges and universities that want to offer coding academy-style courses or certificates to their students. Their business plan, which ran counter to the ethos of many other early coding schools that sought to distance themselves from traditional higher education institutions, appears to be paying off. In the end, Trilogy's private-public partnership approach may prove integral to its monetization plan and long-term survival.