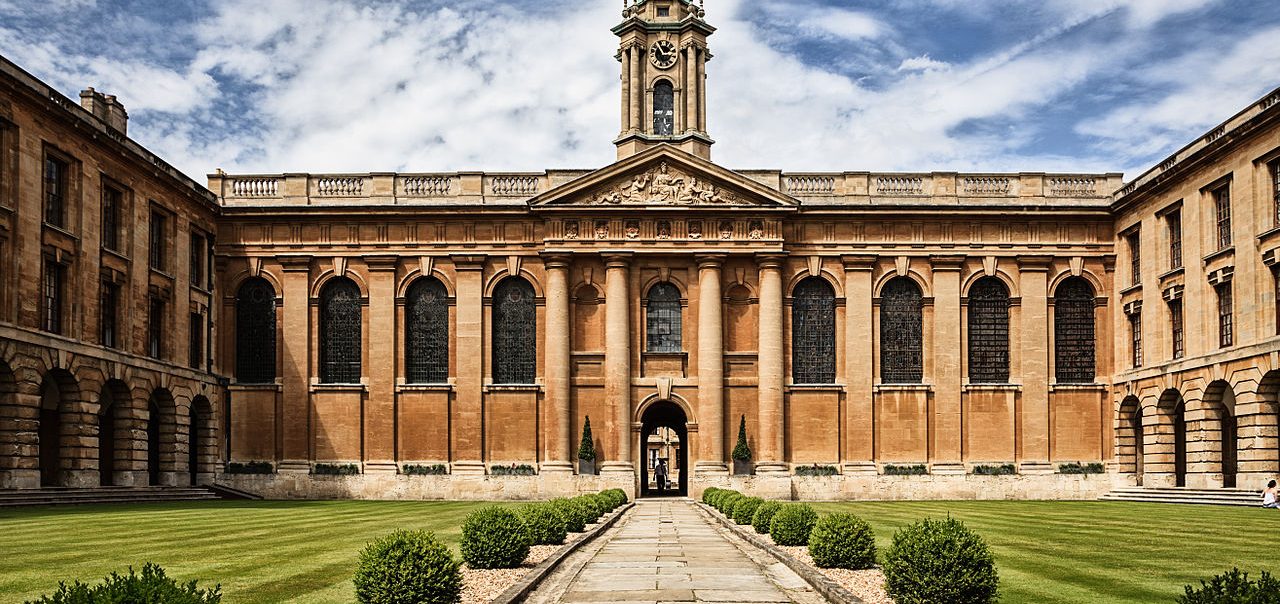 Wiley Strikes Open Access Publishing Deal with UK Universities
March 02, 2020
The academic publisher and edtech provider Wiley announced an ambitious move in digital publishing on March 2. In collaboration with Jisc and U.K. universities, the company has agreed to a four-year deal that will allow researchers to publish their work online in Wiley journals with an open access license at no cost to themselves.
Wiley Agrees to Make U.K. Research Freely Available
The deal was brokered by Jisc, a non-profit that advocates and negotiates on behalf of U.K. universities and researchers for digital publishing deals. Much of their work involves securing open access publishing, which allows anyone to read the work for free.
According to the organization, roughly 27% of emerging U.K. research is published with an open access license. They and Wiley believe that the rate will be able to jump to 85% by this time in 2021, and potentially 100% by 2022.
"This new agreement is a step-change in the transition to open access to UK research," said Jisc Executive Director for Digital Resources Liam Earney, in a statement. "This agreement offers all universities within the consortium, regardless of how much or little they publish, an opportunity to rapidly transition toward full and immediate open access in a financially sustainable way. But it also recognises the importance of access to research materials for students and researchers generally, enabling all universities to access more Wiley content than has been the case."
Why Is This a Big Deal? The Serials Crisis
Academic research across fields is typically published in journals, otherwise referred to as periodicals or serials. In most cases, public or college libraries will purchase a subscription to make these journals available to their users.
Over the past decades, the academic publishing sector has increased subscription prices and costs of viewing their content significantly. According to data compiled by the U.S. Periodical Price Index in 2005, it has not been rare for journals in individual subjects to increase their rates by over 10% in a single year. In 1984, the average journal subscription price stood at $72.47. By 2005, it had risen to $449.69. Some subjects saw increases at rates above 700% over this period.
According to Nature, the academic publishing industry averages profit margins in the neighborhood of 20%-30%.
Under this pressure, many libraries have been forced to cancel some of their journal subscriptions. 
Advocating for Open Access Publishing
In response, many academics and librarians have begun to champion the cause of open access publishing. Under this model, publications (the vast majority of which operate purely online) put out their editions for anyone to view. They support their business either through institutional and grant funding or by charging the authors themselves to publish their work. These costs typically range from $1,000 to $3,000, and are often accounted for by a researcher's grant or institution.
The newly-announced agreement between Wiley and Jisc will change this game. In agreeing to publish emerging work via an open access license without charging authors, Wiley is pledging to eat those costs.
"We are proud to have supported an open access model with Jisc over the past 5 years in the U.K., which is a global leader in driving the transition to open access," said Wiley Research Executive VP Judy Verses, in a statement. "By reaching this agreement, Wiley will further accelerate OA in the U.K., reinforcing our commitment to keeping our customers at the center of what we do."
The so-called 'read and publish agreement' will be in effect for four years.
Featured Image: Wikimedia Commons.