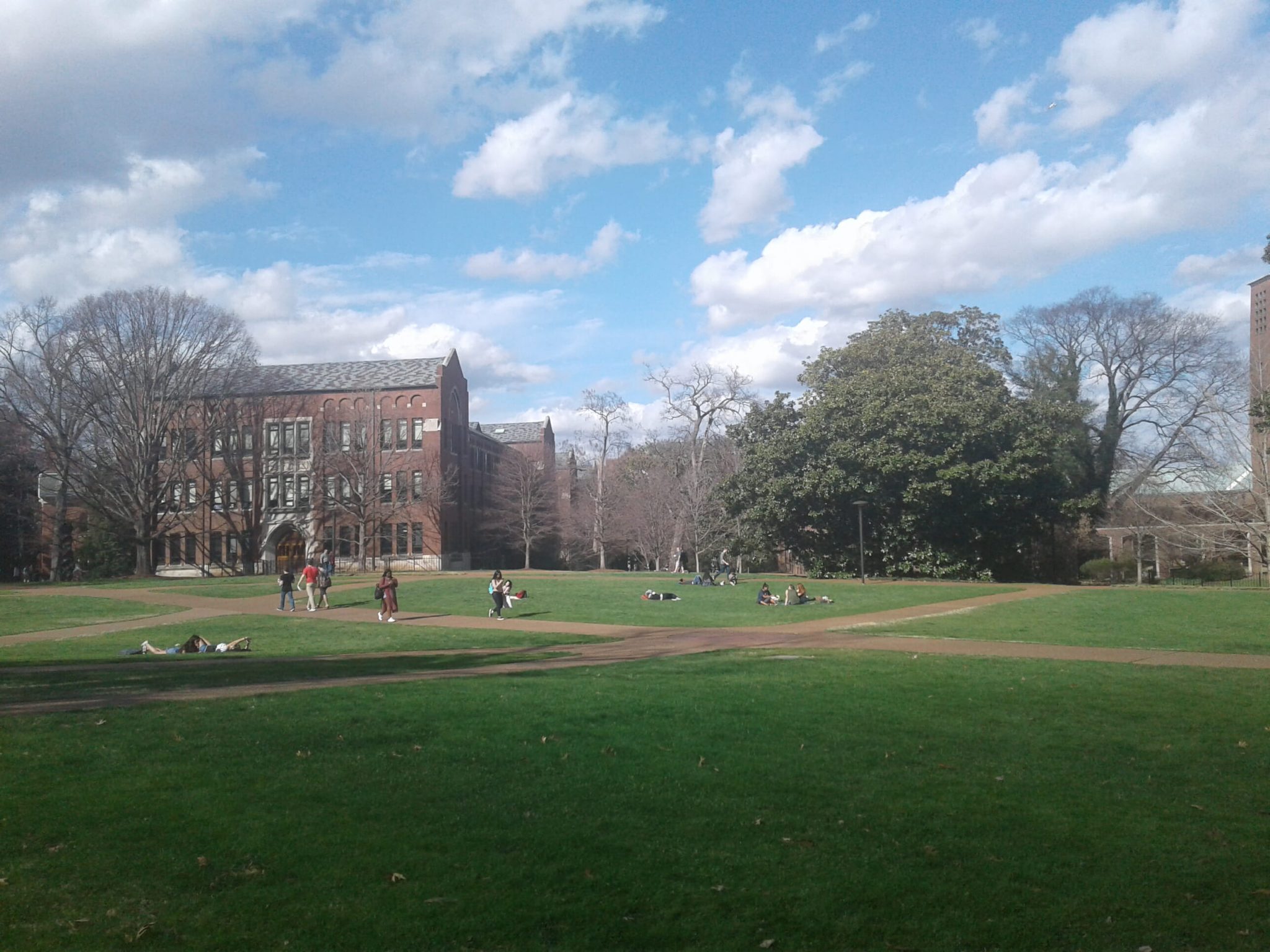 2U, Inc. Develops Online Master's in Engineering with Vanderbilt University
August 23, 2018
2U, Inc. continues to make inroads in higher education by partnering with some of the nation's top universities. In July, eLearning Inside News reported that 2U had announced plans to launch a partnership with New York's Fordham University to deliver two new online graduate degree programs, including a Master's of Studies in Law in Compliance. Last week, 2U announced another strategic partnership. As of 2019, 2U will be working with the Vanderbilt University to launch [email protected], which will consist of two graduate degrees–one in computer science and one in engineering management.
Vanderbilt's School of Engineering and 2U, Inc.
Vanderbilt University School of Engineering is a highly recognized research and teaching school based in Nashville, Tennessee. Its undergraduate program in engineering ranks 31st on U.S. News & World Report, and the school's biochemical engineering program is among the top 20 programs nationwide. 2U, a cloud-based Software-as-a-Service (SaaS) platform that provides schools with the comprehensive operating infrastructure, partners with colleges and universities to support the delivery of high-quality online degree programs. Known for respecting faculty, administrators, and university brands, 2U has gained a solid reputation in the higher education space as a company that can be trusted to help deliver robust online programs in compliance with broader university regulations.
The Vanderbilt-2U Partnership
The Vanderbilt School of Engineering is always looking for ways to bring its high-quality programs to a broader range of students, and their new partnership with 2U appears well positioned to fulfill this goal. In a news release issued on August 13, Philippe Fauchet, the Bruce and Bridgitt Evans Dean of Engineering, said, "Our mission is to produce intellectual leaders, entrepreneurs and innovators by recruiting the best students and providing them a top-notch education. By partnering with 2U, we can reach high-caliber students beyond Nashville with the aspirations and potential for a graduate-level Vanderbilt engineering education. This partnership will give students around the world a top-flight educational experience."
Andrew Hermalyn, 2UGrad President, is also excited about the new partnership: "We're delighted to expand our partnership with Vanderbilt to bring their extraordinary educational expertise to computer science and engineering professionals around the country. We look forward to continuing to provide high-quality outcomes for Vanderbilt's faculty and students."
The 2U and Vanderbilt School of Engineering partnership will result in two new online graduate degrees. The M.S. in computer science has a mandate to provide students with core competencies in computer science and software engineering. Among other key areas of knowledge, students will learn about systems, image processing and graphics, and software and systems engineering, as well as theory. The new program will be developed by Vanderbilt University's esteemed faculty and reflect the rigor of the university's existing on-campus programs.
In addition to the M.S. in computer science, Vanderbilt will be working with 2U to launch a Master of Engineering in Engineering Management. Vanderbilt University's faculty are currently working to develop interactive coursework options on an online platform that will enable students to complete work on either a computer or mobile device.
Notably, while the Vanderbilt School of Engineering is forming a new partnership with 2U, this isn't 2U's first collaboration with the Vanderbilt University. Vanderbilt Peabody College already collaborates with 2U to deliver its innovative Peabody Online programs.
Image of Vanderbilt University c/o Stablenode.