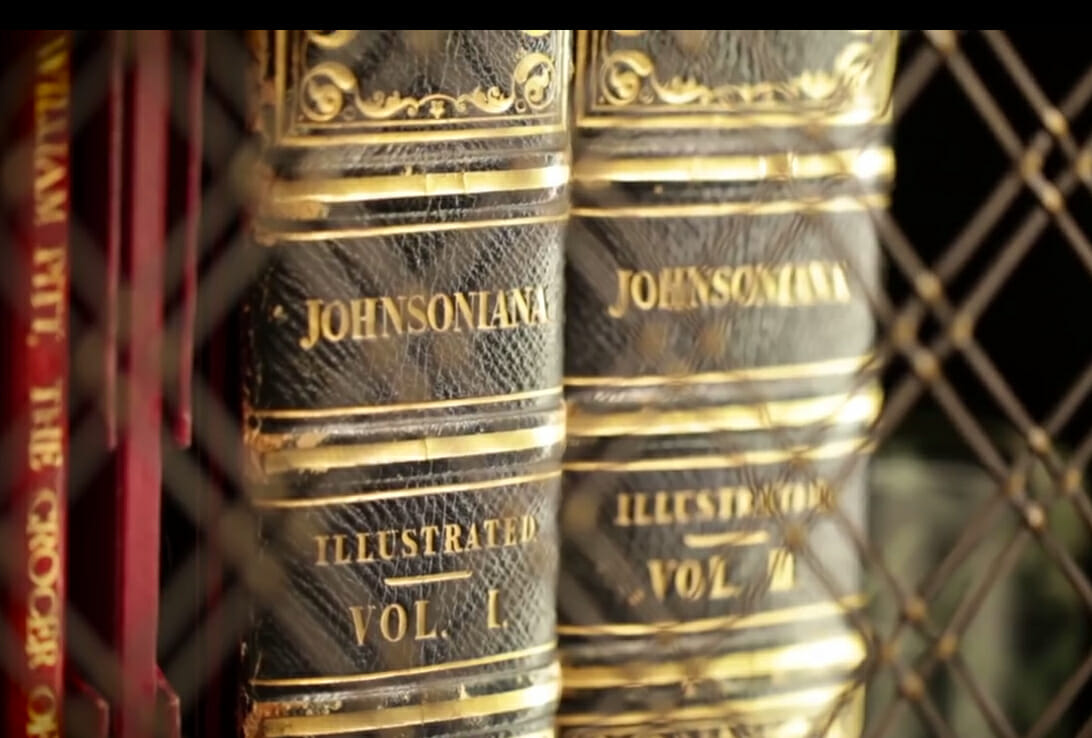 Top MOOCs: BA in English
June 04, 2017
Imagine completing an entire degree online and doing so at no cost? In the age of online learning, this is now possible, but as MOOC offerings continue to proliferate, crafting a degree and selecting courses can be a challenge. In eLearningInside News's "Top MOOCs" series, we offer tips on how to craft the very highest quality degrees across subject areas and levels. Our first installment, Top MOOCs: BA in English, offers suggestions on how to craft the very best bachelor's degree in English using available MOOCs from seveval of the world's most prestigious universities.
Establish a Program of Study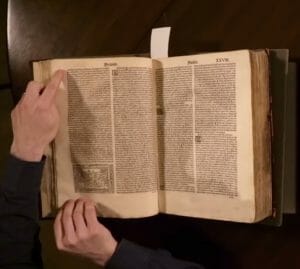 Every bachelor's degree in English has somewhat different guidelines but by and large, departments of English require candidates to acquire what is most often described as "coverage." In other words, in order to complete a bachelor's degree in English, candidates must acquire a demonstrated knowledge of English-language literature across different historical periods and national literary traditions. This means that anyone who thinks they can simply take courses on contemporary American literature or only read Shakespearean plays is out of luck. While such specializations are typically required as one's studies progress (e.g., at the doctoral level), the bachelor's degree aims to offer a broad-based knowledge of the field.
At Yale University, which is home to one of the top-ranked English departments in the United States, undergraduates must typically complete 12 courses and a "senior requirement." Core requirements include 3 foundational courses; at least one advanced course in medieval, renaissance, 18th or 19th century, and 20th to 21st century literature; and up to 2 creative writing courses. Additional guidelines advise that students take more senior- than junior-level courses. Finally, for the senior requirement, either 2 senior seminars or 1 senior seminar and a thesis is required. Using the Yale guidelines as a template, our proposed Top MOOC BA in English includes the following range of courses:
English Poetry I (foundation level)
English Poetry II (foundation level)
American Literature (foundation level)
British Literature (any level)
World Anglophone Literature (any level)
Medieval (advanced)
Renaissance (advanced)
Single Author Course 1 (e.g., Chaucer or Shakespeare)
Literary Criticism (advanced)
Creative Writing (any level)
18th Century/19th Century (advanced)
20th/21st Century (advanced)
Senior Seminar 1 (any 4000-level course)
Senior Seminar 2 (any 4000-level course)
Explore Recommended Courses
The best thing about completing a MOOC-based degree is that you can choose where and with whom you will study. eLearningInside News's staff writers and researchers consulted with English professors nationwide to develop the following list of recommended MOOCs. Notably, while offerings in English pale in comparison to the vast offerings now available in the applied sciences, it is still possible to build a robust program with coverage across all of English literature's major fields of concentration. Our list includes courses taught by top literary scholars and book historians from Harvard, Yale, and Berkeley, as well as several highly recognized institutions outside the United States.
Start Your Program and Persevere
Not everyone who starts a MOOC or a MOOC-based degree finishes. Sticking to your program of study will require discipline and stamina but the rewards are well worth it. For inspiration, read our interview with David Venturi who crafted his own master's degree in data science and then landed a job with an established MOOC developer.