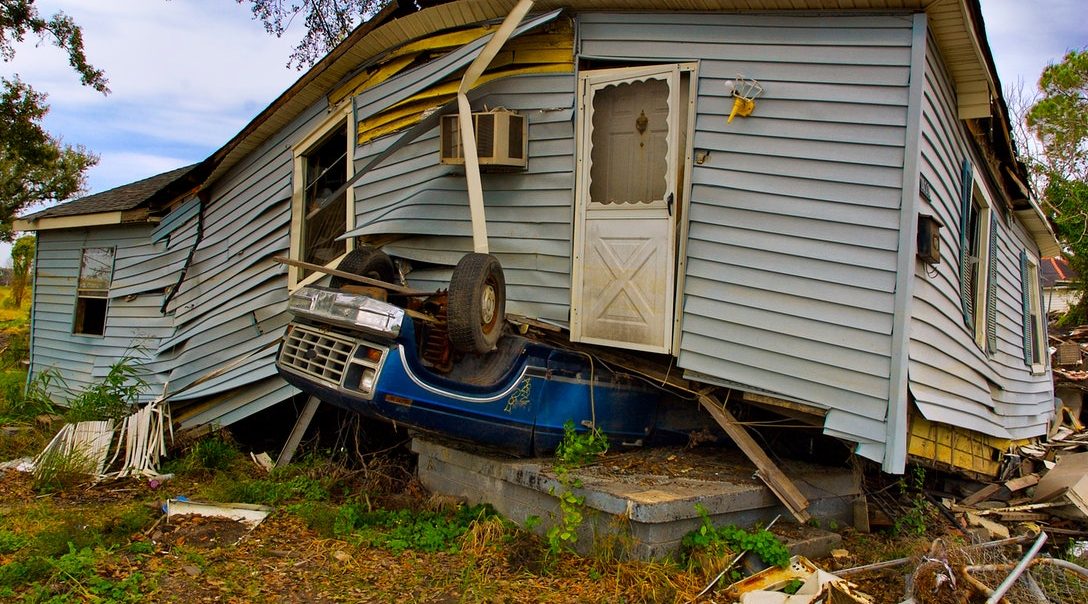 National Alliance of Insurance Education & Research Launches New LMS
June 13, 2019
On June 7, the National Alliance for Insurance Education & Research launched a new learning portal to support continuing education in the insurance industry. The customizable learning portal is designed to help learners easily track their progress and stay on top of emerging industry skills.
The National Alliance of Insurance Education & Research
The National Alliance was founded in Austin, Texas in 1969. At the time, Dr. William T. Hold was solicited to help teach advanced topics in insurance to Texas-based insurance agents. The first program was the National Alliance's Certified Insurance Counselors (CIC) program. All early programs were held at the National Alliance's headquarters.
Over time, the National Alliance evolved and adapted to reach more industry professionals nationwide. Today, the National Alliance still holds on-site courses across the United States, but over time, it has also scaled its online course offerings. The organization's new LMS is just its most recent effort to ensure its education and certification programs not only provide the most up-to-date content but also deliver this content to working professionals in the most efficient way.
The National Alliance of Insurance's LMS
In a press release issued on June 7, CEO of the National Alliance for Insurance Education and & Research, William J. Hold, expressed hope that the new learning management system (LMS) will serve as a state-of-the-art learning resource to insurance and risk industry professionals across the United States. Easily adaptable to align with different organizational learning goals, the National Alliance's LMS has much to offer industry leaders and their teams.
Three features define the National Alliance's new LMS. First, the National Alliance's new LMS offers dashboards to help learners manage and track their own learning paths. With the LMS's adjustable settings, learners will able to receive notifications about upcoming tests, ongoing progress, and more. Second, the LMS is designed to help learners easily access the National Alliance's catalog of courses on the basis of price, program, and rating. Finally, the LMS's corporate dashboard will offer easy access to other vital information, including employee information, course completions, and course status updates.
The Need for Insurance and Risk Management Education
Notably, the insurance and risk management industry has historically offered a way for highly motivated individuals without university degrees to pursue professional careers. This remains true to this day, but it doesn't mean one can work in the industry without any education and training. A licensed profession, insurance agents and brokers typically must complete a set number of hours of training and pass several exams prior to entering the industry. They also must regularly update their credentials. However, specific expectations vary by state and by type of insurance product.
For example, while all states require insurance agents and brokers to pass an exam to sell insurance, not all states require pre-exam training. Among those states that do require pre-exam training, hours can also vary from as little as 10 hours to as many as 80 hours of training. In addition, some types of insurance products require a higher number of pre-exam training hours. For example, to become licensed to sell life, accident, or health in insurance in Connecticut, you must complete 80 hours of pre-exam coursework. Nearby, in Delaware, no pre-exam training hours are required at all. Similar disparities exist nationwide.
The National Alliance of Insurance Education & Research's new LMS will offer industry professionals a simple way to verify specific training and licensure requirements in their home state and stay on top of other emerging industry needs and trends.
Photo by John Middelkoop on Unsplash.