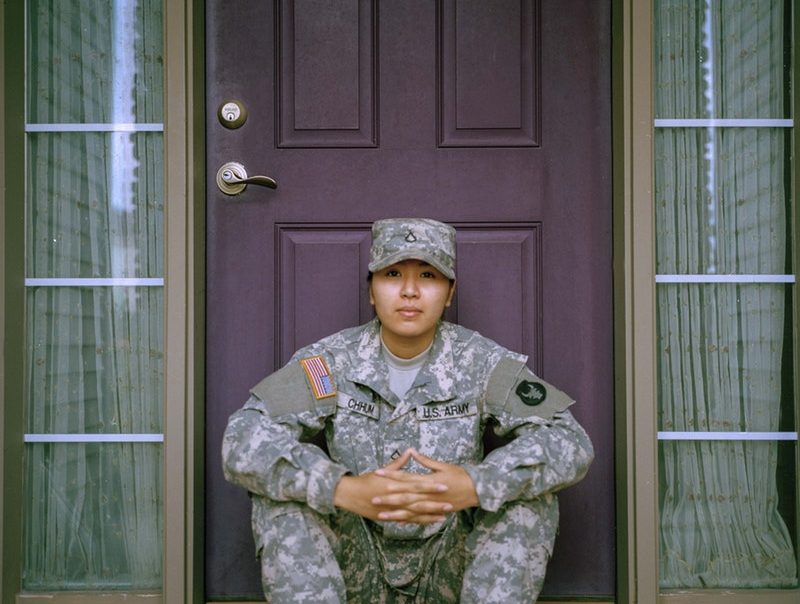 Blackboard Extends Partnership with U.S. Army
April 23, 2019
Blackboard Inc., widely considered to be one of the world's most established learning management systems (LMSs), is usually associated with higher education. Until recently, it was the most widely used LMS on college and university campuses in North America (it now lags only slightly behind its closest competitor). Blackboard has also long been a partner of the United States Army.
On April 23, Blackboard announced that it now has plans to expand this longstanding partnership. As part of the expanded partnership, the U.S. Army will be able to leverage core components of Blackboard's platform, including Blackboard Learn and Blackboard Collaborate, to bolster the education of an estimated 350,000 members.
The Blackboard Inc.-United States Army Partnership
As emphasized in a press release issued by Blackboard Inc. on April 23, the company has an ongoing partnership with U.S. Army. For many years, it has offered both online and blended learning to soldiers, National Guard members, reservists, and Department of the Army civilians. Blackboard supports the readiness goal of the U.S. Army and in this respect, it also helps support the U.S. Army's leadership pipeline. The expanded partnership between Blackboard and the U.S. Army will expand the benefits service members already have by deploying the Blackboard platform as needed.
As Helen Remily, Director of the U.S. Army Distributed Learning Program,explains, "Blackboard has been a great partner. She adds that the platform offers "an unmatched understanding of our unique needs."
The new and expanded program will support the U.S. Army's Lifelong Learning Program, otherwise known as LLP.
Mark Gruzin, President of Global Markets at Blackboard Inc., is also enthusiastic about the expanded partnership and what it says about Blackboard's broader mandate. Gruzine is especially excited about the prospect of  helping the U.S. Army in its mission to continue supporting the life-long learning goals of all its members.
The LMS will support more than more than 40 programs based at Fort Leavenworth and Fort Bliss. The U.S. Army also has plans to partner with Blackboard to build additional accreditation and assessment solutions and leverage real-time virtual classroom collaboration through Blackboard Collaborate. Blackboard Learn will also be used to facilitate instruction by providing a simple way to create, manage, store, and deliver training content and quickly develop and deploy content to respond to new and emerging training needs.
Good News After a Bad Year
Last July, Bloomberg reported that Blackboard Inc., which once dominated the LMS market, was now reporting a staggering $1.3 billion in debt. According to Bloomberg, in 2018, Blackboard's debt included more than $100 million revolver and a $917 million term loan, which is due in 2021. The news of this debt load followed word that Blackboard had also slipped behind Canvas as the dominate LMS in the U.S. higher education market.
Blackboard's recent announcement of its expanded partnership with the U.S. Army reminds onlookers that Blackboard has deep roots in the United States, and its market isn't limited exclusively to the higher education market.
Photo by Jessica Radanavong on Unsplash.