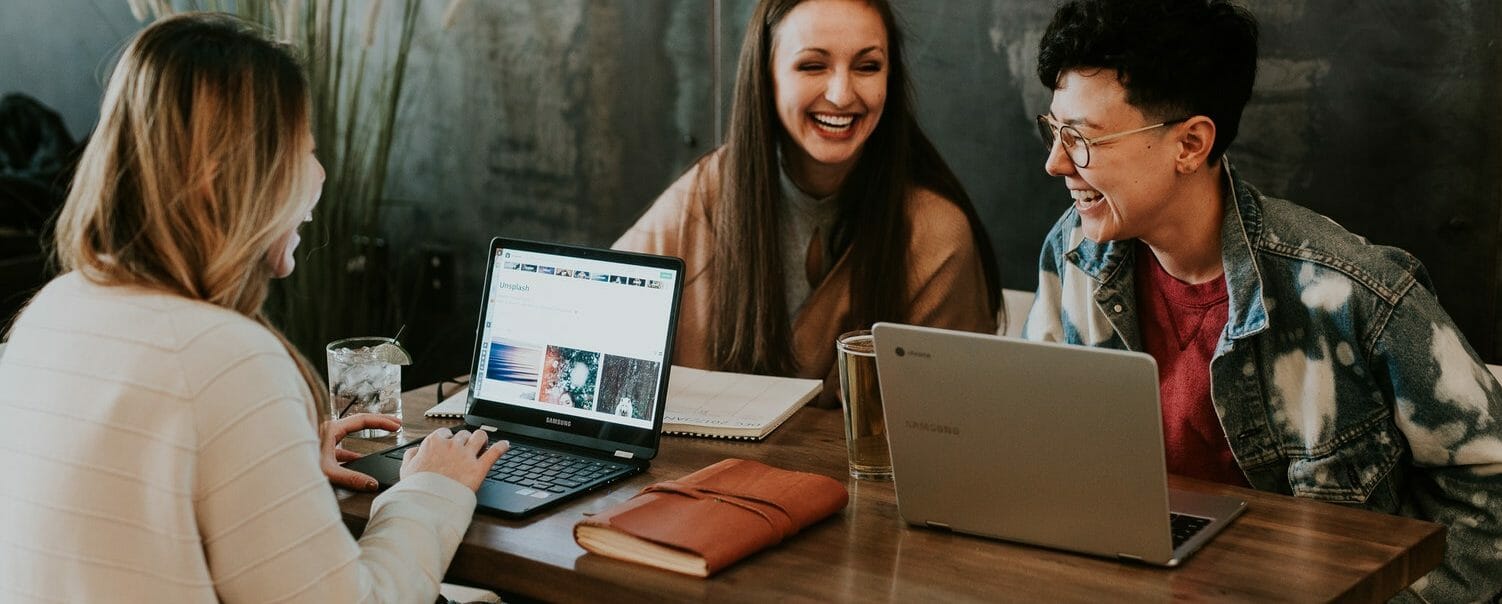 MyKlovr Offers College-Bound Students a Unique Guarantee: Contractual Liability Insurance
February 12, 2019
MyKlovr is a college advising app that aims to democratize the complicated and often expensive college advising experience for both parents and students. Billing itself as the world's first "virtual college counselor for college-bound students," the app uses AI and predictive analytics to provide high schoolers with the guidance required to make smarter choices about where to apply to college. This month, myKlovr released a new guarantee: In partnership with AXA XL Insurance, the app is now offering tailor-made contractual liability insurance to its subscribers.
Why MyKlovr is Offering Insurance
As explained in a press release issued by myKlovr in early February, AXA XL Insurance insures Student Global LLC (myKlovr's holding company), which allows Student Global LLC to follow through with the "myKlovr College Acceptance Promise." In short, if a student is not accepted to at least one of the college's recommended by myKlovr, their subscription fees will be reimbursed. 
Gustavo G. Dolfino, Founder and Chief Executive Officer of myKlovr, emphasizes that the decision to offer the insurance is entirely in keeping with the company's mandate to support college-bound students and their parents:
"We use artificial intelligence and data science to provide students with personalized college counseling and the very best tools and resources to help them fully prepare for the college admissions process. We are delighted that AXA XL has recognized the value of our services and provided myKlovr with its tailor-made liability insurance. Now, our virtual college guidance, which we offer as an employee benefit, comes with a money-back promise to support students and families throughout their college acceptance journey even better."
Accountability Is On the Rise in the Education Sector
Jason Harris, AXA XL's Chief Executive, Global Property & Casualty, views the introduction of contractual liability insurance at myKlovr as part of a broader trend in education:
"We believe this tailored contractual liability insurance – a first in the educational industry – is a game changer and a preview of things to come. This policy is an additional source of assurance, a great complement to the myKlovr virtual college counseling and helps Student Global LLC further expand the value that they offer through their unique after-tax employee benefit."
Harris is right to point out that the move to offer students insurance may be part of a broader trend in education. As previously reported on eLearning Inside, many coding academies offer a money-back guarantee if their students don't find jobs upon the completion of their program. The growing move to offer students some guarantee that they are not wasting their time and money is a positive shift, but it is also a controversial one.
Obstacles to Making Guarantees to Students
While a for-profit college advising company such as myKlovr is free to offer students contractual liability insurance, other educational entities, including for-profit providers, may find themselves at odds with existing state-based regulations.
There is a long history of schools, especially for-profit schools, making false claims and false promises. Both the correspondence school sector and beauty training industry, for example, have long been troubled by fraud. For this reason, many states now prohibit colleges and even nonaccredited schools from making any guarantees to students. In New York State, for example, the law stipulates that institutions can't recruit students by "assuring or seeming to assure employment in any business, establishment or occupation." This includes advertising or promotional materials that make any unsubstantiated claims about potential earnings upon graduation.
The bottom line is that while myKlovr may be able to guarantee that students will be accepted to at least one college with which they match on the app, the college can't, in turn, offer a similar level of insurance. For now, at least in some U.S. states, making any guarantees about job placement or earnings upon graduation remains unlawful.
Photo by Brooke Cagle on Unsplash.