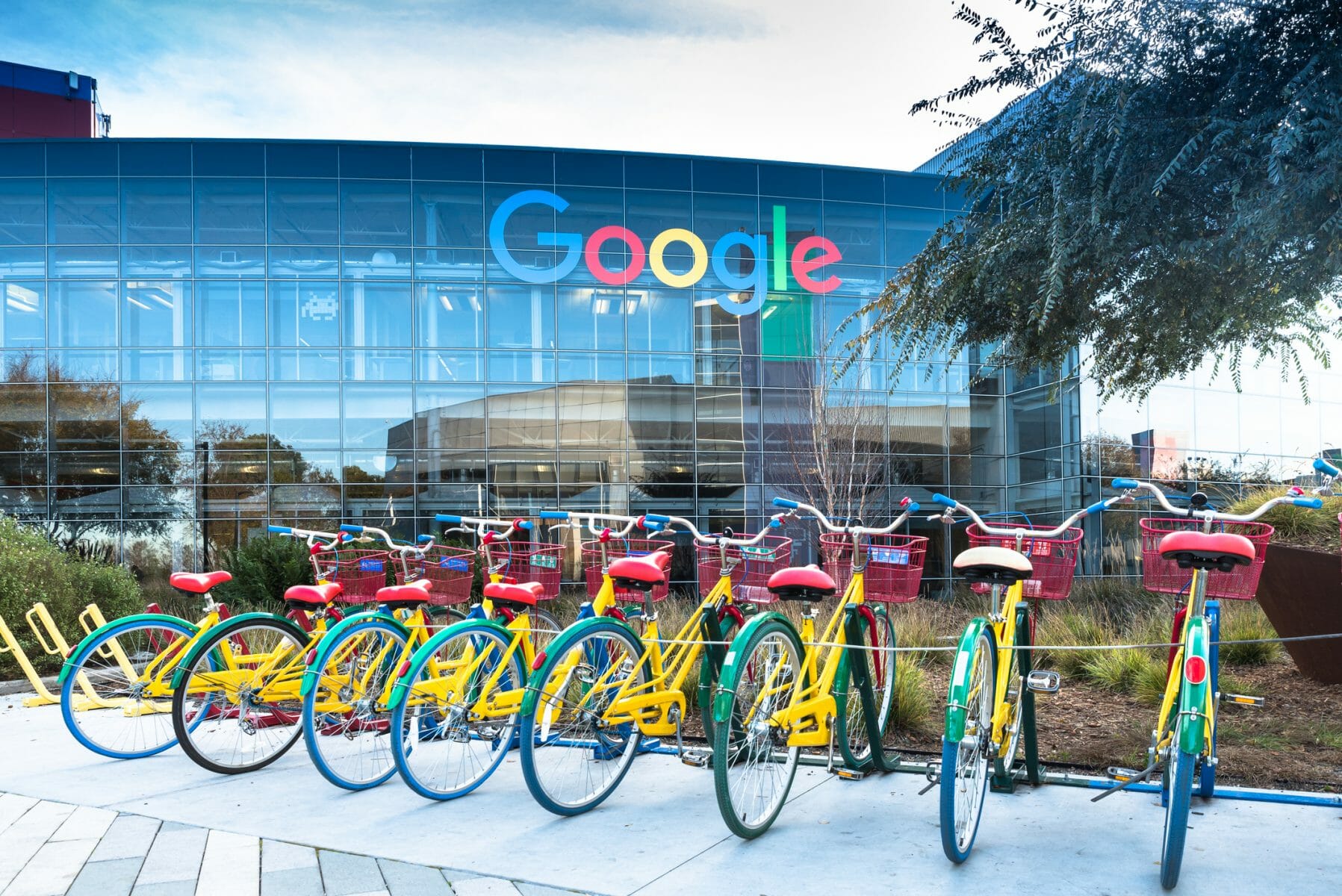 Google Partners with Coursera to Offer an Intensive IT Course Aimed to Fill the Skills Gap
January 18, 2018
On Tuesday, Google announced a new online training course. The "Google IT Support Professional Certificate" will be offered in partnership with Coursera and train learners for future jobs in IT. No previous experience is required.
According to the release, learners will be able to go from zero experience to qualified for an entry-level position in the span of 8-12 months. It marks one of the first projects created by the Grow with Google initiative, which was launched in October of last year.
"There's no better example of a dynamic, fast-growing field than IT support," writes product lead natalie Van Kleef Conley in a release. "With more and more people relying on computers for some part of their work, growth in IT support is outpacing the average rate for all other occupations. In the United States alone, there are currently 150,000 open IT support jobs (according to Burning Glass), and the average starting salary is $52,000 according to the Bureau of Labor and Statistics."
Leveling Up
The course is born out of a previous partnership begun in 2014 with Year Up, a non-profit that strives to train un- or underemployed urban adults for necessary un-filled positions. The success of the program proved that it could be implemented on a larger scale.
"When I was a little kid, I always knew I wanted to work with computers," says program graduate Edgar Barragan in a promotional video. "After high school, I enrolled in college to study computer engineering. My father lost his job so I had to drop out of college to work full time to help support my family." Google's IT course allowed him to become a qualified IT specialist without a four year degree.
The course consists of 64 hours of video lessons, hands-on labs, and assessments. The Grow with Google course also offers post-graduation advising services intended to help newly minted IT specialists find a job. Completing the course allows learners to share their qualifications and performance directly with a set of partners, which include companies such as Infosys, Sprint, GE Digital, and Bank of America.
Google Grants and More
Grow with Google says they have subsidized the course to make it available for $49/month. Besides the option of auditing, courses on Coursera range from $29-$99/month. The company operates on a subscription model, and learners can complete courses purely on their own time. Grow with Google will also offer further financial aid for over 10,000 U.S.-based learners. Google.org grants are also available via nonprofits such as Goodwill, Student Veterans of America, Year Up, Per Scholas, and Upwardly. These are need-based scholarships and seek to support underrepresented communities. Some can also qualify for full financial assistance.
Grow with Google was announced in October of last year. The company pledged $1 billion to help workers prepare for the coming changes throughout most, if not all, industries that automation will bring about. At an event in Pittsburgh, Google Chief Sundar Pichai says acknowledged the "uncertainty and even concern about the pace of technological change," but believes "that technology will be an engine of America's growth for years to come."
The first initiative developed by Grow with Google was a full scholarship for 50,000 learners to enroll in a Udacity Android or web development course.