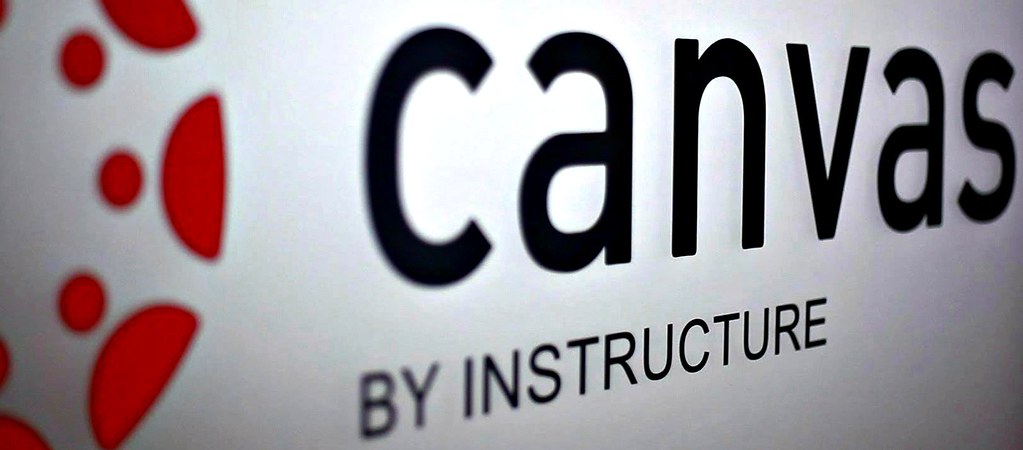 Thoma Bravo Completes Instructure Acquisition
March 24, 2020
On March 24, Instructure announced that the cash tender offer extended by the private equity firm Thoma Bravo has successfully concluded. Instructure is set to become a private company again. The deal valued the company at roughly $2 billion.
On March 23, when the tender offer expired, Instructure announced that Thoma Bravo had been voluntarily offered just under 25 million shares, which represeted 64.4% of company voting power.
Thoma Bravo Completes Tender Offer, Gains a Majority Stake in Instructure, and Takes It Private
With a majority stake, Thoma Bravo was then able to complete a second-step merger, taking the company private. All outstanding shares were paid for at the same price—$49.00 per share–that was initially set in the tender offer.
"Thoma Bravo has followed Instructure's compelling story and has been impressed with the deep relationships it has built with its customers who depend on the company's world-class learning management solutions," said Thoma Bravo Managing Partner Holden Spaht, in a statement. "Now more than ever, the technology platforms that Instructure provides are critical to supporting flexible and dynamic environments for learning. We look to leverage our deep roots in software to grow Instructure and develop its products by providing the financial and operational resources it needs for this next chapter of growth."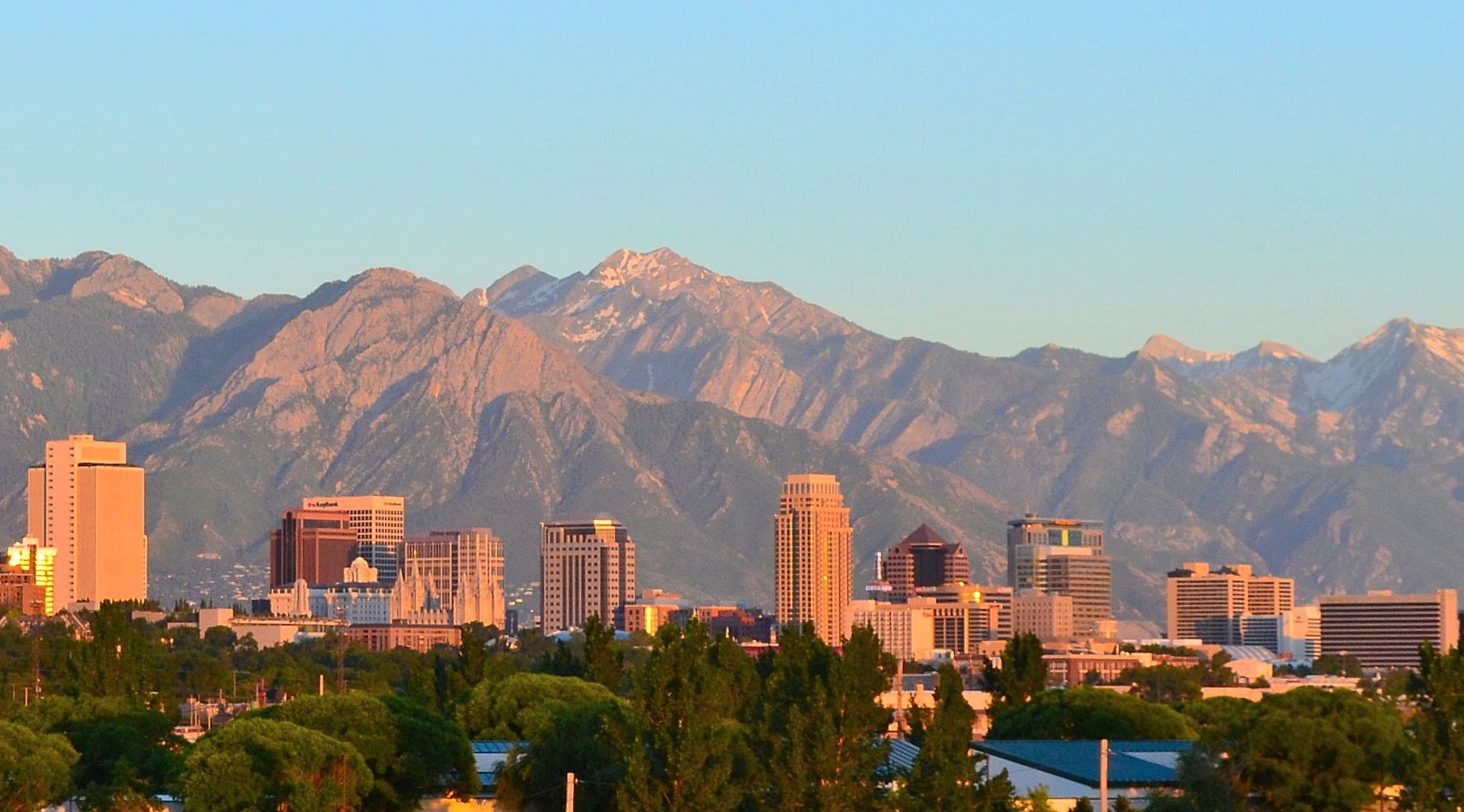 Thoma Bravo and Instructure initially proposed an acquisition to their shareholders at a per-share price of $47.60. Following the announcement, numerous shareholders began to oppose the deal. By the time shareholders were set to vote, Instructure determined that they did not have adequate support for the deal to go forward, and they pushed the meeting back.
The coalition of shareholders who stood against the deal opposed it for numerous reasons. They believed the $47.60 per share price undervalued the company—by as much as 10% according to Praesidium, a firm that controlled a 7.5% stake in the company.
Some also believed that Instructure did not do their due diligence in the sales process and failed to secure shareholders the maximum value for their investments.
A Turbulent Acquisition Process
Others also chaffed at the benefits that Instructure's C-suite would enjoy, particularly former CEO Dan Goldsmith. What's more, Goldsmith had hired his sister, Jennifer Goldsmith, for the role of Chief Strategy Officer after beginning the sales process and implementing an upper management rewards program.
In the period following the postponed vote, Goldsmith announced he would be stepping down from his role. At the same time, Thoma Bravo returned to Instructure shareholders with a revised offer.
Instead of a per-share outright acquisition, they extended a tender offer to shareholders, setting the share price at $49.00. With the tender offer, Thoma Bravo was able to gain a majority stake in the company and complete the merger. Thoma Bravo worked closely with Instructure's board of directors throughout the process.
"I believe that our shareholders are pleased with the outcome, and I anticipate great things to come in this new chapter for Instructure," said Josh Coates, Executive Chairman of Instructure's board, in a statement. "I'm confident the Thoma Bravo team will make Instructure a better business which will ultimately result in more value to our customers and partners in education."
Featured Image: The Daring Librarian CC BY-NC-SA 2.0