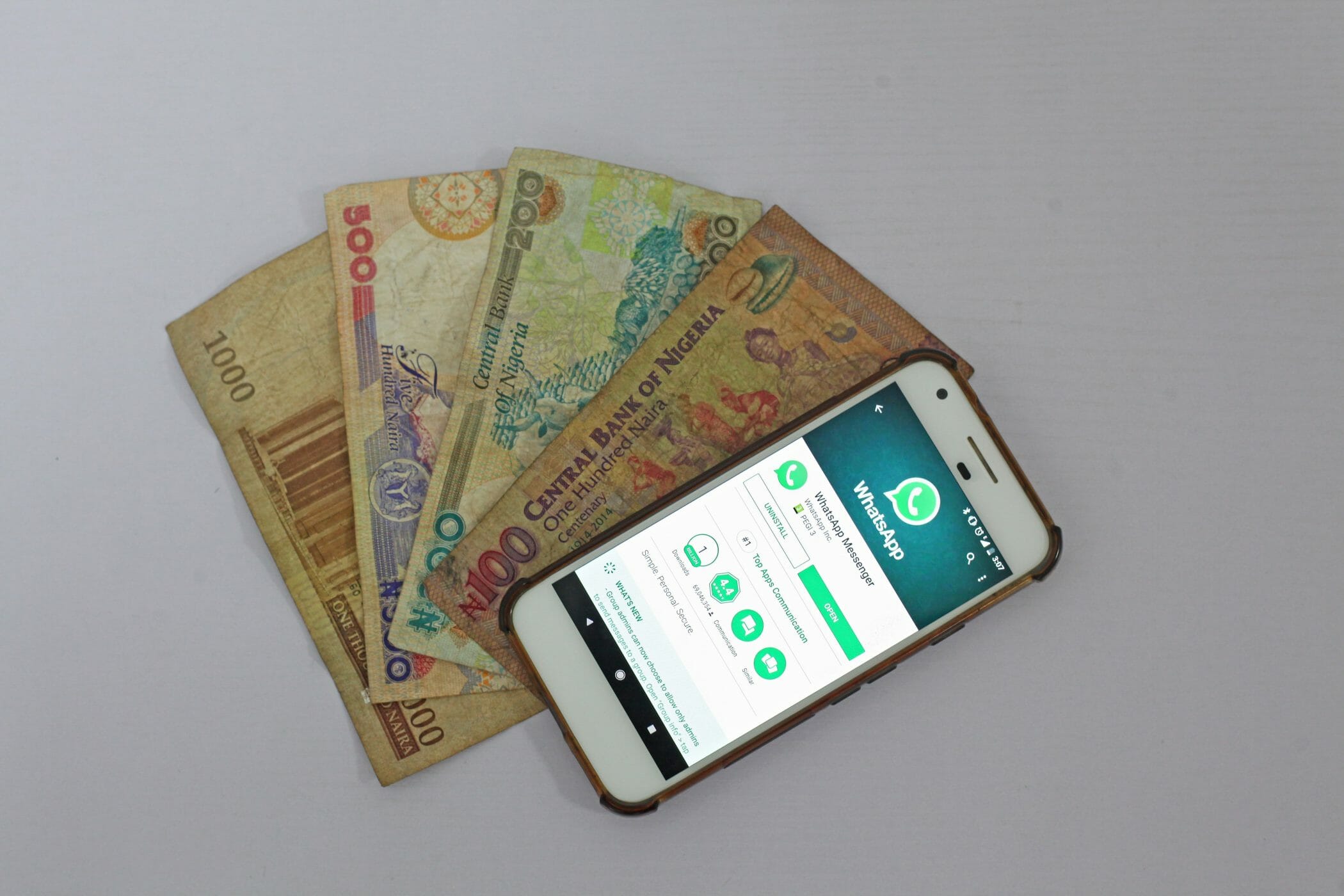 TECHAiDE's ASANKA Hosts eLearning on Low-Power and Low-Cost
August 14, 2018
At the recent Impact Education Conference, hosted by the ICT development-minded startup TECHAiDE, in Accra, Ghana, the company unveiled a new product. ASANKA is a hotspot device that delivers content, hosts quizzes, and can report on user analytics. And it runs on just one watt of power.
In regions around the world, there are multiple infrastructure issues that make any kind of eLearning or online education impossible. Many communities don't have access to the bandwidth necessary to watch a lecture or even stream the audio. In addition, other regions still do not have reliable or affordable access to electricity. According to data collected by the World Bank, 12% of the world's population is involuntarily off the grid. It isn't uncommon for other communities to have spotty or irregular access as well.
ASANKA Brings eLearning Almost Anywhere
That's why ASANKA is a big deal. Over 20 devices can connect to the device, which is also designed to be both sturdy and low-cost. It charges via USB connection and can run off a laptop, a battery bank, a solar charger, or plugged into the wall. In other words, it's not just a cheaper education delivery method than online learning; it's cheaper than paper.
TECHAiDE was founded by Kafui Prebbie who has worked on ICT issues in education for most of his career. The company works to provide affordable hardware and soft ware to schools on both the back and the front end. Products include mobile devices, servers, hotspots, and a range of software from data collection to instruction aids.
The company also prioritizes education among African women. "We've made a deliberate attempt to employ women as a key part of our process," Prebbie told Forbes in 2017. "We were inspired to see strong female leaders come to Ghana from IBM, and it helped us rethink how we inspire women."
Prebbie got help developing ASANKA from IBM in 2016 as a part of Ghana's Let Girls Learn initiative. As he wrote in a blog post at the time, "To support implementation of programs under the Let Girls Learn initiative, IBM helped improve a prototype and content strategy for the All Subjects And New Knowledge Access (ASANKA) device developed by TECHAiDE. Asanka is the Ghanaian word for a local earthenware bowl, sometimes referred to as a "community bowl" that is used to blend or grind and sometimes serve food."
Two years later, the product is now available to the market.
ASANKA was developed with help IBM's Corporate Service Corps, a philanthropic arm of the company that allows employees to travel to countries around the world to offer their technological know-how.
The Cost of Data Will Be an Issue for Some Time
When it comes to the costs of mobile data, it's true that they're dropping. But according to dot Learn CEO Sam Bhattacharya, the costs will remain prohibitive for some time.
"The prices of data seem to go down about 50% every three to four years," he told eLearning Inside in May, "but if you talk for example about a place like Kenya, where an hour of video still costs something like two or three dollars to stream, then you'd have to wait ten to fifteen years before people stop really thinking about how expensive the data is. The question on one is, yes, prices are getting cheap, the question is, "How cheap?" or "How quickly will it get cheaper?" Based on our research with the IT use done with the telecommunications union, puts out a report every year talking about interconnectivity and data that we can look up, and it seems like it will be ten to fifteen years before data stops being an issue for most people."
Cover Image: Benjamin Dada, Unsplash.