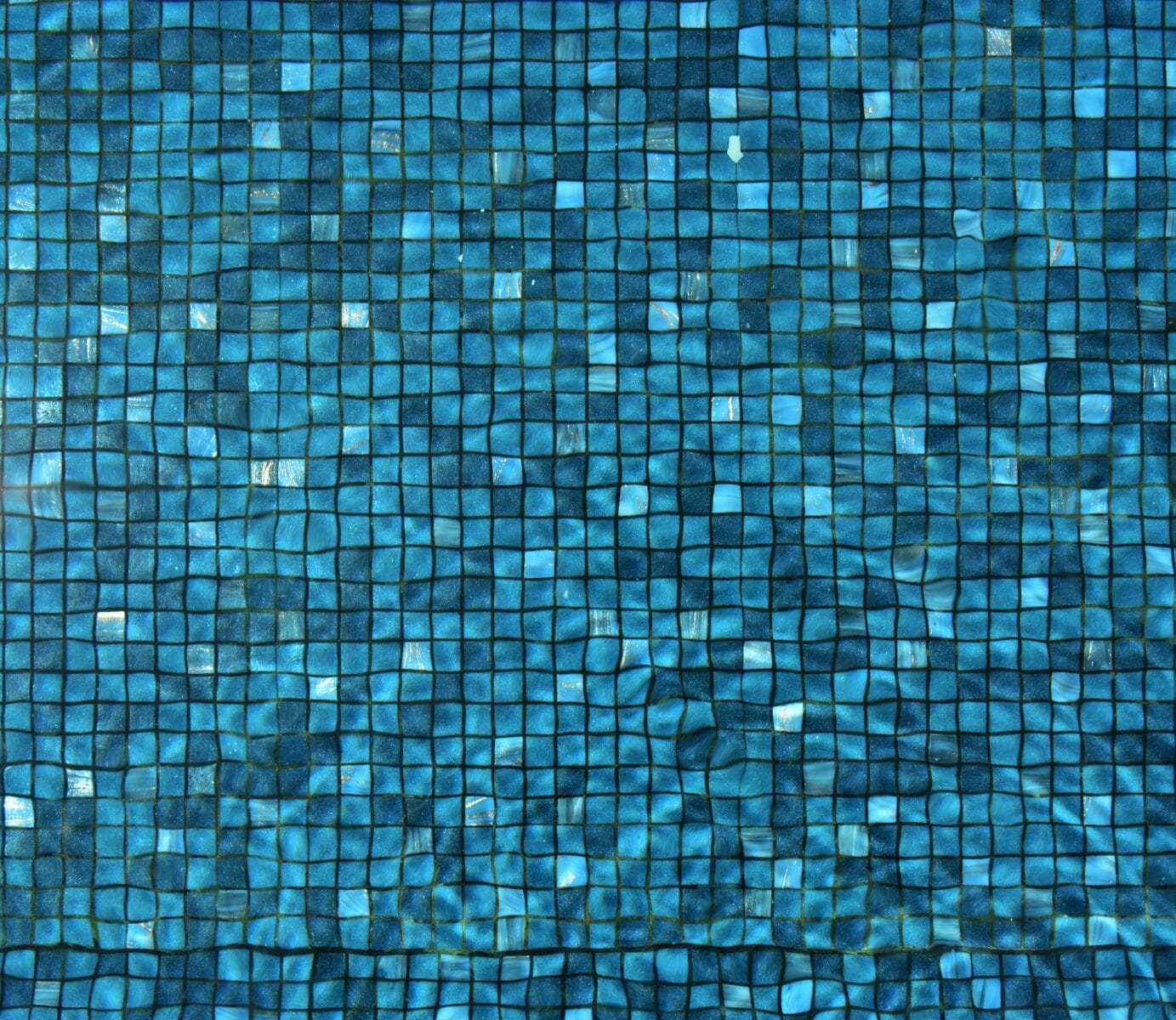 Springboard, Banking on the Value of Personalized Learning, Lands $9.5 M in Series A Funding
December 19, 2017
Springboard, an online educator and pseudo-massive open online course (MOOC) provider, received an early Christmas gift on Monday from a group of investors: $9.5 million in Series A funding to expand their offerings.
The company, as its name suggests, seeks to propel lifelong learners into better salaries and careers. At the moment, it specializes in data science and even offers a job guarantee with their Data Science Career Track program. It also offers programs in UX Design, Business Analytics, and Digital Marketing.
Personalized Learning
As anyone who has sought an online microdegree-type experience knows, these offerings are hardly unique. The novel aspect of Springboard's programs, however, lie in their teaching style. Along with weekly video lectures, learners also schedule 1-on-1 time with a mentor via Skype. Mentors help learners go over difficult material and help with the technical side of things, perform the role of a student adviser in setting academic goals and tracking progress, and also help with career advice.
"The world and the economy are changing in a way that traditional education can't adapt to," said CEO and co-founder Gautam Tambay, according to TechCrunch. "This is education designed to fit your life instead of the other way around."
A New Middle Ground
In the world of online education, most options involve either a more expensive university degree program, or a cheap MOOC which likely has nothing in the way of student support services besides an FAQ page. Springboard appears to present a compromise in this regard.
"You're not listening to a lecture alongside 40 other students," Tambay continued. "Instead, you get on-on-one attention from mentors, career coaches and industry experts. It's an education tailored to your needs."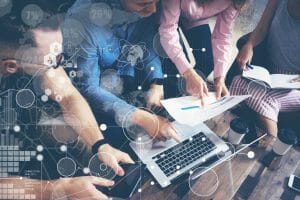 The platform does not have the enrollment numbers of other successful microdegree and MOOC-providers. Over 7,000 learners have successfully completed their programs and gone on to great jobs at companies like Visa, Amazon, and Boeing. The company aims for quality over quantity, and that is reflected in the price of these programs: $7,500+/6 month course.
While the price tracks more alongside coding bootcamps than MOOCs or microdegrees, the advanced course programs feature hiring guarantees as well. If a student graduates and does not find a job in their field within six months, Springboard will reimburse their tuition. According to Tambay, over 1,000 learners have either completed these career tracks or are currently enrolled. Springboard has yet to issue a refund.
"Millennials are likely to have 15 jobs with four to five career changes through their working lives," Tambay said. "But options to make those life-changing shifts either involve taking on debt to go to graduate school or relying on a bare-bones online class with no support.
With the new round of funding, Springboard hopes to expand their course offerings to include information security and expand their presence into India. A Springboard engineering team is already based in Bangalore.
According to Tambay, the company recently began to turn a profit, and they hope to invest to grow. "We don't need the capital to survive so it will all go to investing in our student and alumni community and growth," he said.