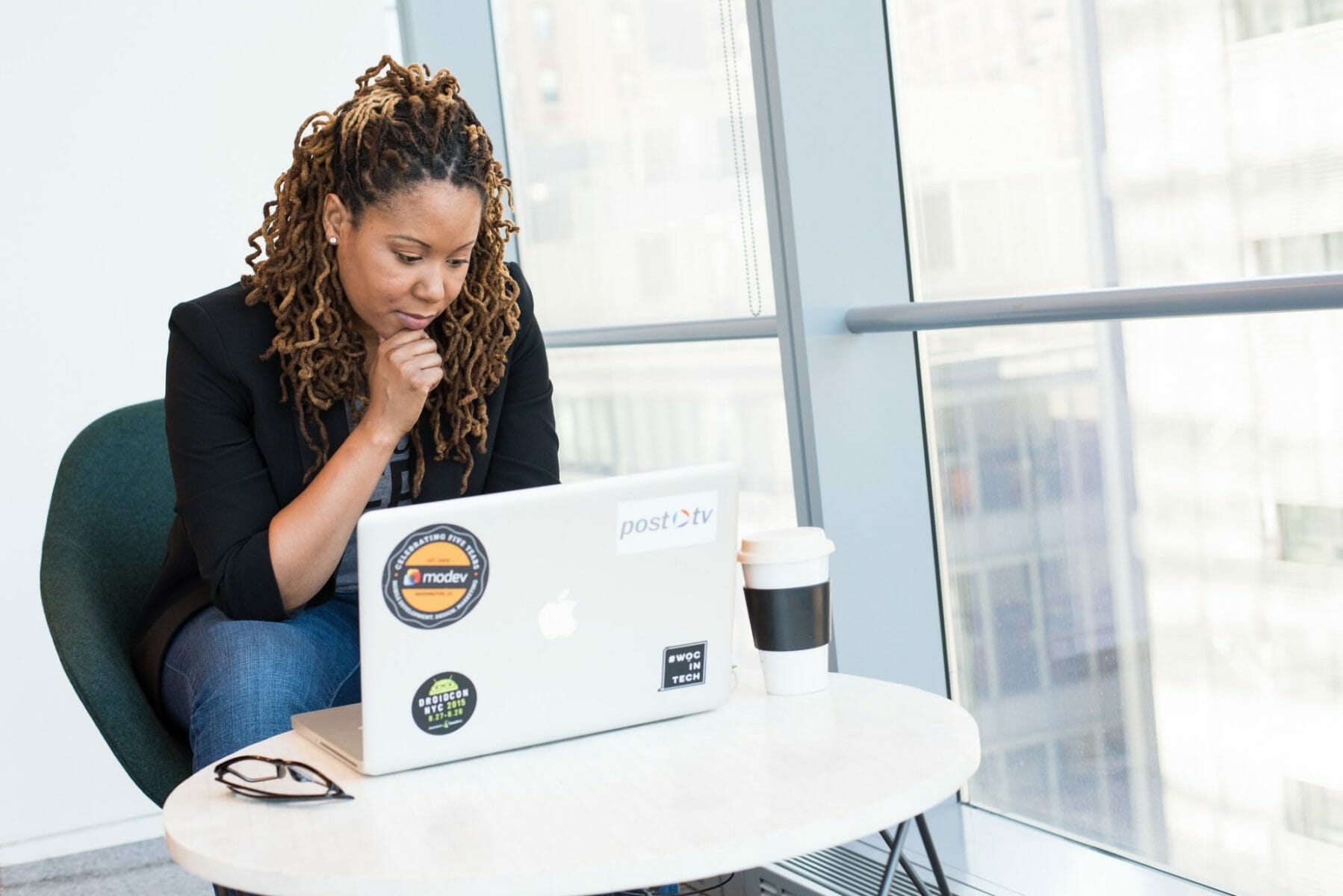 Skillsoft Launches MIT xPro Content On Its Percipio Platform
April 18, 2019
Skillsoft recently announced a new licensing agreement with MIT xPRO. MIT xPRO, which is affiliated with MIT, offers online courses for IT and business professionals. Soon, Skillsoft customers will be able to access the MIT content on Skillsoft's own training platform, Percipio.
MIT xPRO
MIT xPRO offers professional development opportunities online and in blended formats. The courses and programs target individuals, teams, and entire organizations and are designed to help individuals keep up with the rapid pace of change in today's evolving workplaces.
As stated on the MIT xPro website, "We empower professionals to maximize their impact." The content already serves professionals working across sectors, including engineers and technicians.
The New MIT xPRO-Skillsoft Licensing Agreement
Beginning in Spring 2019, Skillsoft customers will be able to access content from over 40 courses. While the courses are not MIT courses, they are developed and taught by MIT faculty. The new licensing agreement is specifically designed to help professionals scale their knowledge and expertise of several key emerging technologies. Among the MIT xPRO course content that will be made available to Skillsoft subscribers is course content focused on topics in cybersecurity, data science, big data, the Internet of Things, quantum computation and quantum communication, and biomanufacturing.
In a press release issued on April 11, TC Haldi of MIT xPro emphasizes that through the new partnership, they look forward to bringing their content to more learners. Skillsoft's chief content officer, Mark Onisk, is also enthusiastic about the rollout of the MIT content on the Skillsoft platform.
Delivering Increased Value to Skillsoft Subscribers
Skillsoft's new licensing agreement with MIT xPRO promises to deliver a lot of value to Skillsoft's subscribers. Currently, an individual electing to enroll in Data Science and Big Data Analytics on the MIT xPRO site would have to pay $849. The course will be available to Skillsoft subscribers as part of their current terms.
Among other take aways, Skillsoft subscribers who enroll in Data Science and Big Data Analytics will discover how to apply data science techniques to their organization's data management challenges, how to identify and avoid common pitfalls in big data analytics, and how to interpret analytical models for business. The course is taught by a team of highly qualified MIT faculty. Faculty members include Devavrat Shah and Philippe Rigollet, who work in the engineering and computer science and mathematics departments respectively. 
For Skillsoft, the MIT xPRO licensing agreement will also bring a host of benefits. Above all else, the new licensing agreement will enable Skillsoft to deliver higher-quality content on its Percipio platform. Notably, the platform, which launched in 2017, has already seen considerable success, gaining over 1000 subscribers in its first year alone. In a press release issued in early 2018, Bill Donoghue, Chairman and CEO of the Skillsoft Group, emphasized that Percipio reflected a strong desire to build a training solution to effectively respond to all learners' needs.
The MIT xPRO licensing agreement will enable Skillsoft to deliver even more with its learning platform.