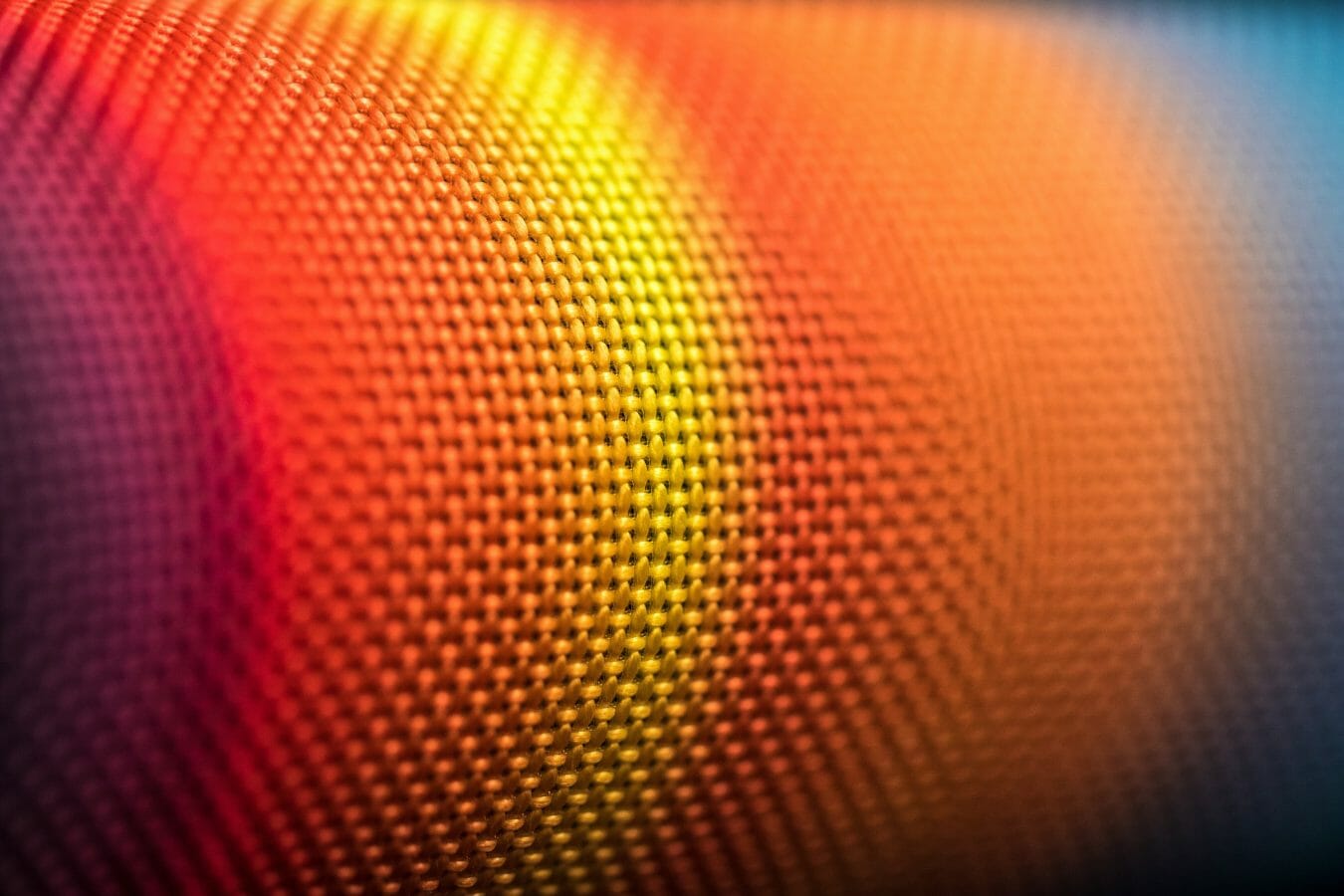 4 Questions to Ask Before You Choose Your Next LMS
October 21, 2018
As the learning management system (LMS) market continues to expand, schools and businesses have increasing choice, but how does one choose the right LMS for their organization? This article outlines four questions to ask when choosing a LMS for the first time or switching to a new system.
What are my training or educational goals?
Not all learning management systems are built alike. Some were originally designed to support organizational training programs while others were developed for the K-12 or postsecondary markets. In addition to honing in on a platform that suits your context, it is important to think more clearly about your specific goals.
If you're purchasing an LMS for an organization, is your workforce primarily working on site or is it distributed? Will your learning management system augment an in-person training program or be the primary or only way you deliver and track training? Also consider how ready and willing your organization's employees will be to engage in online training. Here, the age of your workforce may or may not be a factor.
If you're purchasing an LMS for a school, college, or university, consider your size and the number of courses you plan to deliver online. An institution operating primarily online will have very different needs than one hoping to support a blended learning model.
What functions do I require in an LMS?
This may be the most important question you ask prior to selecting a learning management system. After all, it is only by asking yourself what functions you really need that you can start to hone in on the type of platform that will work best for your specific organization. Some considerations include the following:
Content: Do you need pre-developed content, or would this be desirable? If so, look for an LMS with a content library. If not, focus on finding an LMS that will enable you to easily build and share original content.
Tracking: Do you need to track learners' progress? Find an LMS that offers tracking and even has the capacity to suggest courses to learners whose progress in specific areas is lagging behind.
Automation: Do you want to automate certain tasks (e.g., invitations to complete new courses or follow-up messages to ensure employees or students do complete required courses)? If so, explore which LMSs allow for automated notifications.
Branding: To what extent is it important for your LMS to carry your organization's brand? If this matters, consider which LMSs can be most easily customized.
How much support will I need implementing and managing my LMS?
If you're a college or university with a large IT department, you may not require much outside support implementing your learning management system. By contrast, if you're a small business, you may need to rely heavily on the platform's own team to implement and troubleshoot your LMS. Before subscribing, consider how much and what types of support you will need. Then, look for an LMS option that can respond to your specific needs.
What is my budget?
Most learning management systems operate on a subscription basis. The more trainees or students you have, the more you'll pay. However, some learning management systems also have an initial subscription or set-up fees. If these fees are high and not geared to the size of your organization, the cost may be prohibitive. If you're a very small organization, also consider whether or not you want to lock yourself into a long-term contract. Your LMS needs may change over time.
Finally, if you already have a learning management system and are switching over, don't forget to factor in the potentially high cost of changing from one LMS to another. Beyond the potential fees you'll play for breaking a contract early, adopting a new LMS may entail subsequent training cost (e.g., you may need to train your internal IT staff to manage the new system). In addition, as recently noted on eLiterate, "During an LMS transition there is often a period of time (6 – 18 months) where two systems overlap." This means that switching over may also entail paying double the subscription fees for up to a year and half.
Featured Image: Jason Leung, Unsplash.