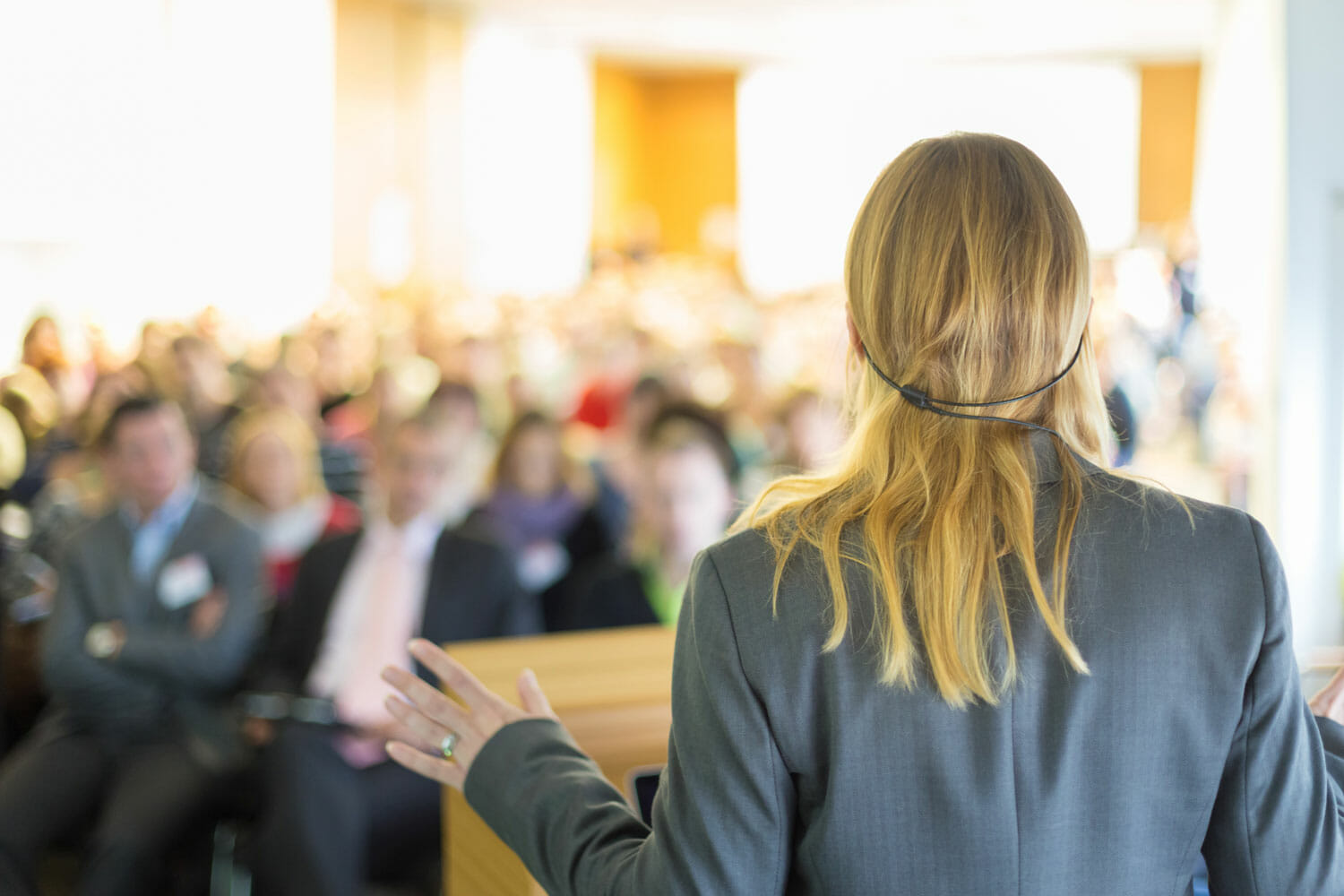 Six Upcoming eLearning Conferences: January to June 2018
January 16, 2018
Staying on top of new developments in the eLearning field can be a challenge. As new technologies create new opportunities, however, the field continues to evolve and whatever your connection to the industry, it is important to be aware of best practices and new developments.  Twice a year, eLearningInside News gives tips on just some of the many upcoming conferences happening in the eLearning world. While some focus exclusively on training and others are geared to educators working in the K-12 or higher education fields, most of these conferences offer a mix that will be of interest to educators, trainers, and instructional designers alike.
ATD TechKnowledge, January 24-26, San Jose, California
If you're in the training sector, Association for Talent Development's TechKnowledge conference in San Jose is a must-attend event. Geared to trainers and talent managers, at ATD TechKnowledge, participants have an opportunity to explore the latest technology trends in talent development. There will be more than 125 sessions on topics such as e-learning, emerging technologies, management and strategy, and virtual classrooms, keynotes by industry leaders, hands-on learning opportunities that invite participants to interact with new technologies, and an exhibit hall.
ITC's eLearning Conference, February 11-18, Tuscan, Arizona
In February, the Instructional Technology Council will invite participants to Arizona for a four-day eLearning Conference. Targeting eLearning administrators, faculty, instructional designers, online media specialists, and web course developer, the annual Instructional Technology Council's conference is a must-attend meet up for ed tech specialists in higher education. Apple Education's Dr. Jon Landis will give the opening keynote and Dr. Marie Andersen of Coursetune will close the conference. This year's "grand debate," which is always a conference highlight, will tackle the following topic: Distance Education Departments: Separate vs Integrated. For registration information, visit the conference website.
Learning Solutions, March 27-29, Orlando, Florida
In March, Learning Solutions will take place in sunny Florida. This conference and expo targets people across the training and education sectors and serves as an impressive showcase for real solutions to the learning and development challenges trainers and educators encounter on the job. They will be opportunities to connect with peers, develop practical skills, and gain relevant and cutting-edge knowledge.
Conference of Mobile Learning, April 14-16, Lisbon, Portugal
April is time for the 14th annual Conference of Mobile Learning. This year's event will take place in Lisbon, Portugal from April 14 to 16, and like past events, it is expected to attract participants from around the world. Notably, the deadline to submit a paper or panel is February 9 and accepted panelist will receive notice by March 5. For more information visit the Conference for Mobile Learning's website.
ATD's International Conference & Exposition, May 6-8, San Diego, California
In May, ATD hosts its annual International Conference & Exposition. While not exclusively focused on eLearning, the conference is nevertheless a great place for anyone in the training sector to encounter the latest best practices in online training solutions. As an added incentivize to attend, this year's keynote will be former U.S. president Barack Obama.
International Conference on eLearning in the Workplace, June 13-15, New York, New York
Every June, eLearning experts from around the world meet on the Columbia University campus for a three-day intensive conference exploring the latest trends in ed tech and online learning (for highlights from last year's conference, read eLearningInside's report). ICELW is considered a key annual event for corporate trainers, managers, and directors, researchers focusing on educational technology, software usability, cognition, computer science, and business practices, and consultants and solutions providers in the e-learning industry. This year's conference will take place from June 13 to 15 and registration information can be found on the ICELW website.