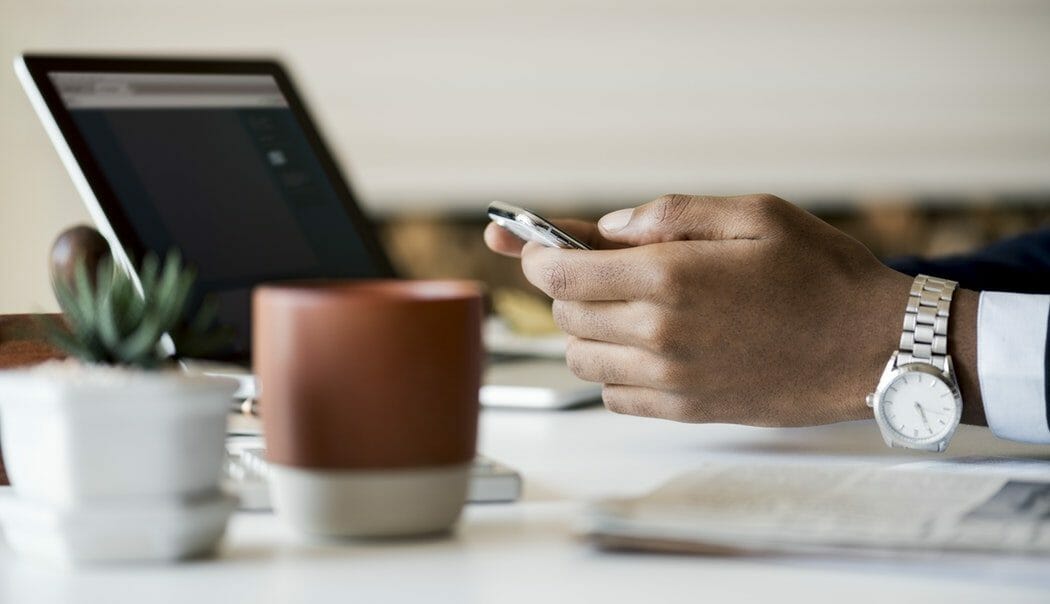 Public Universities Also Rely On Brands to Promote New Online Programs
March 18, 2019
Over the past decade, a growing number of established private universities have launched online degrees with considerable success. These programs include those offered by Harvard Extension School, the MITx MicroMasters, and Georgia Tech's Online Master of Science in Computer Science (OMSCS). In all three cases, the universities' established brands helped to give their online programs credibility and immediately attract students. A new study has found that many public universities also lean on their past reputations and established brands to promote new online programs.
Scope of the Study
"Going to College without Going to Campus: A Case Study of Online Student Recruitment" was published by Justin C. Ortagus and Melvin J. Tanner in the Innovative Higher Education in February 2019. The study surveyed 27 administrators from four public research universities with the aim of better understanding how to recruit students for exclusively online degree programs. The researchers conducted one-on-one, semi-structured interviews with administrators to gain their insights.
Leveraging Institutional Brands
While Ortagus and Tanner's research discovered that administrators are using many strategies to identify and recruit potential students to online programs, one finding stood out. Existing university brands appear to still play a critical role in the success of recruiting efforts.
As Ortagus and Tanner report, "Administrators across universities suggested that their institution's brand represented a significant tool that can be leveraged when recruiting online students, noting that the reputation of their university is larger than the reputation of any individual academic program. The institutional brand signals legitimacy and quality assurance for online programs seeking to attract students."
The researchers further noted, "Online programs housed within a highly regarded public research university have the advantage of leveraging the institution's reputation without paying a premium for the affiliation. The importance of institutional brand was repeatedly stressed by administrators in this study, who noted that online students would gain access to the same credential and quality of services offered to face-to-face students." For this reason, the researchers emphasize that universities that use the same faculty in their on-campus and online courses are strongly advised to highlight this fact.
But some administrators did express concerns about how the scale of their online programs may pose a threat to their institutional brands. After all, can one increase enrollment by the thousands without diluting one's institutional brand?
Outsourcing Recruitment
In addition to relying on one's established institutional brand, Ortagus and Tanner discovered that public universities are increasingly outsourcing the work of recruiting students to their online programs. In most cases, they are relying on third parties to fill an institutional gap. As Ortagus and Tanner write:
"According to our participants, a third party is used to recruit online students when the online program does not have the infrastructure, capacity, or willingness to offer the service themselves. The outsourcing of services through third parties typically allows programs or institutions to bridge technological or infrastructure gaps, especially pertaining to data analytics as a way to optimize enrollment or evaluative practices."
While most participants in the study had no regrets about relying on outside organizations to recruit students, others noted that once their online programs were up and running, the expense could no longer be justified.
Future Research
While Ortagus and Tanner emphasize the important role that institutional brands play in promoting new online programs, they argue that future research needs to extend beyond reputation factors. Specifically, they emphasize that further consideration needs to be given to students' motivations for enrolling in exclusively online degree programs, especially when obvious constraints such as location or time are not an issue.
Photo by rawpixel on Unsplash.