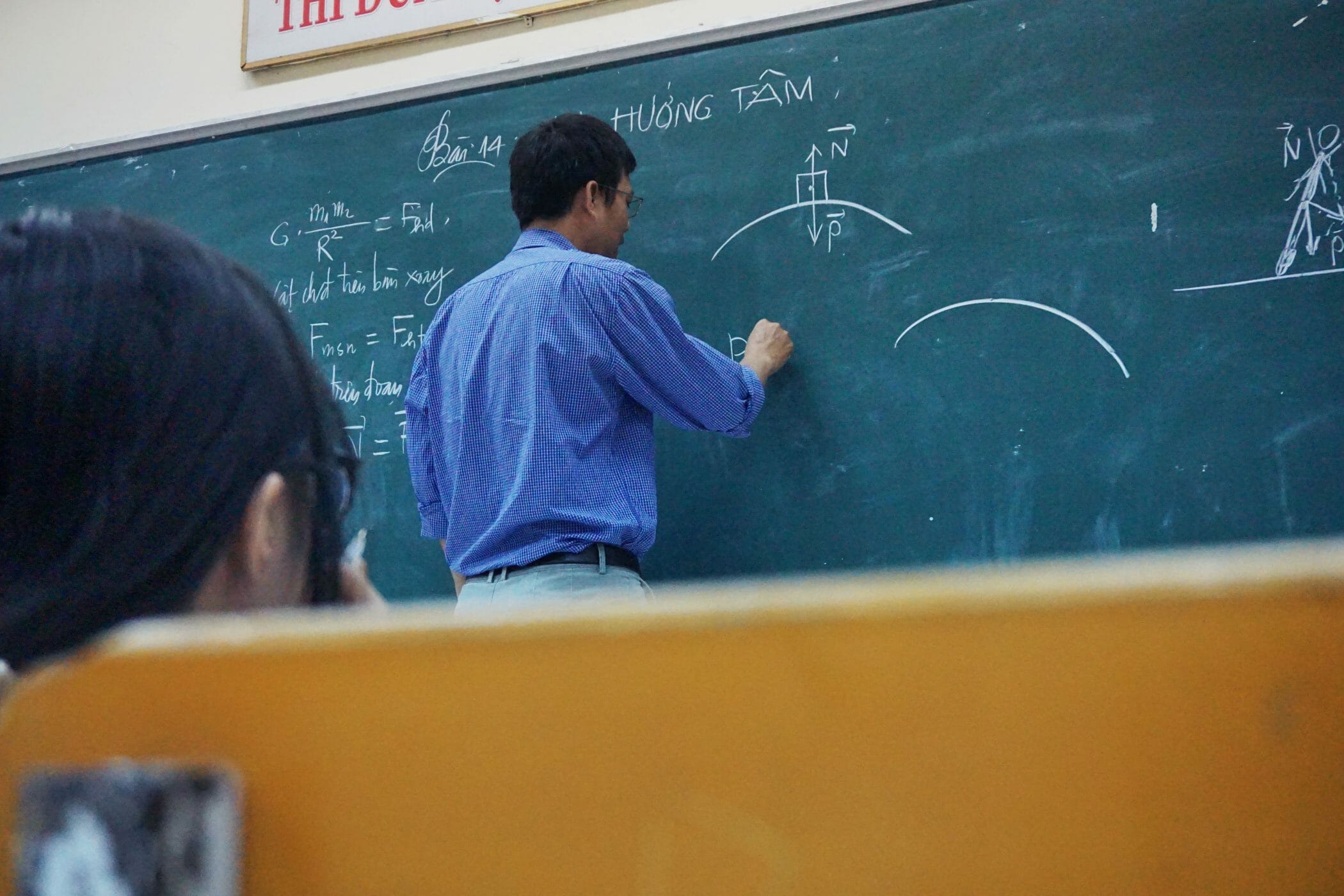 Professors Are Overworked and Poorly Paid by a Troubled System of Higher Education, Top Hat Survey Finds
August 16, 2018
University faculties and and departments tend to gain the reputation of the ivory tower, where members have wandered too far into their research and, in doing so, lost touch with reality. But a new survey from the OER platform and curator Top Hat suggests that narrative is more myth than fact.
It marks Top Hat's third annual Professor Pulse Survey. This year, nearly 2,000 instructors of higher education responded to questions regarding the sustainability of higher education, the value of a university, and challenges they face.
This year, attitudes reflected a reality with which learners and employers have been well acquainted—investing in a university degree doesn't necessarily bring a reliable return on investment.
Results from the Top Hat Professor Pulse Survey
According the survey, nearly half of professors believe that a university education is not necessary for professional success. That figure is up from 33% just last year.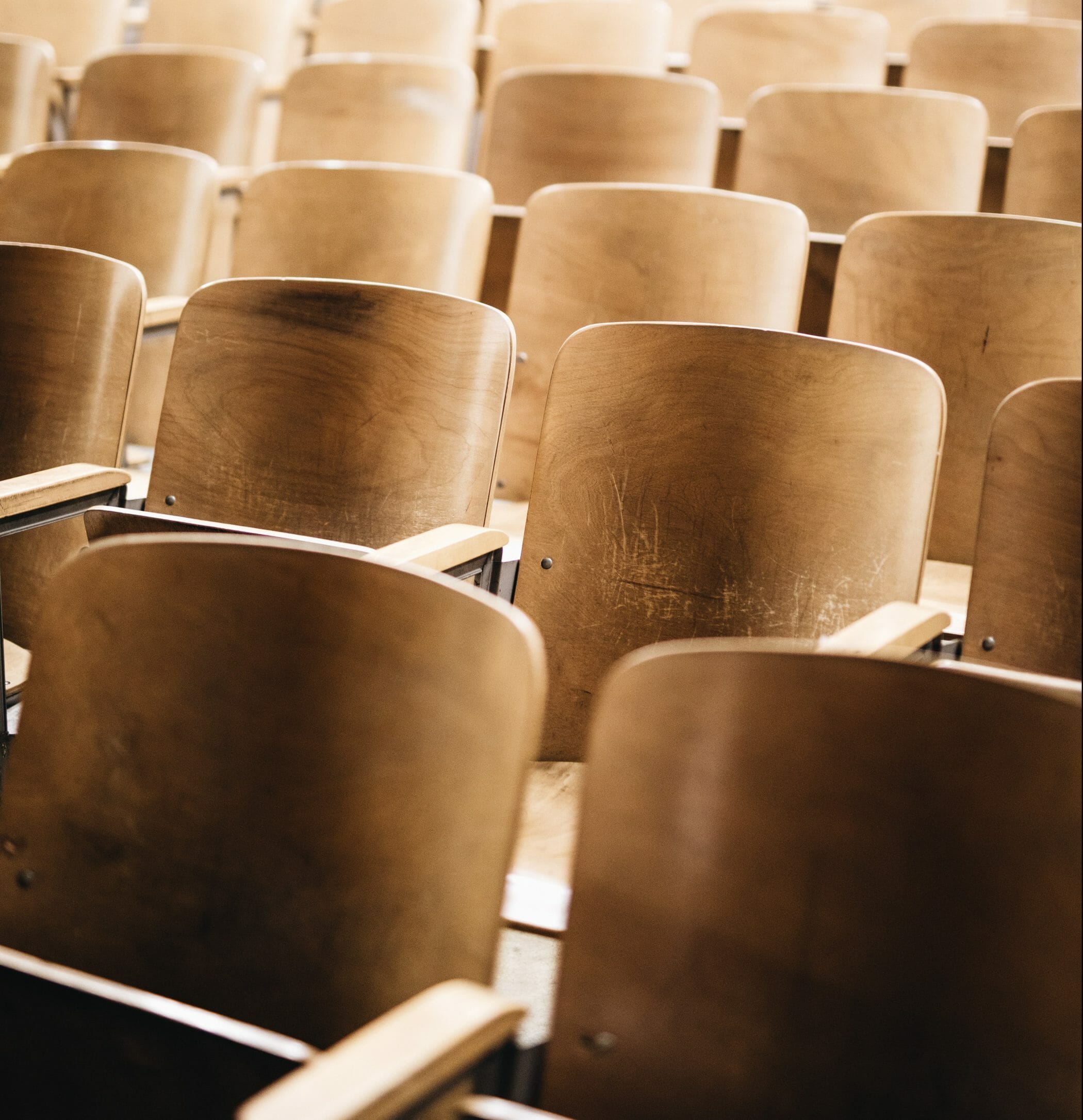 The cost of tuition, furthermore, is generally held to be too high. This point is less controversial. 87% of professors recognize the reality, again up from 80% in 2017.
Going further, many professors see troubling factors at their institutions. According to the survey,
Forty-one (41) percent of professors believe that maintaining or increasing academic standards is a challenge at their institution. In 2017, only one in four professors believed that to be the case.
And in addition,
Three out of four (74 percent) professors think the current U.S. federal administration is having a negative impact on the future of higher education.

Insufficient funding is top of mind as the greatest institutional challenge for three out of five (60 percent) professors.

Thirty-five (35) percent of professors also cited decreased enrollment as a top institutional challenge.
"As an educator, I'm constantly striving to provide students with the most effective and engaging learning experience," said Dr. William Condee, professor of theater, Ohio University. "We need to find affordable and innovative ways to improve student outcomes. Improving quality and keeping higher education affordable is vital to our democracy."
Under-Worked and Overpaid
Certain eLearning Inside headlines have occasionally thrown professors under the bus. But, like many other areas of education, lecture halls are filled with caring, hardworking individuals. And these professors also tend to be overworked and underpaid.
Three out of 10 professors work more than 50 hours per week, and one-third of them work more than 60 hours.

Two out of five (39 percent) professors earn between $41,000 and $80,000 annually.

Meanwhile, when professors are asked what a fair salary would be for their work, the most popular answer is $81,000 to $100,000.
"The greatest payoff of higher education is a smart citizenry," said Professor Jacques Berlinerblau, director of the Center for Jewish Civilization at the Edmund A. Walsh School of Foreign Service, Georgetown University. "It's creating an informed electorate, people with critical-thinking skills, people with empathy, people who can understand and relate to people who are not like themselves, people who can argue civilly and change their minds as often as they change the minds of others."
As more individuals begin to recognize the issues in higher education, the question of what to do about it soon follows. Leveraging OER to break up the high costs of textbooks—as Top Hat and other companies do—might be a piece of the puzzle. 
"Changes to the educational infrastructure are continually dominating headlines with proposed federal budget cuts, rising financial costs of higher education, and decreasing student enrollment, among other unsustainable changes," said Mike Silagadze, co-founder and CEO, Top Hat. "At the same time, college and university professors are increasingly challenged to foster active learning and support student success inside and outside the classroom – and they wouldn't have it any other way. They love what they do, and as an industry, we need to empower them with everything they need to make their job easier and achieve real results for their students."
Read the full report here.
Cover Image: Tra Nguyen, Unsplash.