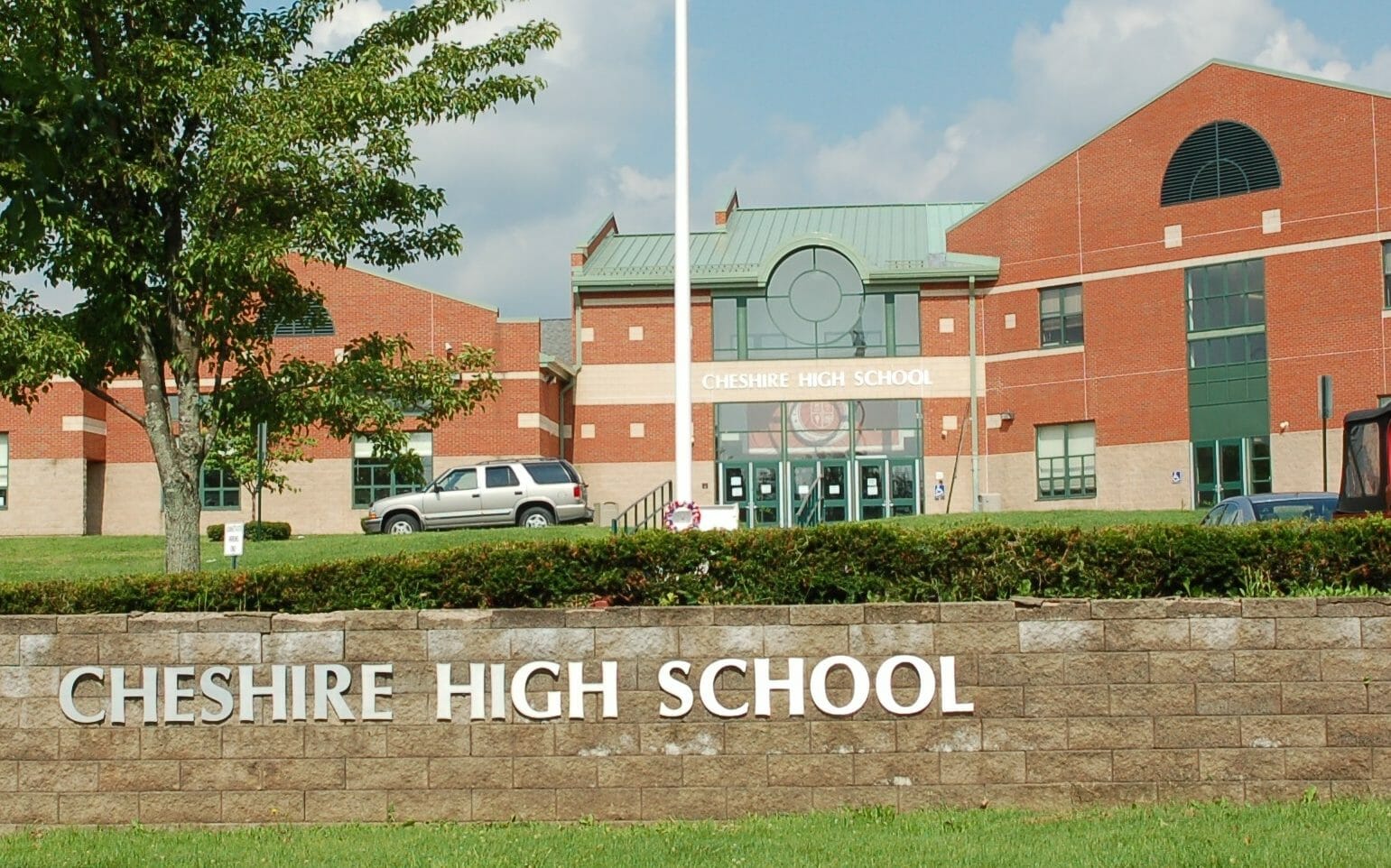 Opposition to Summit Learning in Cheshire, CT Forms Personalized Learning Task Force
August 15, 2018
Last December, a small group of parents in Cheshire, CT organized to oppose a new learning platform and pedagogy being used at their schools. That fall, four elementary schools and one middle school in the district began to use Summit Learning, a teaching environment that implements personalized learning via a suite of instruction, education content, and a digital platform. This week, that group of parents furthered their efforts. Summit Learning—which was suspended for the spring 2018 semester—will not return in the fall. In addition, a task force will be organized to explore personalized learning and whether or not it has a place in Cheshire schools.
As Superintendent Jeffrey Solan told EdSurge in December, "We went through implementation this fall, had a number of informational nights [which were] not really incredibly well attended. But there was pushback online from a small but vocal and coordinated group [of parents]."
That group raised numerous concerns. They didn't agree with some of the content delivered by Summit. They didn't like how the platform collected student data, required a good deal of screen time, and used an experimental, untested pedagogy to teach their kids. And Summit Learning's involvement with and funding from the Chan Zuckerberg Initiative along with the Bill and Melinda Gates Foundation added to the suspicion.
And they were not alone.
With a Google Search, Opposition to Summit Learning Appears Widespread
Summit Learning is now used by over 330 schools across the U.S., and Cheshire schools were hardly the first to opt out. Parents have organized in Boone County, KY; Fairview Park City School District outside Cleveland; Indiana Area School District in Indiana, PA; Clearwater County, ID; and elsewhere.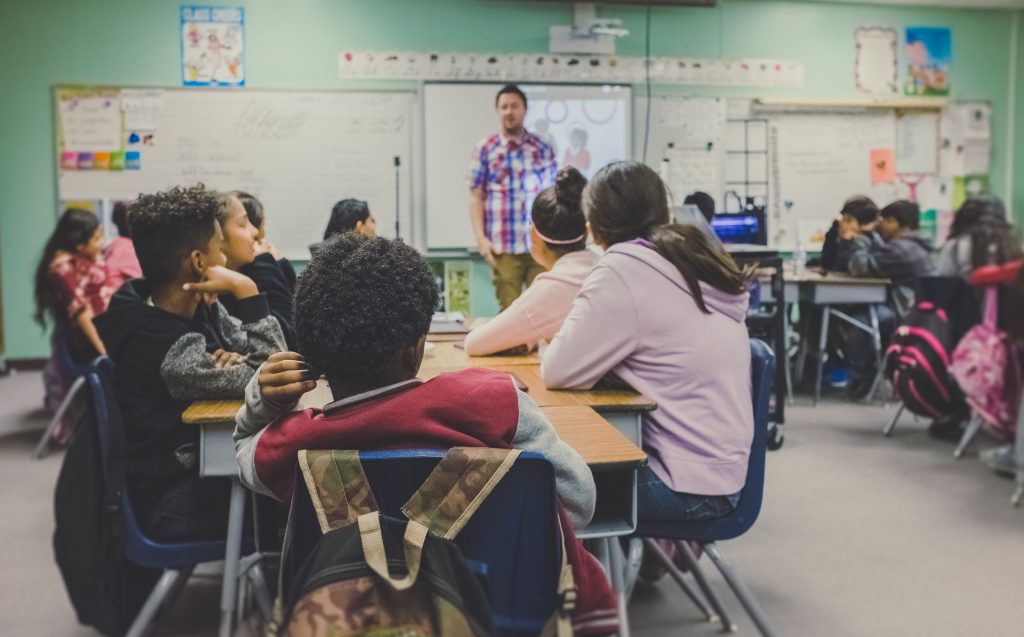 When Kristina Vourax began to get concerned with her son using Summit Learning in Kettle Moraine Middle School in Dousman, WI, doing some research online was a validating experience. "I was going, 'Oh my gosh, this is us! We are experiencing the same situation as many other communities. We're going through the same thing,'" Vourax said in a previous interview. "It gave me inspiration. I knew we had a chance at having our voices heard."
But while many communities have begun to oppose Summit Learning, they still make up a small minority, counting somewhere between 1-2% of total districts using the technology. Opposition to it typically follows a pattern, one that is exemplified by Cheshire schools.
Many who oppose Summit Learning had never heard of personalized learning before it was implemented in their school. And, furthermore, many people in general react negatively toward any change. As Corrie Sands, Site Director of Summit Learning at Aspen Valley Preparatory School (a charter school in Fresno, CA) put it in a previous interview, "People get upset about any kind of change. With Summit Learning being implemented here, we had several parents who didn't understand it or were worried their kids weren't getting adequate teaching from people and were receiving everything independently through the computer, which isn't accurate. So really it has a lot to do with meeting with parents. Hilary [Witts] and I have spent hours and hours meeting with parents either in large group organized settings where we create evenings where they can come and learn about things and ask questions and explore the platform."
Technology in the Classroom
In the absence of meeting in person with administrators or Summit Learning educators, parents often search online, where they find many other groups opposing it. That fuels the fire. And in some cases, that fire leads to a local task force.
"We need to address the way we meet the needs of our students and figure out if technology falls into that," said Cheshire School District board member Anthony Perugini, according to the Republican-American.
"Maybe we need to take the word Summit out of it right now and just focus on the use of technology across the board," board member Kathryn Fabiani said. "It's of great concern to parents. In a world filled with technology we need balance."