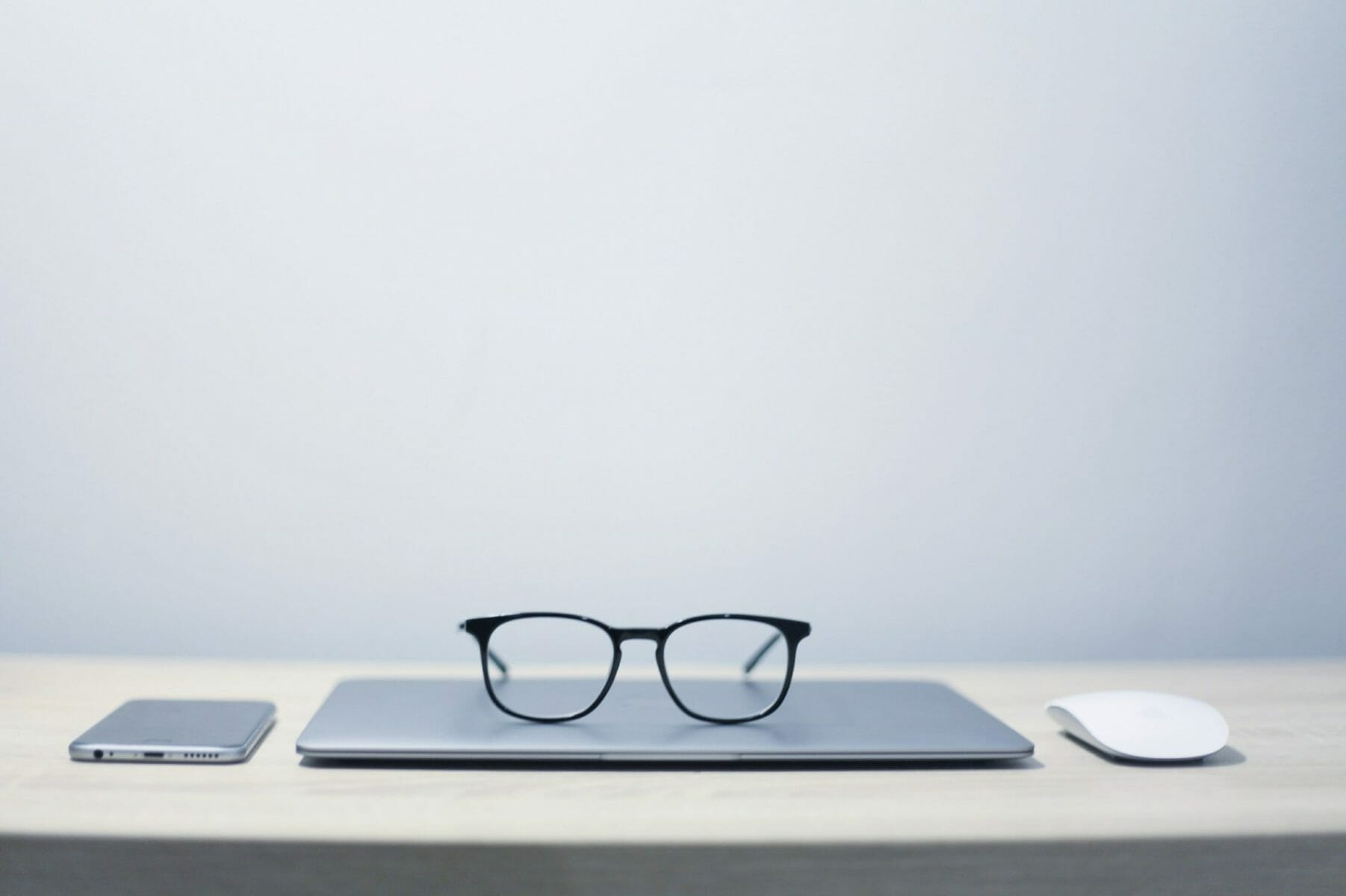 Florida Virtual School Goes On the Defensive
September 04, 2018
The Florida Virtual School (FLVS) is currently on the defensive as it battles a series of employee complaints. Despite assurances that the school is investigating employee complaints, the specific nature of the complaints has not been revealed. Worse yet, the recent employee dispute comes after a rough year for the lauded virtual school that currently serves over 200,000 students on both a part-time and full-time basis.
First, FLVS issued a statement admitting that the school had suffered a massive data breach. From all accounts, the school was at fault since the personal information of more than 350,000 students had been comprised over an extended period. In early August, however, FLVS faced another set back–this time set off by a series of employee complaints.
What Is Known about the Current Employee Dispute
To date, details have not been revealed, but a mid-August report published in the Orlando Sentinel does offer some insight into the scope of the employee dispute.
As reported on August 15, FLVS faces "multiple employee complaints," and in mid-August, the school both hired an outside law firm (FordHarrison) to investigate the complaints and accepted the resignation of its own general counsel, Frank Kruppenbacher, who had served FLVS for 18 years prior to his abrupt departure. FordHarrison was hired to ensure that school will comply with the state's whistle-blower's act designed to protect employees from retaliation when the call out wrongdoing in the workplace.
Given Kruppenbacher's surprising departure, there is speculation that the FLVS's dispute may have something to do with mishandling of employee complaints in the past. However, as reported in the Orlando Sentinel, to date, the school has declined to discuss whether there was a direct connection between Kruppenbacher's resignation and the current case.  While Kruppenbacher may have just decided this was a good time to move on, there are now rumors that other key members of the FLVS team, including several members of the executive, have also resigned or been let go (eLearning Inside News is currently investigating to verify this information and learn more about the scope and nature of the alleged departures).
What we know at this time is that in a mid-August letter FordHarrison confirmed that the school is "in receipt of multiple employee complaints, which if substantiated," might be within the scope of Florida's whistle-blower's law. The letter further stated, "FLVS must conduct a prompt and thorough investigation of the allegations and take appropriate action."  When contacted, Megan Paquin, a spokeswoman for the school, told the Orlando Sentinel, "It is important to FLVS that our employees feel protected to come forward with concerns of unethical behavior, which is addressed in the FPWA. FLVS takes these complaints seriously and is committed to a proactive process to ensure claims are handled in a thorough, fair and confidential manner."
FLVS's History and Mandate
While FLVS may be having a bad year, the school has a long history and has often been lauded as a robust example of online learning. Notably, FLVS is Florida's official online K-12 school and, in fact, was the first statewide Internet-based public high school in the United States. Since its inception, FLVS has served hundreds of thousands of students in 67 counties, as well as students in several states and countries beyond Florida's borders.  Earlier this year, Polly Haldeman, at the time FLVS's Chief Customer Officer, told eLearning Inside News in an interview, "In 2016 to 2017, we served over 206,000 students, and we had over 470,000 semester completions." As reported earlier, at least some FLVS students in the 2017-2018 school year included students displaced from their homes and/or schools during last year's hurricane season.