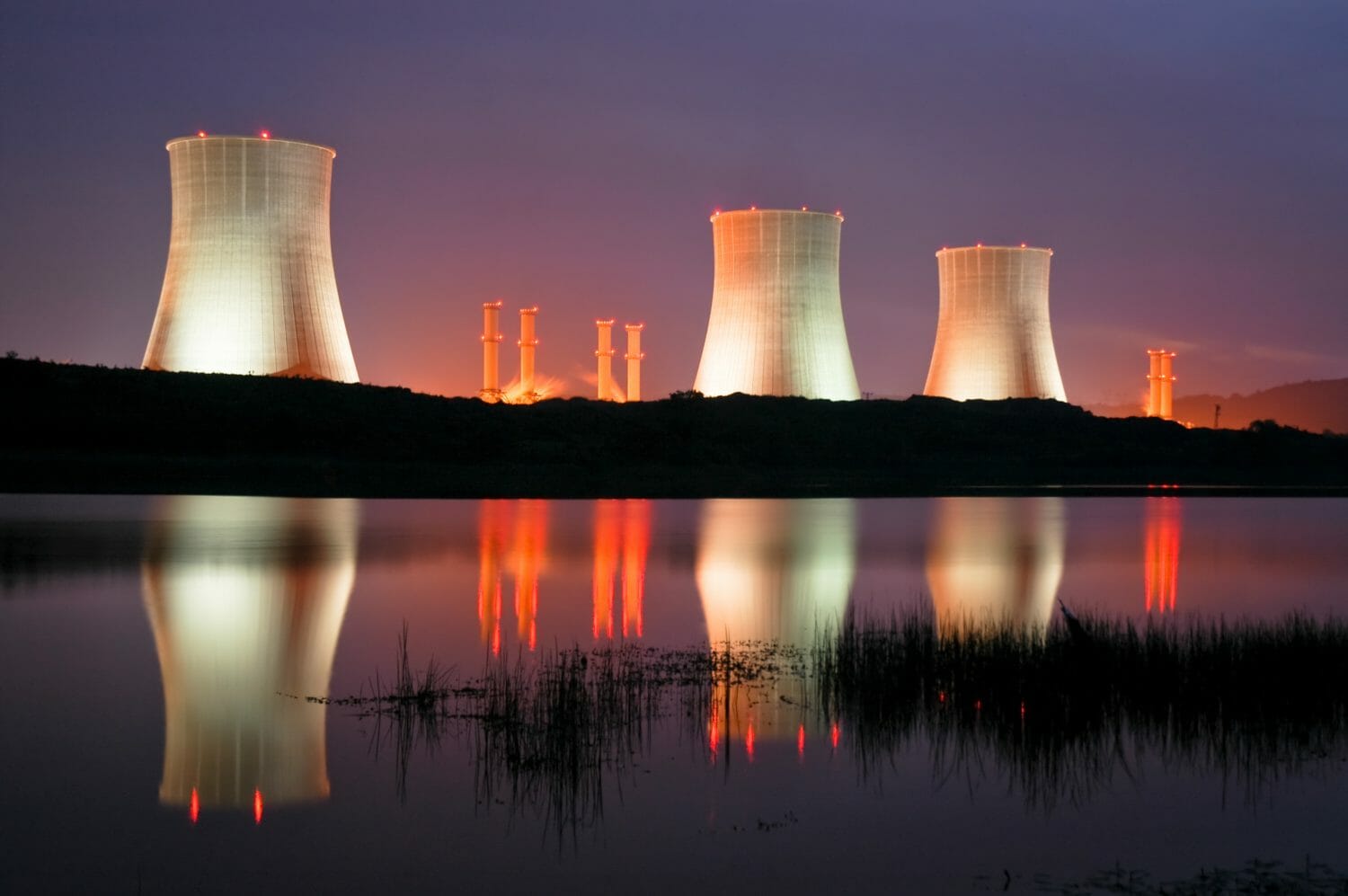 E-Learning Goes Nuclear
September 07, 2017
Roughly one year ago, at the International Atomic Energy Agency's (IAEA) 60th annual general conference, audience members sitting in a conference room in Vienna watched a livestream of engineers in Saclay, France as they demonstrated a research reactor experiment.
For some, it was a confusing and mildly interesting. For others, it meant the future of nuclear energy education.
The demonstration was an effort of the Internet Reactor Laboratory, an e-learning project launched by the IAEA in 2015. In the past few years, the Agency has diverted a significant amount of resources in order to develop several online education projects.
The Agency hopes to educate anyone interested in developing nuclear energy in their community, but who cannot access a live reactor due to geographic or financial constraints.
These projects have ranged in topic from how to set up a prefabricated small reactor to how to establish and manage a reactor's HR department.
E-Learning Could Be Instrumental to Bringing Nuclear Power to Developing Communities
In August, the IAEA held a series of workshops in Latin America and the Caribbean aimed at helping educators use their e-learning modules.
"Integrating e-learning technologies in our nuclear education programs will allow us to exchange knowledge within the Latin American region avoiding travel costs," said Professor Juan Gonzales of the Universidad Pedagogica Experimental Libertador in Venezuela, according to an IAEA press release.
With its ability to reach any student with a Wi-Fi connection, e-Learning has proven a highly effective tool to spread information, especially in developing communities.
Many would-be engineers or nuclear professionals in the developing world do not have the time or financial resources to attend university. The IAEA's e-learning initiative allows people who need to work while they learn gather complimentary education at their own pace.
Many Latin American educators, furthermore, do not have the expertise or credentials to teach some aspects of nuclear energy.
According to Guadalupe Gonzalez of the Universidad Tecnologica de Panama, speaking on behalf of the IAEA, "The e-learning technologies are not well utilized in teaching nuclear science and technology in our region as we lack skilled experts and sufficient IT infrastructure established for academia."
"The Agency's e-learning mechanisms provide us with practical solutions and tools that will help closing the gap between the countries with more advanced knowledge on nuclear science and technology."
As of August, the IAEA's Cyber Learning Platform for Network Education and Training (CLP4NET) counts over 18,000 users and offers 300 courses. University professors lead some of these courses while others occur in the open, self-directed platform operated by the Agency.
Educational networks in Asia, Africa, the Baltic region, and Latin America currently participate in these online learning modules.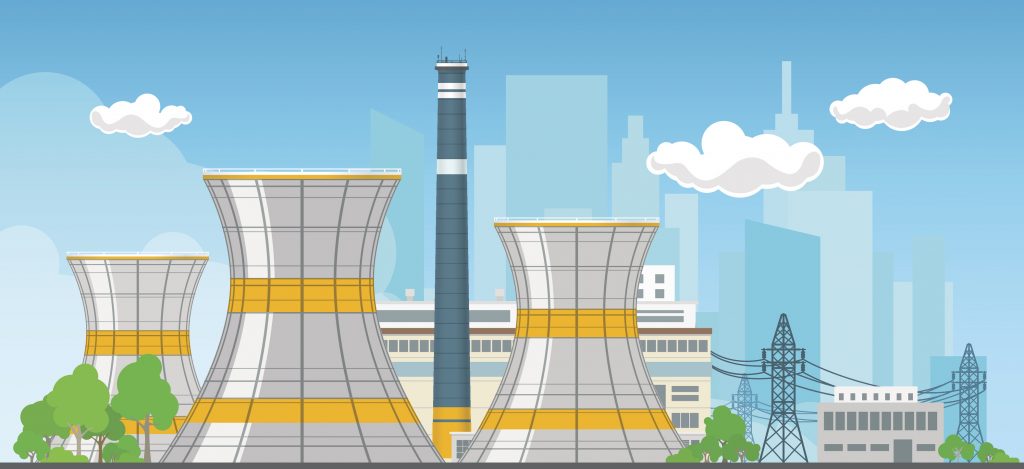 The Challenges of Teaching Nuclear Physics Online
Despite the huge gains made through the e-learning initiatives at the IAEA, significant challenges remain for many students who hope to become successful nuclear professionals.
For one, online learning tends to be heavily text-based. According to Professor Michelle Miller, "Students who aren't strong readers, or who just prefer non-text modalities, are at particular risk of falling behind in a text-heavy environment."
Regarding nuclear energy, the material often requires a visual connection. Even livestreams have their limits. The most successful students who study on the IAEA's platform use it as a complement to their existing studies.
Other limitations that affect all e-learning modules, like language barriers, the potential for technical problems, or irregular access to power or Wi-Fi, also threaten the efficacy of each course.
Hacking Emerges as a Threat
There's also the danger that a reliance on the open spread of information could potentially lead to practices in which nuclear reactors become dangerous to cyber-attacks.
In July, the Department of Homeland Security revealed that different groups or individuals had tried to penetrate the numerous administrative and business networks of different nuclear power plants around the country.
The hackers were not able to make the jump from the breached computer to the mainframe, but some specialists believed they were mapping out the networks for future attacks.
They gained access to specific computers with phishing emails that posed as resumes of potential workers.
If students regularly exchange messages and share information over the web, it opens up a greater potential for attacks of this nature to occur. Luckily, the IAEA thought of that. They have developed 5 different modules related to nuclear security.