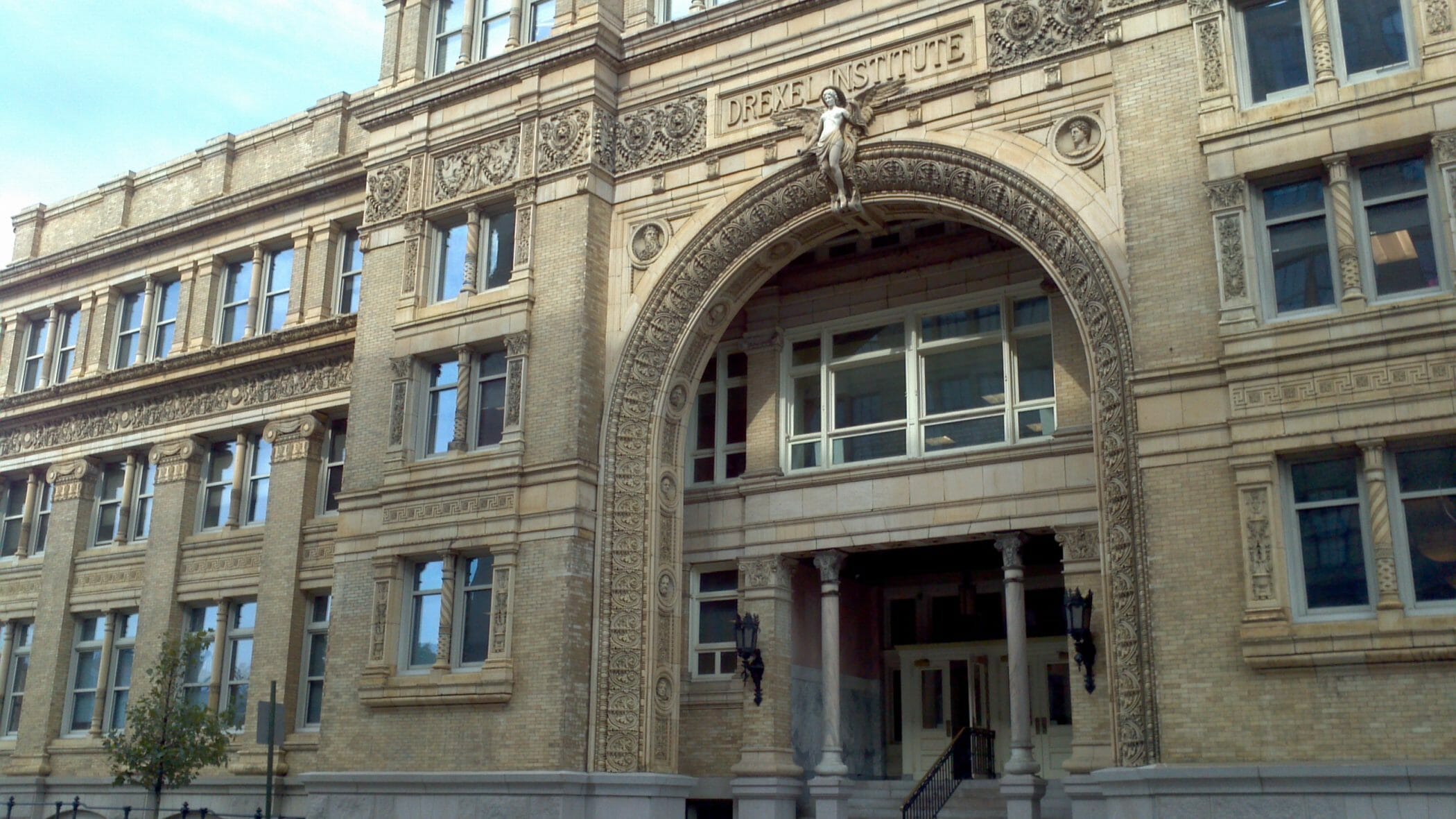 Drexel University Announces VR Object Repository
August 02, 2018
There's no question that VR has a place in classrooms and learning environments of all levels. And with the dropping price of 360º cameras, more and more people are creating their own VR and AR experiences. But the technology still suffers from a common issue: distribution. Yes, YouTube has a channel dedicated to VR content, and many other platforms have begun to host 360º videos, but that's not always ideal for classrooms. Educational VR content may sit alongside targeted advertisements, or other videos that are firmly in the entertainment category. And when it comes to VR objects, there's no go-to site that hosts them. At Drexel University Online, administrators came up with a fairly straightforward fix for this issue. They built their own VR object repository.
Last week, Drexel University Online President Susan Aldridge announced VRtifacts+, a repository for VR, AR, and mixed reality objects. The digital VR library will integrate with Blackboard, Drexel's LMS of choice, and professors will be able to pull in VR content directly into their course's online home.
VRtifacts+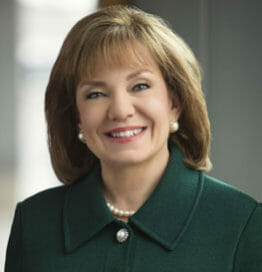 "Virtual reality by itself has proven to increase academic outcomes by 400 percent," Aldridge said, according to Drexel Now. "Imagine the exponential impact we can make, by having all of these technologies easily available through one web-based, user-friendly application."
VRtifacts+ will eventually house over 250,000 items to complement courses across the academic spectrum. Learners will be able to access it from any device. The still VR images in the repository might be anything from a 3D scanned museum artifact to a 360º panorama of a landscape or historic site to a 3D rendering of a human heart.
"Given the repository's size and scope, we will have the capacity to develop and pilot ever more powerful approaches for delivering Drexel's state-of-the-art curriculum within its Blackboard Learn platform," said Stephanie Sutcliff, DUO director of Learning Technology, according to Drexel Now.
Drexel University Investigates Pockets of Innovation
VRtifacts is the product of two years of research conducted by a team led by Aldridge. After over 100 case studies investigating 'pockets of innovation,' the team landed on a VR object repository.
"We know that students are becoming quite adept at using a wide range of digital tools to connect, collaborate and construct knowledge on their own – which is why they have come to expect the same flexibility and sophistication in their academic settings," Aldridge said. "And knowing how other institutions are effectively using 'reality' technologies, I began to see where Drexel might expand upon that success, by creating an easily searchable repository of robust AVR learning objects."
Drexel University is getting some help building the repository from 3D Dream Studios. Aldridge says the partnership will continue beyond VRtifacts+ to include initiatives in artificial intelligence and blockchain.
"Drexel has long been a leader in innovation and technology in the online arena working to deliver high-quality educational content," said Karyn Holt, director of Online Quality at the College of Nursing and Health Professions, according to Drexel Now. "VRtifacts+ will push our virtual walls even further offering expanded experiential opportunities for learning. Humans learn through experiences. From that perspective, it is truly a strategic investment in our university's future, as online and blended education continues to build."