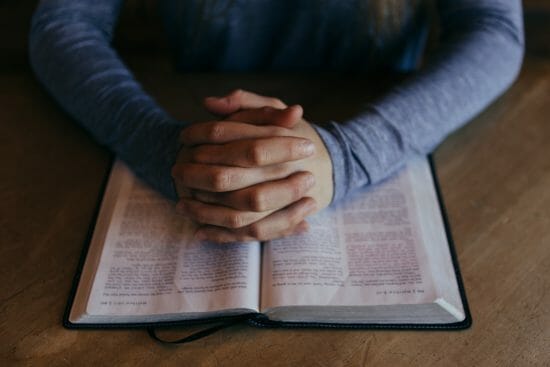 Divine Missions: How eLearning is Transforming Religious Education
July 17, 2017
eLearning is used across sectors from the petroleum industry to higher education to the military. Increasingly, it is also finding a place in religious training. While various forms of eLearning are used across religious communities, not surprisingly, eLearning has been particularly embraced by the Latter Day Saints (LDS) Church. The LDS Church, which is well known for its technological savvy and for sending missionaries around the world, has been using eLearning since the early 2000s to offer uniform religious training to members worldwide and to reach out to members living in remote locations.
The LDS Church: An Early Adopter of Religious eLearning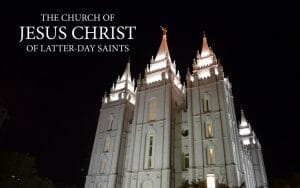 In September 2002, the LDS's First Presidency announced plans to broadcast its worldwide leadership training meetings via satellite in an effort to reach more local church leaders. At the time, President Gordon B. Hinckley emphasized, "We are all one Church [and] we should be performing our duty uniformly." Since then, the LDS Church has continued to expand its virtual training offerings, which Church leaders have embraced as an interactive, far-reaching, and flexible way to reach out to members wherever they are based.
Diverse Applications and Formats
Notably, the LDS Church has embraced eLearning for to achieve a diverse set of goals. Local priests are expected to compile an annual history of their unit. To ensure they have included all the required information, the LDS Church has created an easy-to-follow online website with audio and visual resources and related downloads.  Likewise, the LDS Church has created specific eLearning resources to help its members preserve archival records. This is not surprising since the LDS Church is well known for its genealogical resources and commitment to developing archival technologies. Indeed, even many non-LDS archivists and historians admire the Church's approach to archiving and rely on its vast and meticulous archival records. Music is an also important part of the LDS Church. Another one of the church's early online initiatives entailed the development of a comprehensive online music education site.  However, the LDS Church's approach to eLearning is not simply text, audio, and video based.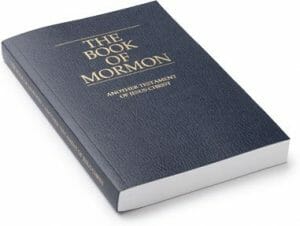 It was only a matter of time before religious texts, like other books, got their own 3-D immersive and interactive versions and again, the LDS Church can take credit for leading this trend. In 2012, the Church started creating a number of videos to animate the Book of Mormons. As reported in the Daily Universe, a student paper at Brigham Young University (BYU), in March 2017, a team faculty research team at BYU launched an interactive map featuring sites in the Book of Mormon. Professor of religion, Tyler Griffin,and Professor of animation, Seth Holladay, along with Taylor Halverson have spent four years working not the project. When Holladay, Griffin and Halverson met and discovered they were all passionate the Book of Mormon and helping people discover the book, they knew they should team up on a project. The team, who came to be known as the "Virtual Scriptures Group" consider the project an important collaboration that holds great potential to make LDS teachings more accessible to youth over time.
Homeschooling Resources
A final way in which the LDS Church continues to drive eLearning is in terms of K-12 education. Many homeschoolers across the United States homeschool for religious reasons and LDS Church members are well represented among this population. This may explain why Utah is home to an especially high number of virtual schools, which include LDS-based schools, private for-profit academies, and even public schools.  LDS options include the Family School portal. The state is also home to several non-religious public online schools, including the Mountain Heights Academy.
While the LDS embrace of eLearning may come as a surprise to some people, it is important to bear in mind that religious groups have not only often repressed but also driven driven the development of new technologies. From the scribal activities of monks in the Middle Ages to the Reformation's impact on the spread of printed books and literacy, there are no shortage of examples of people using technologies of communication to promote religious education and bring religious communities together across vast distances. While the LDS Church was evidently an early adopter, from BuddhaNet to the New Muslims eLearning Site to the Christian Leaders Institute, which offers free online degrees to individuals who wish to engage in advanced bible study and ministry training, across the religious spectrum, eLearning is being embraced as a way to spread the word and provide quality religious education across borders.
 * Correction: Please note that an earlier version of this article mistakingly identified Mountain Heights as a "private" option. It is a non-religious public charter school.