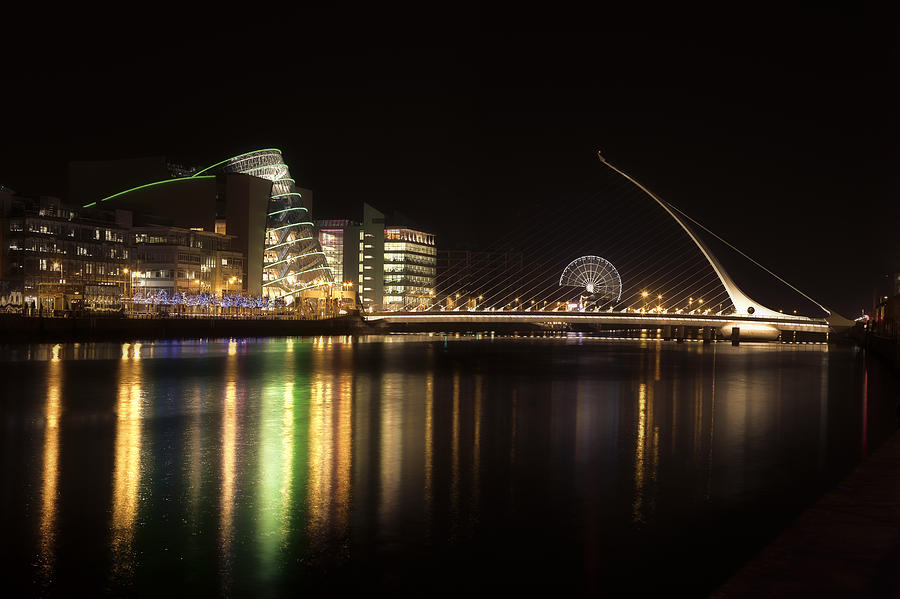 Prodigy Learning Acquires Contract to Provide Online Testing to Irish Schools
September 07, 2020
Prodigy Learning, an edtech business designed to provide schools with the necessary tools to administer education through online platforms, has recently been awarded a contract with Ireland's Educational Research Centre (ERC) to provide an online platform for standardized testing in primary and post-primary schools throughout the country. The contract is set to last for 5 years, with the possibility of a 3-year extension. This contract comes as a result of a 9-month period of Prodigy Learning pitching their platform internationally across Europe and marks a major step forward for the future of K-12 online learning.
Prodigy Learning's Customizable Platform
First established in 2000, Prodigy Learning has already opened several offices in both Europe and the U.S. It currently hosts over 3,000 users of its educational training technology in both corporate and public sectors across Ireland, the UK, Europe, Australia, and the U.S. This contract is potentially the company's biggest victory so far. The ERC's contract with the Prodigy Learning will focus primarily on the company's "Skillify" platform, designed as a specialized and customizable assessment testing program for schools. The platform gives authority to the ERC to choose and author what questions will be included on the administered tests, allowing each test to be tailored. Schools will then have the freedom to choose which tests are most suitable for assessing their students.
Although the contract will initially be €180,000 (about $213,095 USD) for the first 30,000 tests, the program is expected to be worth about 5 times more than that by the end of its 5-year run. Approximately 40,000 tests will be accommodated in the program's initial run, but more tests can be accommodated should there be a requirement. With the program expected to expand in the coming year, there are already plans to develop more tests to meet the growing need. Among these initial tests, there will be assessments for both English and mathematics available to primary schools. For post-primary schools, there will be assessments for a wider variety of reasoning skills, including verbal, spatial, and numeric.
A "Major Win" for Online Education
Prodigy Learning CEO, Andrew Floods, acknowledges the progress of his company's achievements. "This national contract is a major win and vote of confidence in our online assessment platform at a time of growing worldwide demand for online learning and assessment tools," he said in a statement. "We are proud to be selected to provide this critical platform to Irish schools. Our team will be with the ERC every step of the way to continuously improve both the test-taking process and results based on continuous feedback."
The ultimate objective of this program is to provide a safe and simple to navigate way for students to take standardized testing in the current environment. Having been built on Microsoft's Azure cloud, the program is compatible with all major web browsers, allowing for maximum accessibility and flexibility. Possibly the most notable feature of Skillify is the instructional element, as it not only allows for a variety of ways a test can be designed, but it also guides test administrators through the process of how to design a test depending on subject, grade level, etc. If the contract is ultimately successful in its goals, Prodigy Learning could serve as further proof of online learning as a necessary tool for educators as well as students.
Featured Image: Wikimedia Commons.