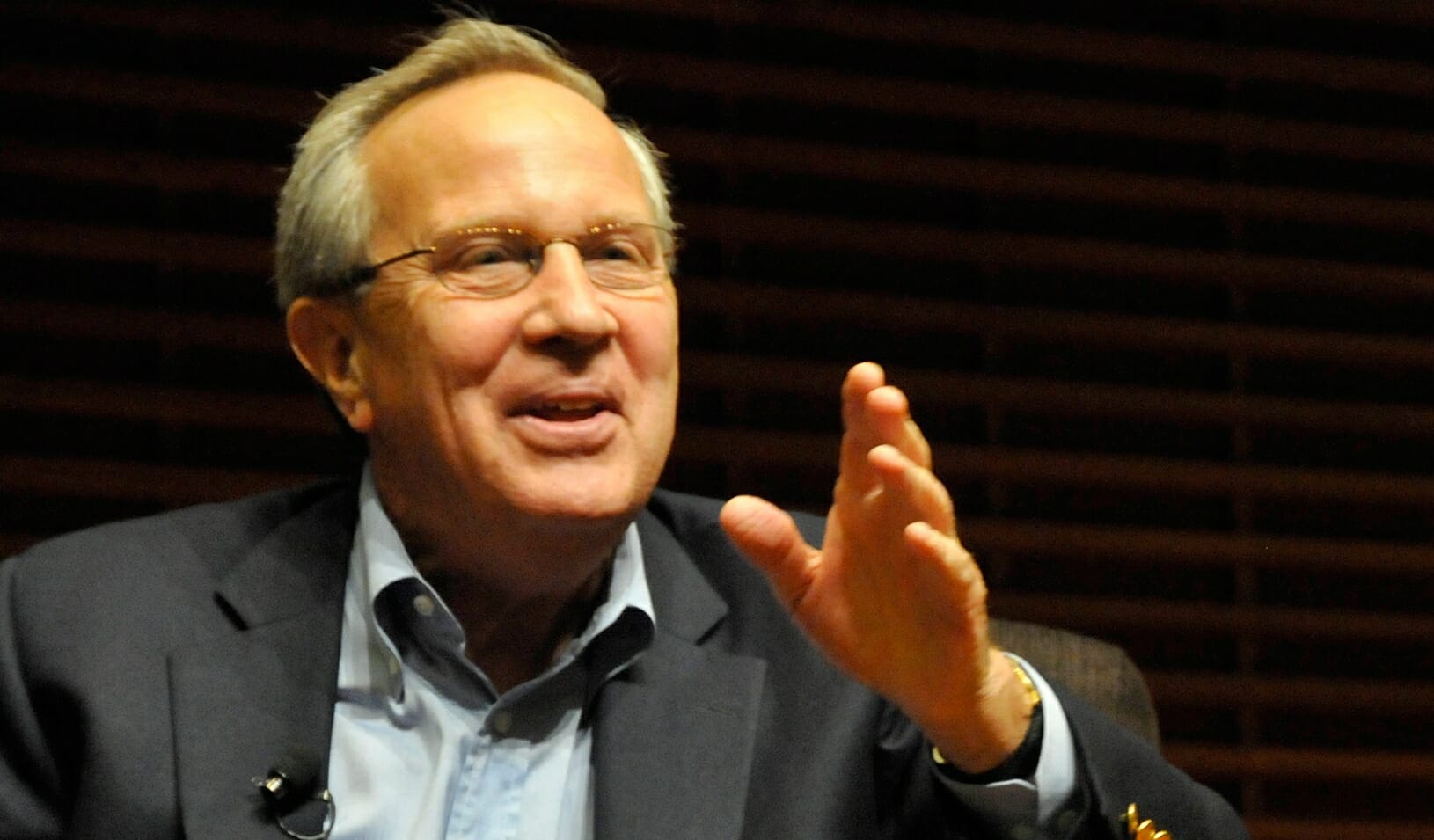 Coursera Raises $64 Million in Bid to Expand Offerings
June 10, 2017
On June 7, MOOC leader, Coursera, announced that it had raised $64 million in a Series D round of funding.The funding positions Coursera to continue pouring dollars into research and development in a bid to retain its place as the top provider of MOOCs in higher education and the training sector.
While Coursera is best known for its partnerships with universities around the world, it recently launched Coursera for Business, which is an online education program for organizations seeking to retrain employees or offer refresher courses on industry best practices. Earlier this year, the company also launched Coursera for Governments & Nonprofits in a bid to provide high-quality and affordable training to nonprofits.  Bolstered by its new funding, Coursera expects to expand its offerings on all three fronts over the coming year.
AI and Training Courses will Dominate Coursera's Next Steps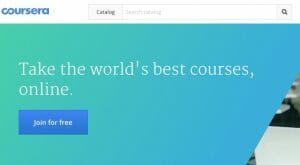 Under the leadership of CEO Rick Levin, the former president of Yale University, Cousera's recent funding drive is part of the MOOC provider's bid to expand its course offerings by pushing into new areas of research and development, including the use of artificial intelligence to improve and personalize the learning experience. Notably, the company also plans to expand its range of online degree programs while also expanding its corporate training offerings.
As Levin explains, "As the industry leader in online higher education, we have a massive opportunity ahead of us in preparing people, companies, and governments to respond to the changing nature of jobs and to take on the urgent challenges of workforce transformation." Levin further emphasizes, "This round of funding enables us to continue innovating across our platform to deliver better learner outcomes, and to accelerate the momentum we have in our new initiatives — enterprise and degrees."
Venture Capital Firms Back Coursera
Notably, an eclectic list of investors are supporting Coursera as it continues to expand. Investors include Silicon Valley venture capital firm, Kleiner Perkins Caufield Byers (KPCB), as well as GSV Asset Management, New Enterprise Associates (NEA), and Learn Capital. On the philanthropic side, The Lampert Foundation, has also been named as one of Coursera's new investors.
Given Coursera's success since 2012, investors have good reason to pour money into the company. Over the past five years, Coursera has secured 26 million registered users, offered 2,000 courses in 180 specializations and started to offer master's degrees in business, computing, and accounting, as well as a range of training-based courses across fields, including courses targeting workers in the nonprofit sector. Coursera's 150 university partners has also added to the company's legitimacy.
Michael Moe, the CEO Of GSV Asset Management, explains why his firm is investing in Coursera: "We are excited to see Coursera emerge as the world's learning platform, with a highly engaged global learner base and educational content from leading universities and top companies. In a global marketplace and knowledge-based economy, education makes the difference not only for how well an individual does, but for companies, and for that matter, countries."
Speculations about Coursera's Future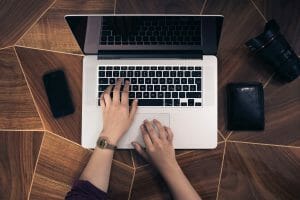 There is no question that Coursera currently has a lot of momentum on its side, but it also has strong competition. The company continues to compete with other MOOC heavyweights, including Udacity, Udemy and EdX.  Coursera, which will likely go public next year, has some distinct advantages over other MOOC providers. Most notably, Coursera is a global companies (its largest markets are in the United States and India but its partnerships stretch around the globe), it already offers more courses than other providers, and it has more users (more than twice as many as edX the second largest MOOC providers in the world). The real question is not whether or not Coursera will continue to dominate the MOOC market but how it will do so and continue to transform education and training, and this certainly seems to be part of Levin's vision for Coursera.
As Levin told a group of Stanford Graduate School of Business students in 2014 shortly after he left Yale to lead Coursera, "It's going to be a long time before there's a really revolutionary disruption in traditional education. The idea that we're going to completely disrupt the educational system as opposed to just reaching more people who are outside it or improving the experience of those who are inside it is probably just a little early." But Levin also emphasized, we have an amazing opportunity revolutionize education: "The idea that a single Stanford professor or a single Yale professor would teach an online class for 8 or 10 weeks and teach more students in that class than they would teach in a 30- or 40-year teaching career at home is amazing."