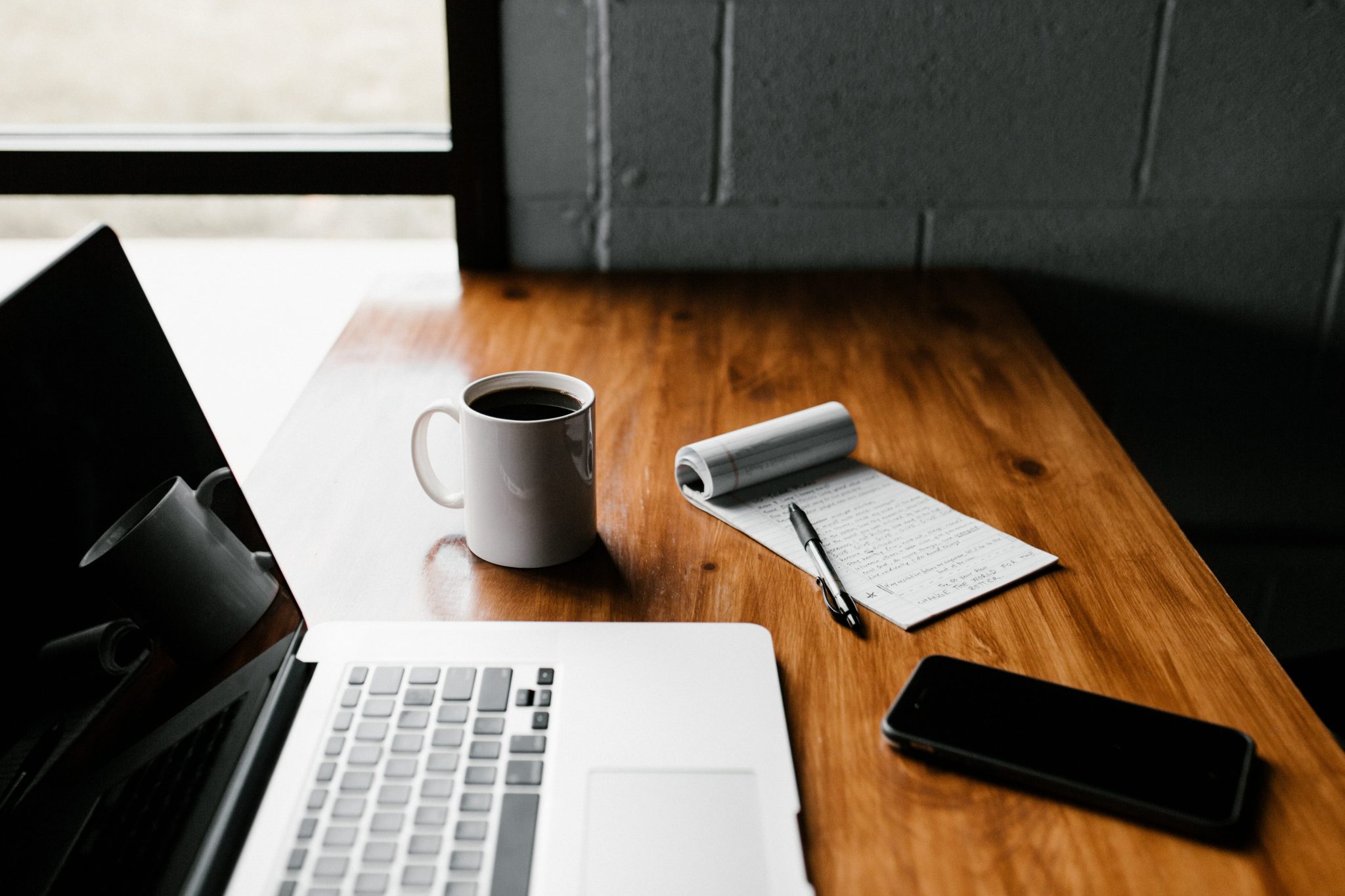 College Accreditation Overhaul Could Be Good News for Online Schools
August 04, 2018
In late July, the Trump administration announced plans that could amount to a massive overhaul of higher education. Seeking greater innovation, the government wants to revise rules for college accrediting agencies. While it seems likely that the plan will be met with considerable resistance from some stakeholders, for online postsecondary institutions, the proposed overhaul on college accreditation is likely good news.
Accreditation Continues to Create Obstacles for Online Schools
At the postsecondary level, accreditation continues to create notable obstacles for many online schools. The most high profile case is that of Western Governors University. Despite scaling a successful online university, in 2017, the Office of the Inspector General made a recommendation to the U.S. Department of Education that Western Governors University pay back at least $713 million in federal financial aid. Notably, this recommendation continues to be a subject of debate. At the center of the dispute are two conflicting understandings of what constitutes a quality postsecondary education experience.
Describing itself as a "university without boundaries," WGU was established as a not-for-profit online university in 1995. Over two decades later, the university has graduated over 100,000 students across the United States and gained accolades from its graduates. A recent study from the Gallup-Purdue Index, which carried out national polling to investigate alumni outcomes nationwide, found that Western Governors University is, in fact, outperforming all other institutions when it comes to matching students with mentors. Yet, when the U.S. Department of Education ordered Western Governors University to pay back $713 million in federal financial aid, contact with faculty was at the heart of the dispute.
According to the 2017 report, Western Governors University was collecting aid for "distance education" courses but the government deemed that many of these courses were actually "correspondence" courses. What's the difference? A 2008 ruling in Congress amended the Higher Education Act to require that distance education programs "support regular and substantive interaction between the students and the instructor." By contrast, correspondence courses do not necessarily need to entail such interaction. Furthermore, federal rules maintain that if an institution offers more than 50% of its courses by correspondence, or if 50% or more of its regular students are enrolled in correspondence courses, the institution is ineligible for Title IV funding. Western Governors University was found to be at fault because an audit discovered that more than 50% of its regular students were enrolled in correspondence courses.  In a May 2017 letter, Western Governor University officials rejected the government's findings, emphasizing, "counter to the reviewers' analysis, [their] model increased faculty access and quality academic engagement for students."
Federal Overhaul on Accreditation Could Resolve Conflicts
On July 31, 2017, the U.S. Department of Education's Office of Postsecondary Education issued an invitation to participate in public hearings for a Negotiated Rulemaking Committee. Notably, among the many issues to be addressed by the committee are several that seem likely to have a direct impact on Western Governors University and many other online schools, especially those that rely on a competency-based approach to education.
The specific points of contention include three guidelines, which if overhauled, could radically change how online schools are accredited and the basis upon which they receive federal aid. The first point concerns "State authorization, to address the requirements related to programs offered through distance education or correspondence courses, including disclosures about such programs to enrolled and prospective students, and other State authorization issues." The second point concerns "the definition of 'regular and substantive interaction' as that term is used in the definitions of 'correspondence course' and 'distance education.'" The final point concerns "the definition of the term 'credit hour.'"
While it is unclear whether or not the government's proposed overhaul will result in the changes many online providers are seeking, there is no question that the time has come to rethink how postsecondary-level courses and program are accredited. If you wish to participate in the upcoming Department of Educaiton round of public hearings, the deadline to receive written comments is September 14, 2018.