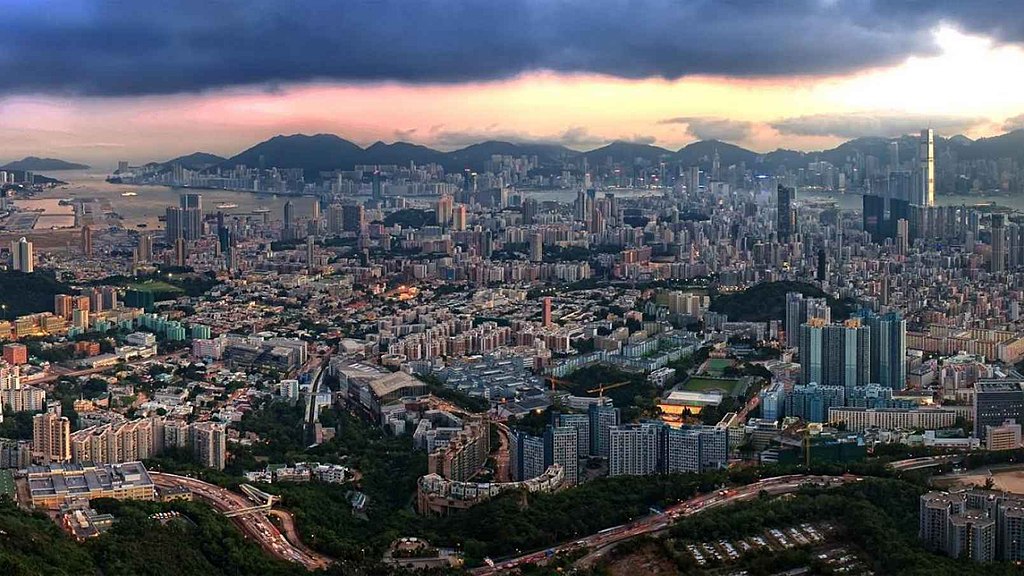 Accenture, Quest Alliance, and Cisco Are Teaming Up to Roll Out a Massive Digital Training Initiative in Indian Industrial Schools
July 03, 2019
On Wednesday, Accenture, Cisco, and Quest Alliance announced a sprawling, multifaceted year-long campaign to provide online, in-person, and blended training to bring 1.5 million young learners in India up to speed for the current job market.
The three companies signed a memorandum of understanding with India's Directorate General of Employment and Training (DGET), which is a division of the nation's Ministry of Skill Development and Entrepreneurship. The training will be accessed via the country's Barat Skills portal and will target learners studying at industrial training institutes, a class of post-secondary schools run by the DGET.
Cisco, Accenture, and Quest Alliance Partner to Launch a 21st Century Skills Learning Campaign
So what will the learners be learning? The initiative launched by Accenture, Cisco, and Quest Alliance will include training in "digital literacy, career readiness, employability skills and advanced technology skills such as data analytics," according to a news release.
The training makes mention of a good deal of sought-after skills and popular methods, like teaching creative problem solving, growth vs. fixed mindsets, and data-informed decision-making.
Other efforts will include training in artificial intelligence and data analytics. All of the courses have been optimized for mobile devices.
(A whitepaper compiled by Grey Matter Capital predicted that 500 million learners will gain access to affordable mobile devices and internet connections in the next 1-3 years. They project that many will use these devices and connections for education.)
In addition to the memorandum entered into with the DGET, Quest Alliance, Cisco, and Accenture have also signed agreements with the state governments of Bihar, Assam, Tamil Nadu, and Gujarat. Collectively among these, the companies hope to provide blended and online training for a further 100,000 students.
Accenture operates broadly as a professional services company. They have seen huge growth in the past year building digital capacity. According to Nearshore Americas, it has acquired 15 companies in 2019 alone and its stock has risen by over 33% in value since the start of the year. Cisco stocks have also performed well this month.
Providing Self-Guided Learning for Students About to Enter the Job Market
Quest Alliance, meanwhile, is an Indian non-profit that provides self-learning opportunities relating to 21st century skills. Last month, they earned a similar partnership with JP Morgan to provide further training at industrial training institutes.
"The digital economy is creating opportunities — with artificial intelligence alone estimated to add more than US$1 trillion to the Indian economy by 2035 — yet an unintended consequence of advanced technologies is further marginalization of people, as humans and machines work side by side," said Kshitija Krishnaswamy, director of corporate citizenship at Accenture in India, in a prepared statement. "The key to continued socio-economic growth in the digital economy is large-scale skilling of those at the greatest risk of displacement, enabling them to use advanced technologies to further their growth. Our collaboration with Cisco and Quest Alliance is part of Accenture's Skills to Succeed initiative, which aims to create employment opportunities by leveraging digital innovation. So far, we've skilled more than 500,000 people in India, and by partnering with the ITIs, we hope to have a positive impact on lives that could be most disrupted in the digital economy."
Featured Image: Wikimedia Commons.