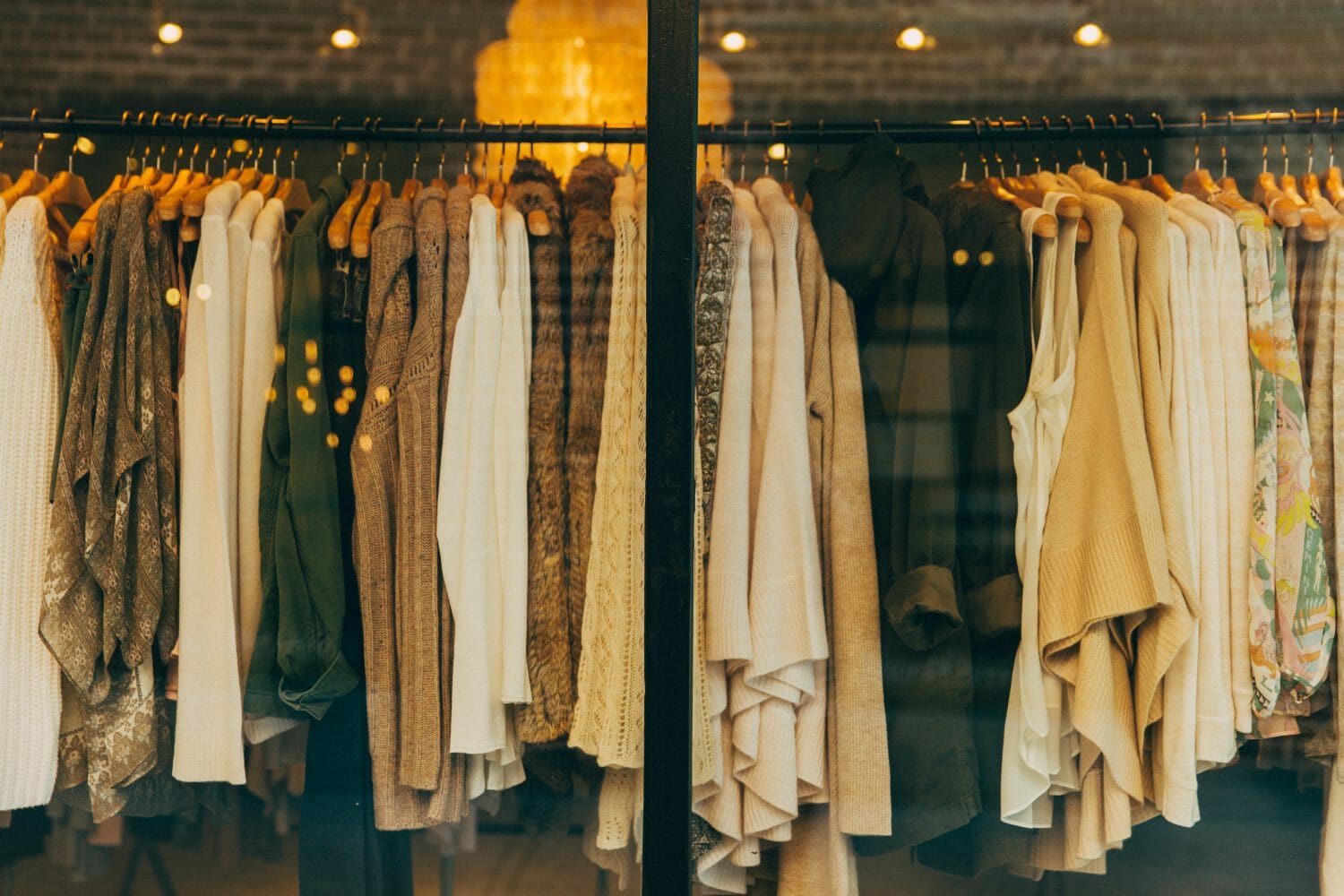 Retailers need to Embrace eLearning to Overcome their Challenges
March 30, 2017
As reported by the National Retail Federation, the U.S. retail industry is comprised of more than 20 million employees and generations over $3.5 trillion in gross sales each year.  It is natural that there is intense competition for customer dollars when so much is at stake. eLearning has the power to create a competitive advantage for smart retailers who are ready to embrace it. According to the 2015 Retail Sector Benchmark Report, roughly 46% of retailers are planning on increasing their training budget in the coming years, as compared to an average of 35% across all sectors. This is one reason why retailers need to embrace eLearning instead of other delivery platforms.
Addressing Staff Turnover
With an average of 40% staff turnover, attrition is a problem staring the industry in the face. Of course, the cost of hiring and training new recruits is high. Retailers need to ensure that the new employees are trained well and are able to hit the ground as fast as possible. But they cannot afford to compromise on quality. Customers are demanding and customer service incidents are major PR problems. Employees need to understand company processes and products thoroughly before they start working on the floor. eLearning is a cost-effective method of training new employees in a short span of time.
Accessible Anywhere
With eLearning, retailers can immediately update their staff on sales campaigns, promotions, new launches. Prior to online learning, they would have to print the materials and arrange for face-to-face training to update skills and inform their employees. Now, employees can access knowledge at the click of a button. They can access information whenever and irrespective of their location and time zone. This is one of the reasons why global retailers need to embrace eLearning.
Enhanced Customer Satisfaction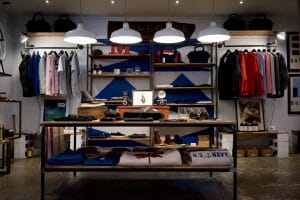 Consumers like to deal with well-informed shop floor staff. Imagine, you want to buy a formal attire for your big presentation. You walk into the apparel store and are thoroughly confused about what to buy. You approach the sales staff and ask for a suggestion. If he or she starts mumbling about random choices, would you feel confident enough to seek their advice? Of course, not. On the other hand, if the sales rep is confident about the product and provides you with options on what might work, you will be far more likely to consider going back to him or her a second or third time. Retail employees can consult for customers with confidence if they have access to relevant information at the time of need. eLearning makes that possible. All data is available online. The shop floor reps, simply, need to select the information they need to facilitate sales.
Lower Training Cost
With eLearning, there is no need to invest in travel, accommodation, venue, printed materials, and stationery. This brings down the training budget. Retailers can in turn utilize the funds for other activities. Again, in a competitive market, this is one reason why retailers need to embrace eLearning to flourish.
More Engaged Employees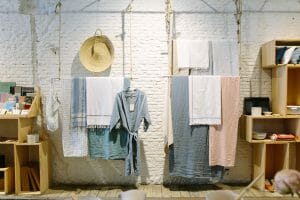 Learners are given the freedom to choose what they want to learn and when. They can access training from the comfort of their living room or while traveling back home. They can tailor their learning path based on what skills they want to acquire. The freedom and customization keep the learners engaged and motivated. And, engaged learners are better at knowledge retention. Chunking and presenting content in small bite-sized modules is also highly effective. Micro-learning helps learners to retain information better. Some retailers are trying their hands at gamification. Gamification deals with using game mechanics in learning. It uses intrinsic and extrinsic motivators to drive learning engagement. It makes learning fun.
Social Learning Elements
The millennial workforce is hooked to social media. eLearning platforms can leverage the power of social media to drive learning. Employees can chat with each other, share ideas, answer queries, and collaborate with each other. It is a way to bring together a global workforce and to more accurately track training on a broad scale. Samsung and Rolls Royce are just a few of the large companies who have already embraced eLearning by adopting open source learning platforms to create engaging eLearning for their staff.