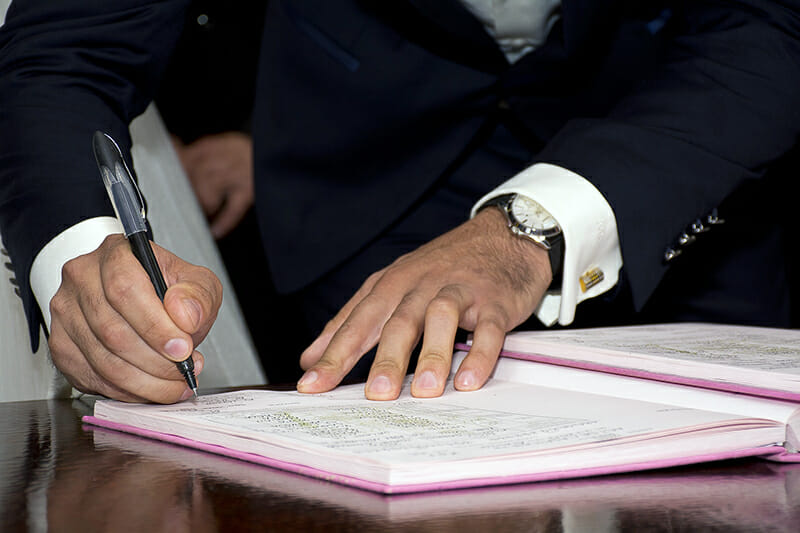 Purdue Announces Five-Year Deal with Infosys
September 09, 2017
This summer, Purdue University acquired for-profit education company Kaplan in a move that angered many Purdue faculty members. In August, Purdue once again drew criticism when it announced a five-year deal with Infosys.
Supporters say the new partnership with one of India's largest outsourcing technology firms could help correct for a growing talent gap, particularly in the Indianapolis job market. Opponents raise concerns that the deal may put corporate influence ahead of faculty input.
Addressing the Talent Gap
Infosys plans to hire 10,000 new employees in America within the next several years. (Currently, it employs about 27,000 Americans.) 2,000 of these new hires are expected to be in Indianapolis, where Infosys plans to open a multimillion-dollar U.S. headquarters.
According to the leadership at Infosys, a robust training program is a key part of this plan. The company needs candidates with a highly technical skill set. Right now, it's likely that there simply aren't enough workers in the Indianapolis job market who have these skills.
Purdue University expects to train "many" of the 10,000 new Infosys employees. Infosys anticipates hiring many Purdue graduates.
With a symbiotic relationship likely to evolve naturally, it only made sense to ensure that they were working together from the start, according to leaders of Purdue and Infosys.
The two organizations will collaborate on research initiatives and developing course curriculum. Infosys employees will receive a Purdue education in topics such as biopharma analytics, cybersecurity, artificial intelligence, autonomous mobility, digital agriculture, and data analytics. Much of this training is likely to be implemented through the eLearning framework that was acquired from Kaplan.
What the Deal Means for Infosys and Purdue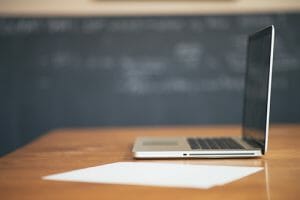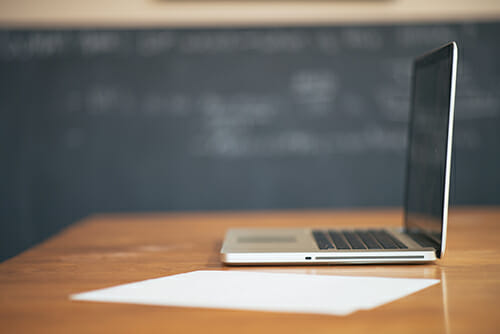 Suresh Garimella, Purdue's executive vice president for research and partnerships and the Goodson Distinguished Professor of Mechanical Engineering, elaborated on the planned collaboration.
"There is new employee training, but also, one of the exciting things is they would like us to co-develop training or lifelong continued education for their employees in specialist courses," Garimella said. "Those would be both online and on-site. We're planning them right now, and those would be in computer science and engineering management and so on."
In a recent interview, Infosys president and deputy chief operating officer Ravi Kumar S. explained the deal as an investment for the next generation.  "We have to create, organically, talent for the future," Kumar said. "The company's core DNA and culture is focused on training and learning and education."
"Today's announcement represents another step forward in our commitment to boosting American innovation and in doing our part to shrink the IT skills gap through investments in training and education," Kumar said in another statement. "We are proud to partner with a leading American university like Purdue that is at the forefront of educating and training students on the most in-demand technology skills."
Faculty Reactions
Reactions to the announcement were not entirely positive.
Some faculty members question whether allowing corporate interests such a large influence on the curriculum will be harmful to the university and its students. Like the Kaplan acquisition, the Infosys partnership has raised concerns about who is in control of the Purdue curriculum.
David Sanders previously served as the chair of Purdue's University Senate, and is currently an associate professor in its department of biological sciences. Following the announcement, Sanders explained the problems he observed with the new partnership.
"It seems that we're going to be negotiating with an outside source about what is our curriculum," Sanders stated. "The Senate leadership was not, as far as I know, involved."
Freedom from corporate ties has been a key distinction between for-profit educational companies and nonprofit research universities. Some feel that blurring those lines may threaten the integrity of higher education.
"I have long been concerned about the direction that our president and Board of Trustees are taking the university," said Sanders. "I believe they are just trying to make us a corporate training ground. That, I do not think, is the role of a place like Purdue University."