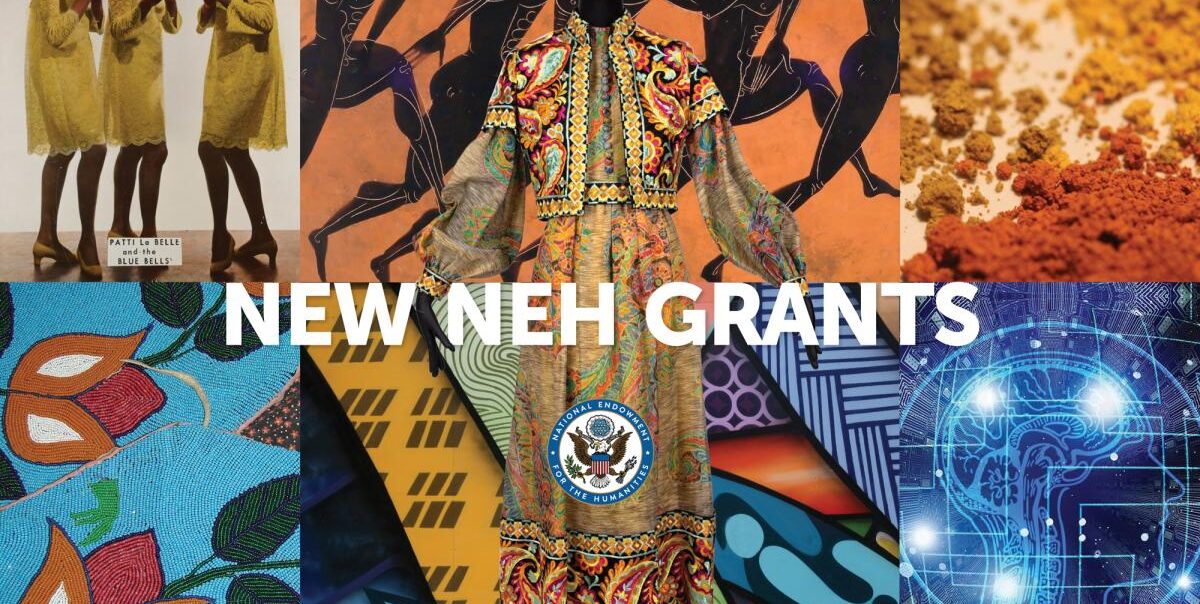 NEH Awards String of New Grants for Culture and Technology Projects
August 15, 2023
The National Endowment for the Humanities (NEH) has announced $41.3 million in grants for 280 humanities projects across the U.S.
These grants will support a number of projects, including; a documentary by acclaimed filmmaker Stanley Nelson on the life of jazz legend Sun Ra, the creation of a set of linked online dictionaries of early Mayan languages; and an analysis of pigment traces on the statuary at Paris's Notre Dame Cathedral that will be developed into a 3D model depicting the original colours of its medieval façade.
NEH will use this third round of funding, the last for this fiscal year 2023, to support vital humanities education, research, reservation, and public programs.
The government body awarded the peer-reviewed grants in addition to $65 million in annual operating support provided to the national network of state and jurisdictional humanities councils.
Specifically, the grants have been split into 17 categories, these include;
Dangers and Opportunities of Technology: Perspectives from the Humanities. 16 grants, totaling $1.57 million.
Digital Humanities Advancement Grants. 13 grants, totaling $2.48 million.
Institutes for Advanced Topics in the Digital Humanities. Four grants, totaling $909,429.
Scholarly Editions and Translations. 21 grants, totaling $5.5 million.
Media Projects: Development and Production Grants. 11 grants, totaling $5.25 million.
Dangers and Opportunities of Technology grant awards will support research on the relationship between technology, culture, and society. Funded projects include a book examining the cultural and ethical implications of digital technology and the resulting "spontaneity deficit" as well as a convening of educators to develop resources on the use of AI technologies in teaching art history and media studies.
This round of funding also includes a $500,000 cooperative agreement with the National Native American Boarding School Healing Coalition to digitize and describe 120,000 pages of records from federal Indian boarding schools in conjunction with NEH's partnership with the Department of the Interior on the Federal Indian Boarding School Initiative.
"These 280 new grant awards underscore the wide range of exemplary, fascinating, and impactful humanities work that scholars, practitioners, and institutions are conducting in all corners of the country," said, Shelly C. Lowe (Navajo), NEH Chair.
To see the full list of grants awarded, click here.
If you found this article interesting, check out Linewize Named Preferred Technology Provider for Texas Schools.
Featured image credit: National Endowment for the Humanities.