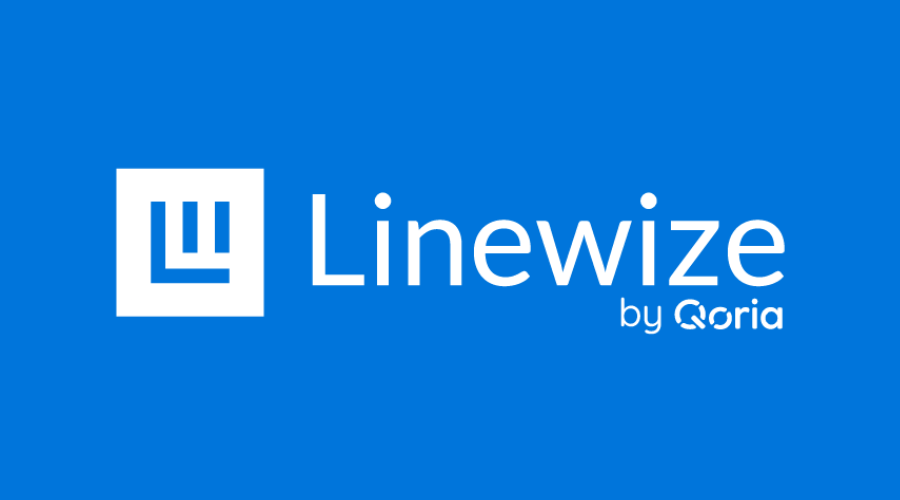 Linewize Named Preferred Technology Provider for Texas Schools
August 09, 2023
Linewize, a division of the safety technology provider, Qoria, has announced that it is the preferred vendor partner of Texas' Technology Alliance for Statewide Initiatives (TASI).
Under the preferred vendor arrangements, Linewize and TASI have agreed to work together to promote and support the rollout of Linewize's suite of services to Texas Education Service Centers (ESCs) and K-12 districts.
Inside the Partnership
Through this partnership, Texas' ESCs and school districts will have access to premium tools with transparent pricing and the support they need to cater to the challenges of today's schooling.
"We are grateful to have been chosen, through a competitive process, as a preferred vendor for the Texas school systems. We're truly excited by the opportunity to partner with TASI to support innovation and student wellbeing in Texas," said Stephen Mirante, vice president of strategic relations at Linewize.
"By working closely with the TASI team and their district membership, we seek to honor our mission to protect and support every child's digital journey."
About Linewize
Built by a global team of education experts and former school IT administrators, Linewize offers a web content filter, a student wellbeing and culture platform, threat detection tool, classroom management solution, and a proprietary online community program that provides resources and expert information on safety and digital wellbeing for parents.
These solutions harmonize to form a cohesive strategy, enabling school districts to better address the challenges of today's connected learning environments.
If you liked this article, take a look at 4 Great Careers in Social Work. 
Featured image: Linewize.