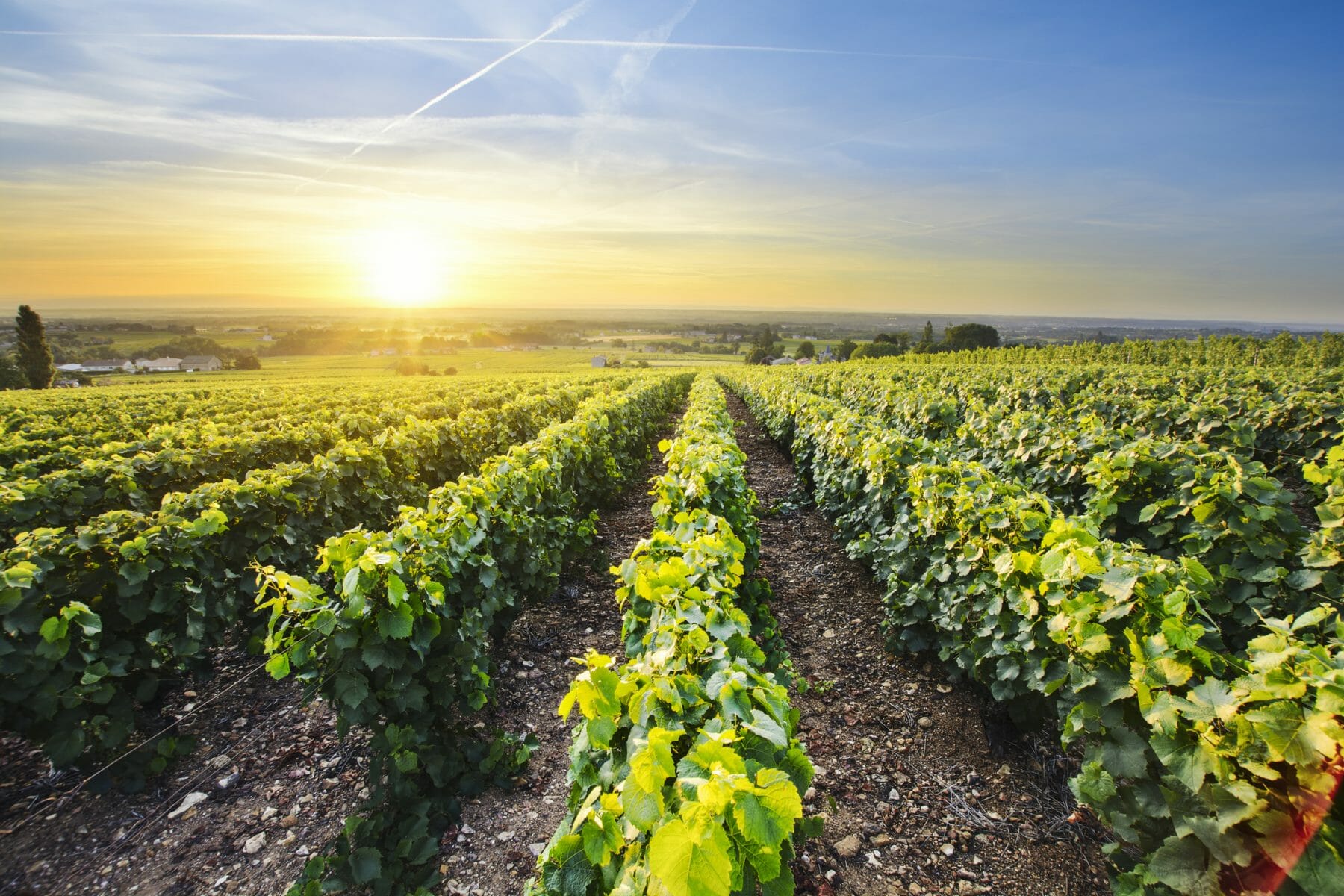 Wine Not? 4 MOOCs that Instruct on Viticulture, Oenology, and How to Become a Sommelier
December 07, 2017
The world of wine has earned itself a reputation as an exclusive sphere that only attracts the affluent and, according to its critics, the pompous. Massive open online courses (MOOCs), on the other hand, are often considered the democratization of education, the courses for the people.
The days of exclusive education are over. Ivy league information is not just available to the wine sippers of the world—including information about wine.
Since their explosion in 2011-2012, many educators and students have esteemed massive open online courses (MOOCs). These online courses have grown incredibly popular, especially in STEM fields.
But they have also found broad appeal in other subjects as well. Besides courses in arts and online MBA programs, MOOCs have been found to be useful as supplemental material, especially when it comes to fields that emphasize face to face interaction. When it comes to Master's degrees in social work, for example, MOOCs have gained in popularity, especially as a means to save money on a demanding program.
Some initiatives have even brought MOOCs outside of the university context. France's En Marche party recently announced a MOOC geared toward educating people about political activism and how to get involved in local politics.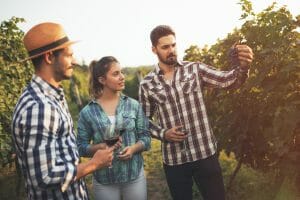 But MOOCs don't need to focus on weighty subjects or work to necessarily further one's career. It may surprise some to find out that MOOCs about wine exist. It might be even more surprising to learn that numerous, popular wine-focused MOOCs are available to the world's future sommeliers. We've compiled a few of the best below:
MOOC #OWU: Open Wine University (University of Vine and Wine, for All)
In collaboration with the Universite de Bourgogne and EMMA (European Multiple MOOC Aggregator) professor Denis Guvenatam teaches this five week course. Developed by educators in the heart of French wine country, the French course is also available in English or with Mandarin subtitles. Individual modules will instruct students how grapes are transformed into wine, explain "terroir"—how different regions, climates and soils produce different tastes—discuss the sensory process of tasting wine, and go over how experts describe and understand wine.
FUN MOOC – Vine and Wine
This course is a product of the Montpellier SupAgro, or the Institut national d'etudes superieures agronomique de Montpellier. If the MOOC were a particular vintage, it would be more of a subtle pinot than a rounded blend. It extends over five weeks and takes a more scientific approach to the production of wine and is intended primarily for curious science students or professionals involved in the wine industry. Topics of study include the biology of wine, viticulture, oenology, and the economics of wine.
edX – World of Wine: From Grape to Glass
If you're looking to more easily navigate the wine section of your local liquor store and impress strangers at parties, this is the MOOC for you. No prerequisites limit admission. The first thing you'll learn is how to taste, smell, distinguish flavors, and describe wine. Other topics of study include how wine is produced, and how subtle differences in production methods lead to large differences in flavor. Offered by the University of Adelaide, it is free and lasts 6 weeks. One big draw about this course is that it is taught by native English speakers from one of the most prolific Anglo wine producing country in the world: Australia.
The Complete Wine Course
Some may lift their noses at this online course, and argue that it is no MOOC. True, it is not taught actively by a professor or affiliated with a university. It is, however, a delightful romp through a Web 2.0-era online course replete with low-fi computer animations and sound effects. It was last updated in 2008. It's course breakdown, however, does appear to go into greater depth on the consumer end of wine drinking. It promises to teach students about the effects of production, soil, climate, year, and storage on taste, not to mention how to pair wines with food, how to read the all the information on the label, some classic wine profiles and much more.