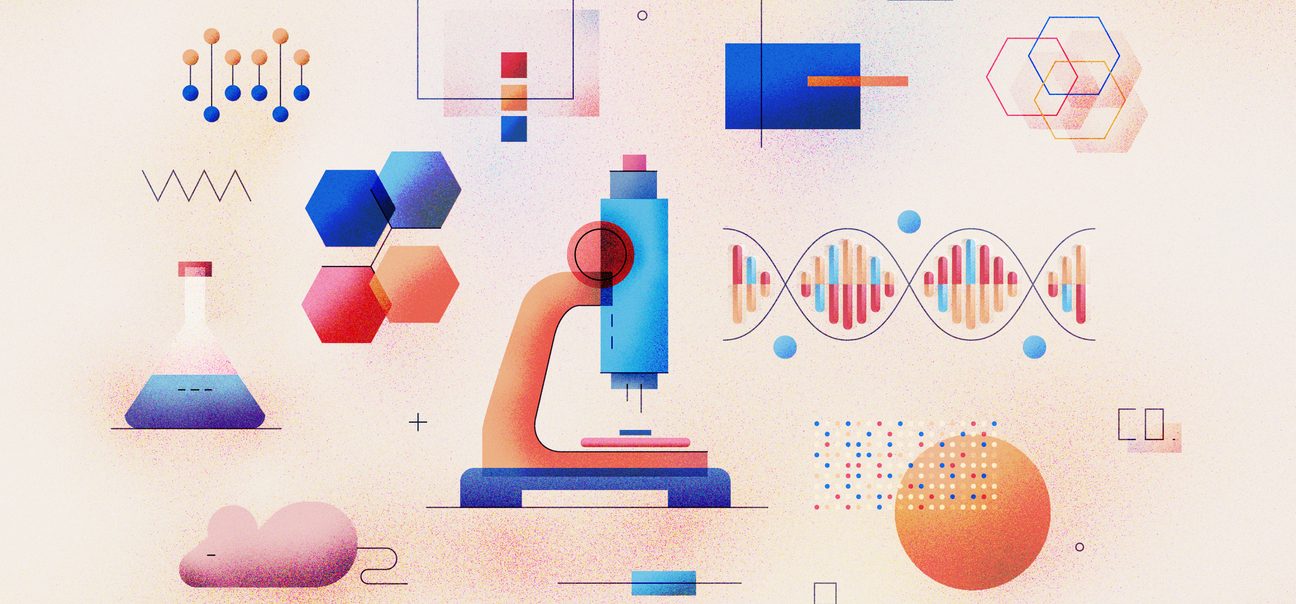 Weld North Education to Acquire LearnZillion
January 08, 2020
Weld North Education announced plans on January 8 to acquire LearnZillion, which taps skilled instructors' style of teaching common core and standards-aligned subjects to offer, via their platform, digital curricula, assessment, reporting and more. The deal marks Weld North's third in twelve months.
Weld North stakes a claim as the 'largest pure-play digital education company.' Their existing holdings include Edgenuity, another digital curriculum provider; Generation Ready, a teacher professional development company; and Imagine Learning, which develops language and literacy learning software. In 2019, the company added Glynlyon, another digital curriculum provider, and ATI, which delivers offers assessment software. Weld North has also invested in Voxy, which has raised over $30 million to date, and Relationship Science.
Weld North Adds LearnZillion, Yet Another Digital Curriculum Provider, to their Arsenal
LearnZillion was launched in 2011 by former E.L. Haynes Public Charter School Principal Eric Westendorf and former teacher and education consultant Alix Guerrier. Their initial site was meant to save teacher's time by collecting some best-practices and lesson ideas when it came to teaching certain subjects.
Besides language arts and math digital curriculum offerings from EL Education and Illustrative Mathematics, the LearnZillion platform now includes built-in or customizable assessments and achievement reporting, among other features. It can also integrate with a wide range of LMSs and SISs. Some notable LearnZillion clients include the Charlotte-Mecklenburg Schools, which serves over 147,000 learners, and the Louisiana Department of Education, with which the company collaborated to develop the English language arts curriculum offering, Guidebooks 2.0.
"This is a major step forward for Weld North Education and underscores our unwavering commitment to transform education by building the best digital curriculum company in the world, serving students, teachers, parents and administrators," said Weld North Education CEO Jonathan Grayer, in a statement. "LearnZillion has cracked the code for delivering a digital-first core curriculum to schools across the country, reducing the reliance on textbooks. With the addition of LearnZillion to our portfolio of leading K-12 digital curriculum businesses, we are well on our way towards redefining how teachers teach and how students learn by unleashing the power of data-driven instruction through engaging, adaptive products."
LearnZillion Will Become Part of Edgenuity
Weld North says the LearnZillion team will remain intact and join their existing holding, Edgenuity. Further details of the acquisition were not disclosed.
"LearnZillion meets a critical need in the market by making high-quality curricula accessible and usable by teachers. That significantly boosts both teachers' ability to bring the curriculum to life and to meet the needs of all their student," said LearnZillion CEO Eric Westendorf, in a statement. "Now with resources of Weld North Education and Edgenuity, we will be able to fully leverage the advantage of technology for teachers in the classroom—content customization, embedded supports, and real time data—to continue to improve student outcomes."
The acquisition sets Weld North up as a force to be reckoned with in the K-12 digital curriculum platform sector—with accompanying capacity in assessment and analytics reporting. Edgenuity is widely used in U.S. school districts. It has been put to use in over 20,000 schools and 20 of the country's 25 largest districts.
Featured Image: pressureUA, iStock.