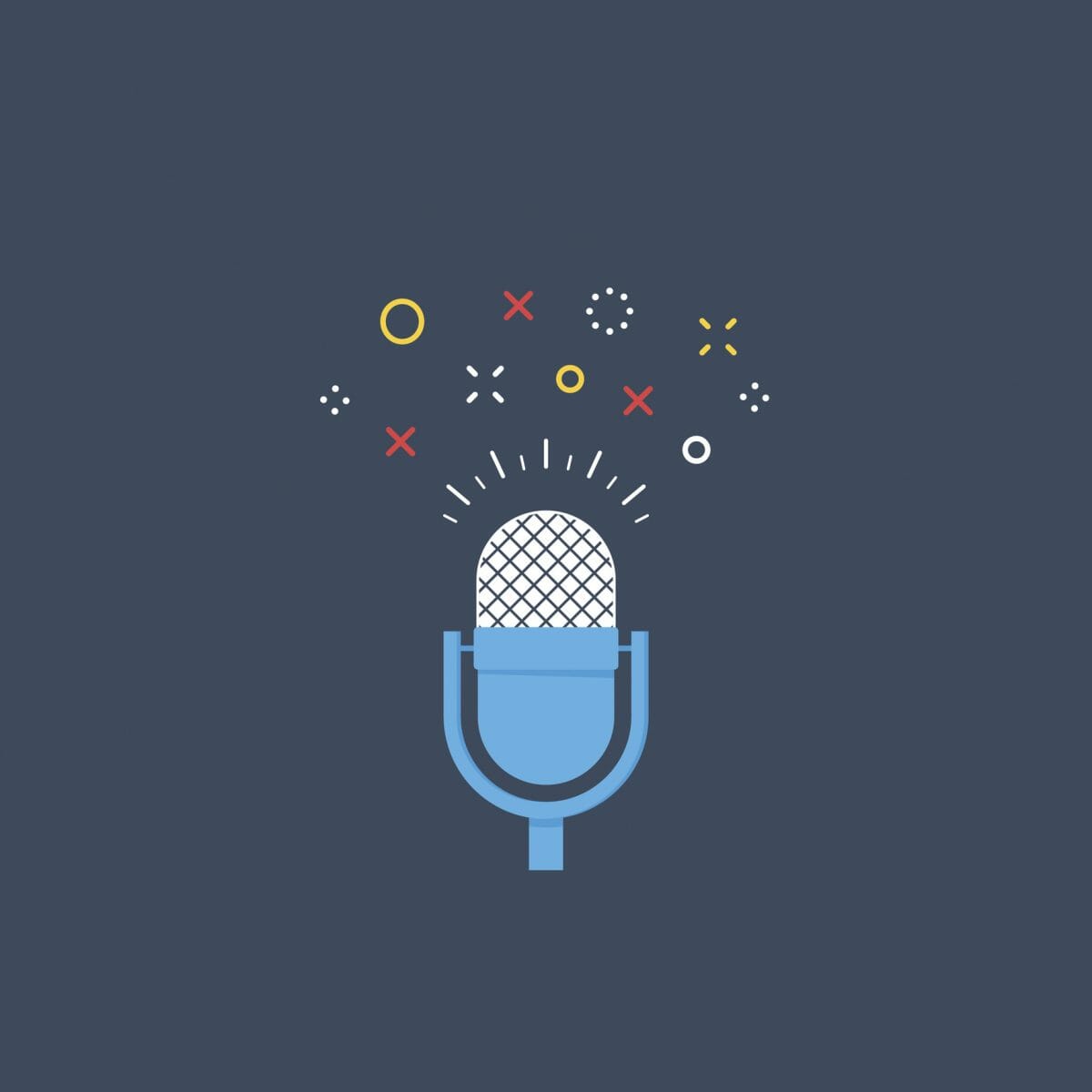 This Week in eLearning: UMass, Augmented Reality, and What Is 'Open'?
January 03, 2018
Why Augmented Reality Will Finally Take Off in 2018
In 2015, virtual reality (VR) appeared ready to take off in education. In the end, VR never did find its footing in educational markets and by 2017, augmented reality (AR) was being widely hailed as the future of ed tech. As we enter 2018, all signs suggest that 2018 may in fact be the year of AR.
If AR does take of in the K-12, higher education, and training sectors in 2018, it will likely have at least something to do with two major endorsements the technology received in 2017. First, Tim Cook, the CEO of Apple, said, "My own view is that augmented reality is the larger of the two, probably by far, because this gives the capability for both of us to sit and be very present talking to each other, but also have other things visually for both of us to see." Later in the year, Marc Zuckerberg of Facebook gave AR a huge plug when he announced at a developer conference that Facebook was investing in the technology but unlike Google, which has invested large sums of money in Glass, Facebook had plans to roll out next-generation AR using a technology already in everyone's hands–the mobile phone. [Read more …]
UMass Plans to Go National With Online Program
UMass is situated in what is commonly known as the "knowledge corridor," or the Harford-Springfield region that stretches from Connecticut to Massachusetts. The region, which is only home to 1.6 million residents, is also home to 160,000 college students and dozens of universities and colleges including the University of Connecticut, University of Massachusetts Amherst and the other prestigious "Five Colleges," which include Amherst, Smith, Hampshire and Mount Holyoke. Now, the region faces a unique problem–the number of college-age residents in the region is in decline. To respond, the University of Massachusetts has decided to start marketing its online programs nationally. [Read more …]
What Is 'Open'? Openwashing and the Half-Truths About Openness
Throughout the industry of education technology, sales teams and marketing arms have sought to wow administrators and close deals with a single word: open. According to Instructure CEO Josh Coates, "We own the technology – but we have open-sourced it. The open source license is out there for the world to audit, use and augment, but the commercial license is what we sell and support."
Sakai 11, another LMS popular in K-20 education, maintains a status of 'open source,' as does Dokeos, ILIAS, and countless other learning management systems in both academic and corporate fields.
In 2015, the Office of Educational Technology within the U.S. Department of Education launched the #GoOpen campaign which sought to adopt as much openly licensed education materials as possible in public education.
The acronym MOOC stands for massive open online course. By some definitions, MOOCs are open because they turn away no one. They do not require any kind of admissions process, and for purists, they do not require cost either. This definition fits providers like edX. MOOC-adjacent providers, such as Coursera, Codeacademy and Udacity, certainly won't turn away any potential learner willing to pay their course fees.
In each of the examples listed above, the term 'open' denotes something slightly different. Very generally, it means 'free to use' in some sense. But specifically, both the degree of freedom and the 'it'—what exactly is free—vary widely. [Read more …]