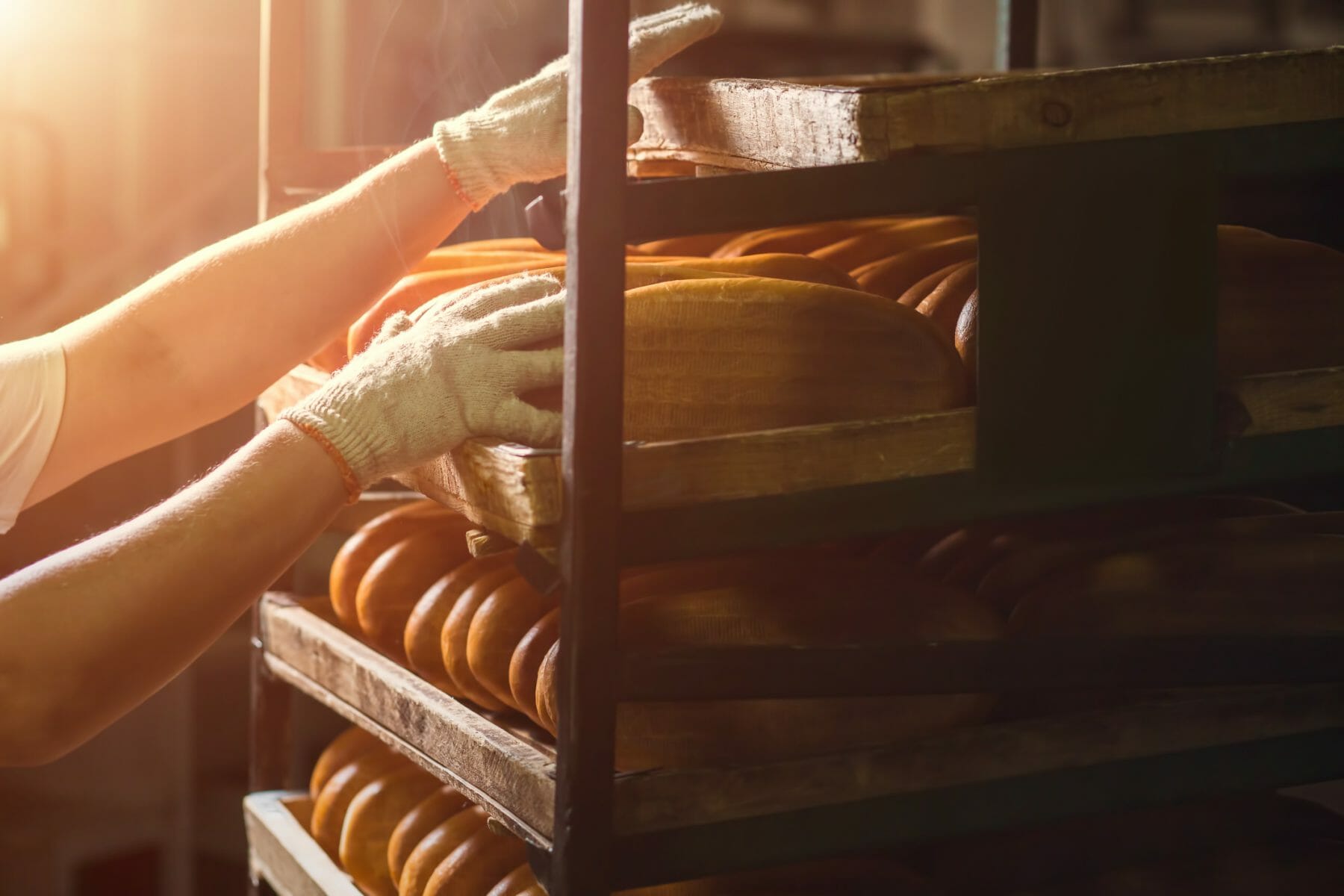 There's a Skills Gap in Commercial Baking; This eLearning Course Is Here to Help
January 28, 2018
The culinary industry is no stranger to eLearning. Take, for example, Kentucky Fried Chicken's VR fry cook training simulation. Whereas fry cooks were once trained by experienced staff members, as new employees go into KFC for their first day of training, they don a VR headset. They then find themselves in an escape-room scenario, and must successfully and correctly fry up a bucket of chicken before they can escape. A phantom Col. Sanders heckles them throughout. But this week, eLearning has entered a realm in which knowledge is usually held by grandparents and passed down secretively: baking.
On Wednesday, the American Institute of Baking, in partnership with Alchemy Academy, announced the launch of the Baking Specialist Online Collection, a series of nine learning modules to help train new bakers in the arts of the oven. Five of the nine courses represent core methods. They include Baker's Math and Science, Bread Quality, Bread Manufacturing Process, Bread Troubleshooting, and Function of Ingredients. The remaining four modules are considered specialty items. Each focuses on one of the following: pan breads, hamburger buns, hearth breads, and tortillas.
Mind the Skills Gap
This course might sound trivial and whimsical, but the fact of the matter is it was created in response to a real problem. We've all heard about the skills gap in the tech industry, but in the world of baking, a gap in baking knowledge is even more pressing. While it's difficult to quantify, a recent report states, "As many as 700,000 jobs will be created due to natural business growth. And an estimated 2.7 million jobs will be vacated as a result of retirements." According to the report, 87% currently struggle to fill new jobs, train existing personnel, and replace retiring employees. While many of those jobs are more in the manufacturing sector, nearly everyone involved in the process needs some knowledge of baking.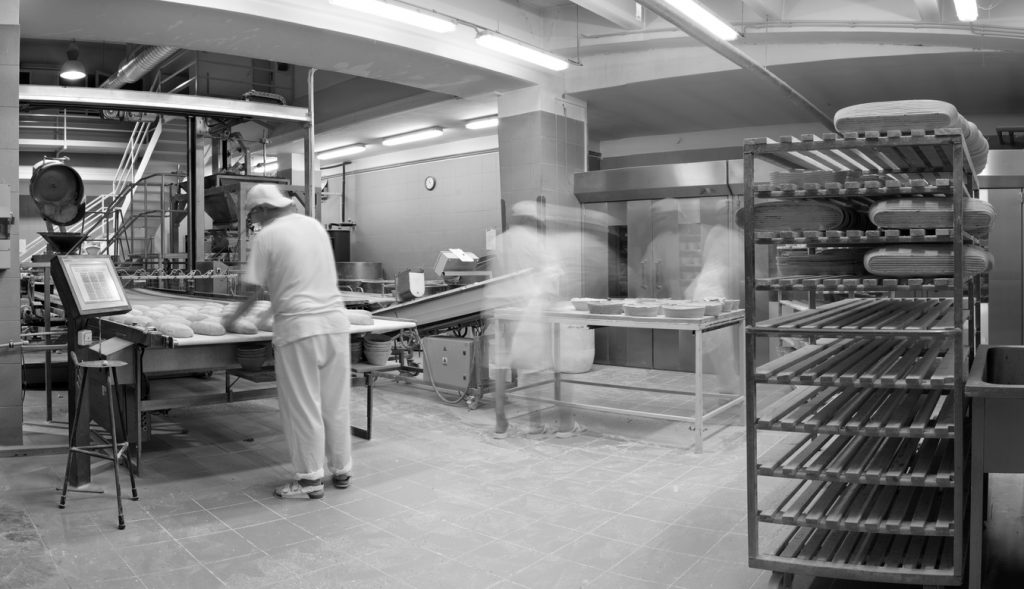 In answer to this impending skills gap, many commercial bakers expect automation to play a significant role in the near future. But the knowledge of automated manufacturing coupled with baking is a rare confluence in a professional. Many companies expect they will need to build their workforce from the bottom up.
Taking Care of the Baking
"As more and more professional bakers are retiring, the industry faces a significant knowledge gap," said AIB President and CEO Andre Biane in a release. "The eLearning courses deliver the knowledge and understanding that bakers need to drive higher productivity and reduce waste during production."
The course is offered via Alchemy Academy's platform. The company focuses primarily on workforce training in the food industry.
"The AIB baking courses make it really easy for new and experienced bakery production staff to learn the fundamentals of commercial bread production and help advance their careers," said Alchemy Chief Strategy Officer Raj Shah in a release. "We are proud to partner with AIB International in this important endeavor to meet the skills gap in the industry."
While many consider the clamoring about the growing skills gap in the tech industry to be hyperbole, or even myth, significant evidence suggests that other industries are set to undergo significant growing pains. Sectors such as manufacturing and transportation are set to experience an automatized revolution. Skills needed won't necessarily extend to the further depths of computer science. But they will require a confluence of skills–for example, manufacturing, robotics, and baking. While that reality has not yet come to pass, eLearning courses, such as that presented by AIB, allow for an easier transition.