Sheikh Mohammed Unveils Ambitious Translation Project to Provide Free and Open Education Resources
October 07, 2017
Sheikh Mohammed bin Rashid Al Maktoum, the ruler of the United Arab Emirates, has a long list of accomplishments on his resume. His projects have included major developments in the city of Dubai, UAE government reform, and poetry.
In September, Sheikh Mo committed his country to another ambitious initiative: a multi-stage, crowd-sourced eLearning project aimed to provide resources for the millions of students in the Arab world.
The first phase of the project is the Translation Challenge. Sheikh Mo hopes to crowd-source the translation of 11 million words relating to math and science into Arabic in order to create some 5,000 educational videos.
Once completed, these videos will be compiled online and available for free for the over 50 million Arabic-speaking K-12 students.
Just a few weeks after the announcement, the project has gained a huge amount of support. Twelve-thousand volunteers from 29 different countries have already applied to volunteer for some aspect of the Translation Challenge.
"Providing high quality education in science and math to all Arab students is integral to rebooting our civilizational development," Sheikh Mohammed said, "eLearning is the fastest way to bridge the educational gap in the Arab world."
"The reality of the education system in the Arab world may be disappointing, however today we light a candle of hope. I believe in the unbound potential of Arab students when they have access to the necessary resources, tools and material to excel," Sheikh Mohammed continued.
Education in an open internet
For years, online education and e-learning professionals have seen their medium as a perfect way to provide education to communities that find themselves isolated, displaced, or amid upheaval.
This initiative comes as a huge win for education in an open internet. If support continues and the initiative succeeds, it will mark a rare instance of a community-generated education tool in a world dominated by for-profit businesses.
Efforts to make teaching material and resources widely available has met with harsh opposition. The Google project begun by Larry Page in 2002 that sought to digitize and make available as many books as possible to make freely available to the public went down in flames in 2011.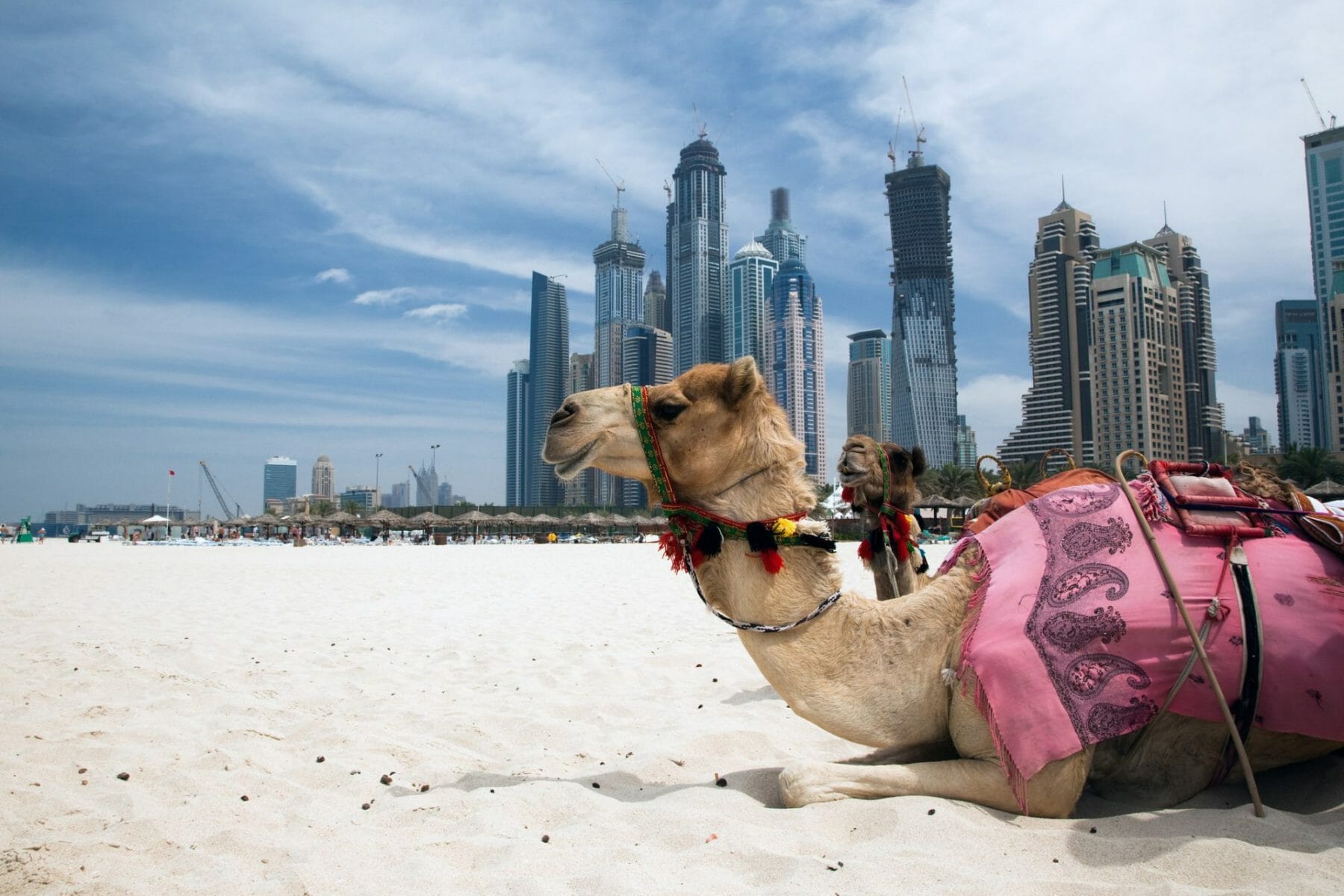 Nicknamed "Project Ocean," Page's team comprised of dozens of Google employees, many of whom spent their entire team exclusively and endlessly scanning books. After scanning millions of books, publishers and copyright holders got wind of the project and soon mounted a class action lawsuit. Google had not, in fact, gained any right to scan books with standing copyrights.
Massive projects, massive profits
What's more, Google wasn't doing this just for the good vibes; they planned to charge a subscription fee much like other digital academic libraries and databases.
It is true, that many online learning resources are free. Most massive open online classes (MOOC) providers, for example, offer some selection of programs for which students need not pay. But these sites tend to operate under the freemium business model.
As Dhawal Shah, founder of the MOOC-watch site www.class-central.com, writes, "Free certificates were the first items to be shifted from free to pay. Then the graded assignments were put behind paywalls. Now, all the major MOOC providers are making courses that are completely paid, with even video lectures locked away behind paywalls."
In the world of online education, the only major player to remain free to use is Moodle, an open-source LMS that can be scaled for most institutions. They do not, however, provide any hosting options.
Sheikh Mo's Translation Challenge is exciting because it marks a rare instance of what open internet utopians dream about: an educational resource that's free for anyone, was developed on a completely voluntary basis, and is not beholden to investors or corporate partners.
The UAE's ruler has set the deadline of the project at one year. If his team succeeds, this could well become a viable alternative to online education that has begun to be dominated by aggressively for-profit business.