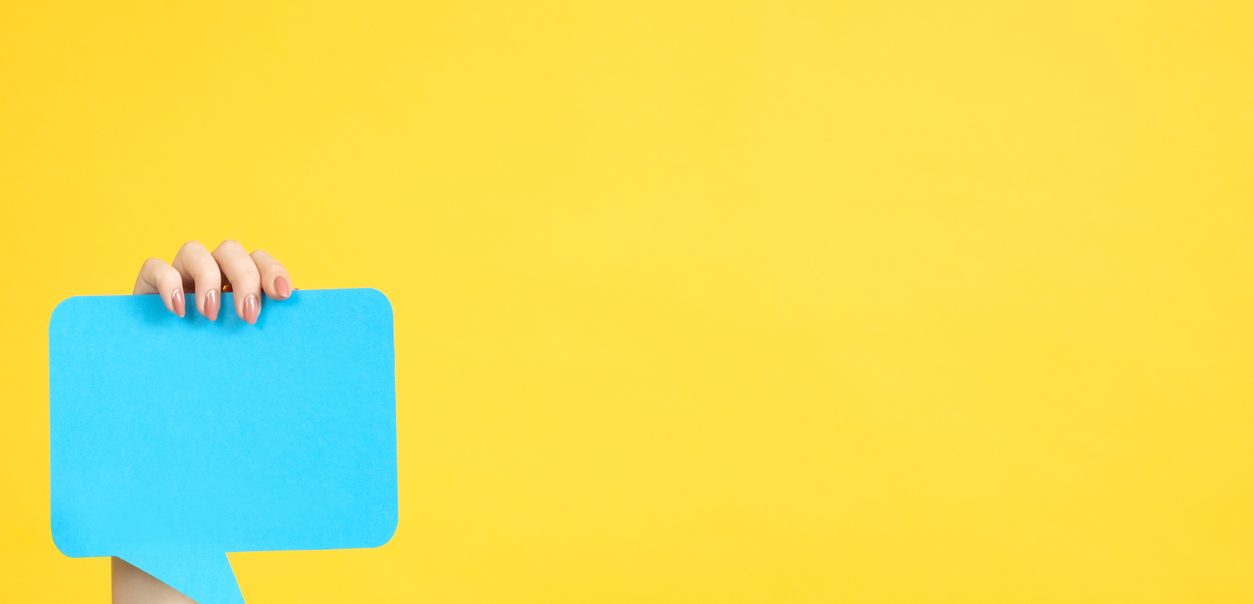 Possip, a Black Woman-Led EdTech Startup, Raises $1 Million in Seed Funding
December 17, 2019
For educators and administrators, community outreach is a big part of their job. But the feedback they receive—on classes, individuals, team sports, after-school programming, and more—can be piecemeal. Possip, a Nashville, Tennessee startup, is hoping to change that. On December 17, the company announced it had raised $1 million in seed funding to scale operations.
Possip has already been used by over 50,000 stakeholders in just under 100 different schools. The company sends parents and guardians three routine questions:
Are you happy with [insert school] this week?
 IF YES or MOSTLY What praise, ideas or feedback do you have?
IF NOT HAPPY, What would make your experience better?
Schools are encouraged to send these questions out weekly, and they have the option to change the frequency or questions if they wish.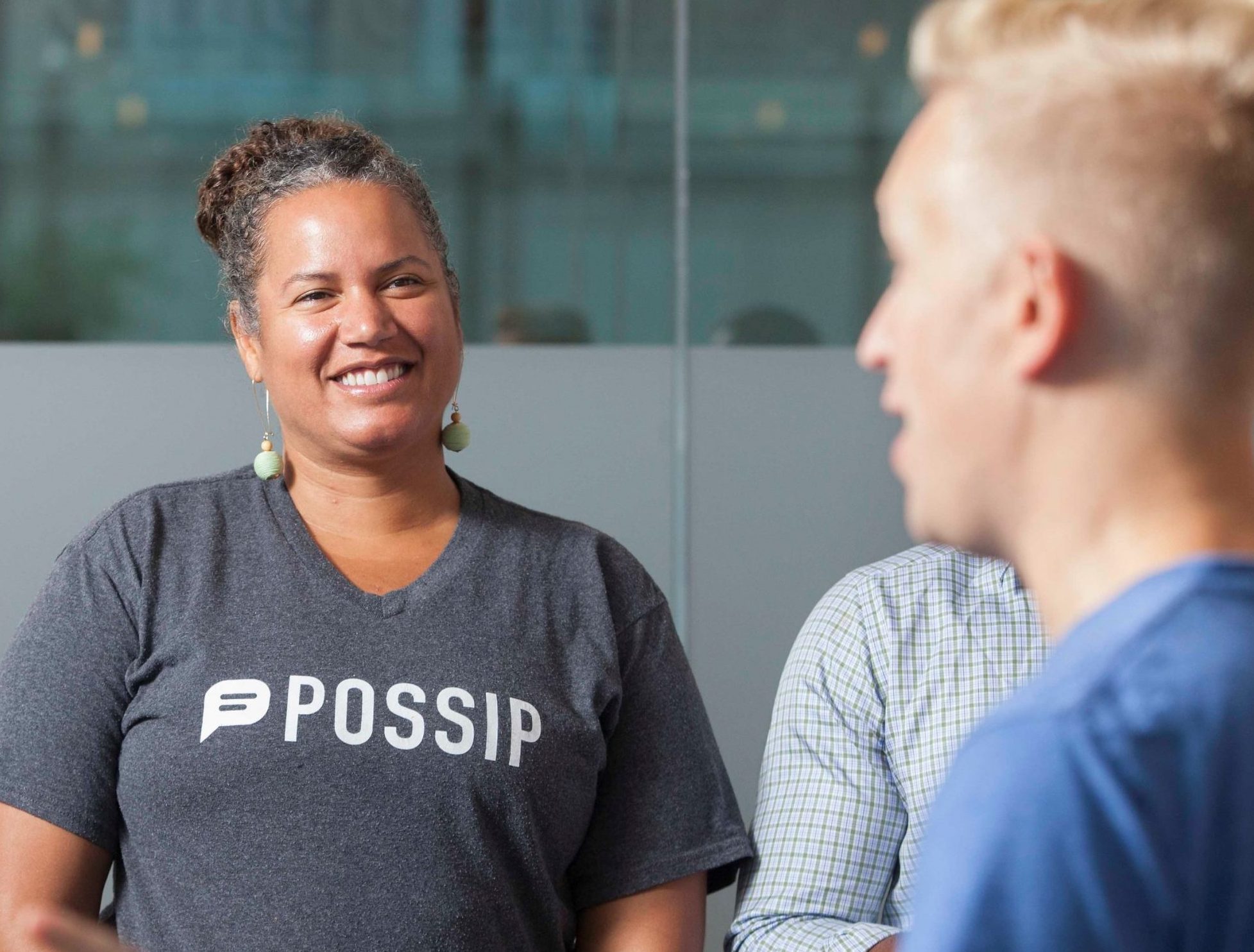 Possip is also outstanding (in a literal sense) for another reason: the company was founded by a Black woman. Shani Dowell is a former math teacher and began to grow frustrated when the only feedback she received from parents was negative. She wanted to give stakeholders an avenue to share both positive and negative criticism, while more diplomatically informing schools about their virtues and faults.
Possip, Founded by Shani Dowell, Delivers Community Feedback to Educators
Fewer than 4% of American startups are launched by Black women. What's more, of the $424.7 billion total funding raised by startups in 2017, Black woman-led companies took in just 0.0006% of that sum.
eLearning Inside reached Dowell for comment.
Henry Kronk: In your experience running Possip, do you find that administrators, teachers, coaches, etc. are surprised by the insights the platform delivers?
Shani Dowell: The very word you used – insights – is just what they talk about.  They are surprised by the insights from a few dimensions.
Principals have shared that sometimes, even though they knew about a specific event that had happened, they didn't understand fully the parents' perspectives and the impact of it until they read the feedback via Possip.
Principals have shared this in terms of positive things their teachers have done or consequences the school had delivered to students.  For example, one school had a teacher who gave another student a journal to process their feelings.  The principal hadn't known the teacher had done that – and the impact that had on the child – until they read it through Possip.
Administrators also say that they get so much more context through Possip.  They'll reflect that sometimes the information they were pushing out to families either wasn't being read and received, or wasn't aligned to the issues or things that were top of mind for parents. Administrators have also said it showed them that their parents actually are paying attention to the improvements and the steps schools are making.
We also work with some schools doing turnaround work, and often those schools have to wait until the end of the year to know whether the changes made a difference.  But through Possip they see real-time feedback from parents saying things like, "we notice a difference in the curriculum" or "my child is talking to me about what they are learning now."
HK: Now, some people of color and women I know in tech and edtech are very vocal about the, in some cases, huge amount of inequity and underrepresentation that still exists in the industry. Others I know want to keep their personal and professional identities completely separate. I, for one, never ask white men what it's like to be a white man who founds and edtech startup. But how do you reflect on gaining funding as a black woman when so few do? Have you faced challenges because of who you are? Do you think your background has given you any advantages?
SD: Thank you for asking this question!  I do reflect on this often and I think it's important to talk about.  I think the answer to both questions – have I faced challenges and do I have advantages because of who I am – is yes.
When talking to prospective funders, I would hear things like, "I need to go talk to my wife about this."  Now in cases where this is because they would be investing as a couple, that makes a ton of sense.  But often it was because they had no idea about the issue that I was articulating – so they needed to go back to their wives to even understand. "Are people talking about their child's school outside of school?  Would someone respond with feedback to the school?"
The reality is the issue of not always feeling comfortable sharing your perspective or feedback with a big institution is one in which white men likely have the least experience.  So the barriers to sharing openly, freely and easily resonate a bit more for women and for people of color.  Since people's ability to understand an idea often connects to their personal experience with that problem, that can create a huge disconnect between funders and the people who have ideas that serve the 90-99% of the country or world.
I think some of the advantages though are really being able to see a unique problem and solution.  In the edtech space, so many of the communication platforms have focused on pushing information out to parents. The question of "what can we be learning from parents?" comes from my unique experiences as a former teacher of students (many of whom spoke English as their second language), as a working mother, and as a student who grew up as the minority in schools and classrooms.
My identity as a mother, educator, and woman of color are all central to the founding of Possip.  I reflect on the privileges I have had – by attending Stanford for business school, having the experiences of fundraising and working at education nonprofits, and being a second-generation entrepreneur.  I also reflect on the fact that even with all of those experiences, there is still much to overcome and much inequity baked into the system.  That said, I am extremely thankful for the investors who saw the future and believed in me.
Featured Image: golubovy, iStock.