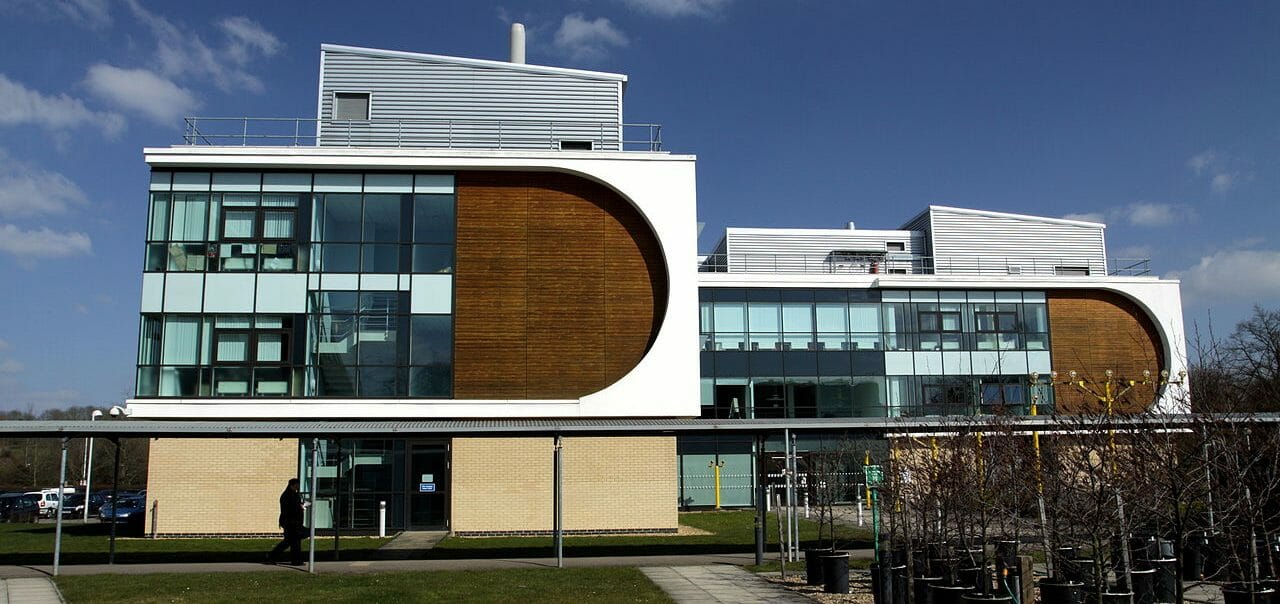 OU and FutureLearn Seek Funding to Expand Online Course and MOOC Offerings
October 02, 2018
The Open University, currently the U.K.'s largest institution of higher education, is making a play to capture a bigger slice of the online distance learning pie. As reported by the Financial Times, the public university has hired IBIS Capital with the goal of raising £40 million (with an additional £10 million committed by OU) to boost its MOOC platform, FutureLearn.
In doing so, OU hopes to increase its online course offerings and create further distance degree paths. FutureLearn currently has 929 MOOCs available, according to Class Central.
Over 8 million learners have registered on the platform since it launched in 2013. Of those, roughly 60,000 learners currently are paying members for FutureLearn courses. Those learners bring in revenue of £8.2m. With the sought after capital injection, OU hopes to boost those figures to 1 million paying learners, which would translate into annual revenue of £100m, by 2025.
Following the OU Mission to Expand Access to Education
OU was founded in 1969 by the U.K. Labour Party. Pegged as an affordable, accessible avenue to higher education, the institution is now the country's largest and educates nearly one-third (31%) of the U.K.'s university-going individuals under 25.
With a significantly smaller user base and, if successful, a much lower capitalization compared to competitors, OU and FutureLearn have an ambitious hill to climb to reach their 2025 goals. Recent rumblings in the Silicon Valley-dominated MOOC space, however, provide at least a mild forecast for the endeavor.
At the end of last week, TechCrunch reported that Udacity, which along with Coursera currently make up the two MOOC-adjacent unicorns, has let go 5% of their staff since August.
"Back in August, five percent of our global employees were laid off based on carefully considered, strategic business decisions," a spokesperson told TechCrunch. "We are supporting our former and current employees through the transition. Our business continues to grow, with offices in India, China, Germany, Brazil, Egypt, and the United Arab Emirates, in addition to Silicon Valley. We continue to hire for key roles."
In February of this year, CEO Vishal Makhijani reported his company brought in $70 million in 2017 and dropped hints about a possible IPO. Still, the company has not received any funding since 2015 and there is conjecture that their Nanodegree program—which at this point looks more like a short vocational program than the MOOCs first produced by the company—are not as successful as originally hoped.
Over the weekend, CreateLive, an online learning platform closer to Udemy's model, also laid off an unspecified amount of employees.
FutureLearn Follows a Model Closer to edX or Coursera
With a range of free and paid courses and partnerships with over 150 institutions of higher ed around the world, FutureLearn has aligned their model closer to Coursera and edX. While we haven't heard much from the former lately besides their continuing expansion of offerings, edX reported strong growth and ambitious goals at their annual conference last spring.
Via their own platform along with Open edX, the non-profit organization has taught roughly 35 million learners since it launched in 2012. That makes them the most popular MOOC provider worldwide, easily edging out Coursera's 30 million learners. Speaking at Université de Montréal in May, CEO Anant Agarwal put forward the goal of signing up 100 million users by 2022.
Non-profit and freemium business models, so far, have prevailed in the MOOC space in terms of user numbers. But they likely remain behind in terms of net profitability. The non-profit platform brought in under $13 million in 2017. It may well be that private providers like Coursera and Udacity still don't net profits, but that is unknown.
It will no doubt be interesting to see where FutureLearn goes should they secure capital funding.
Featured Image: Wikimedia Commons.