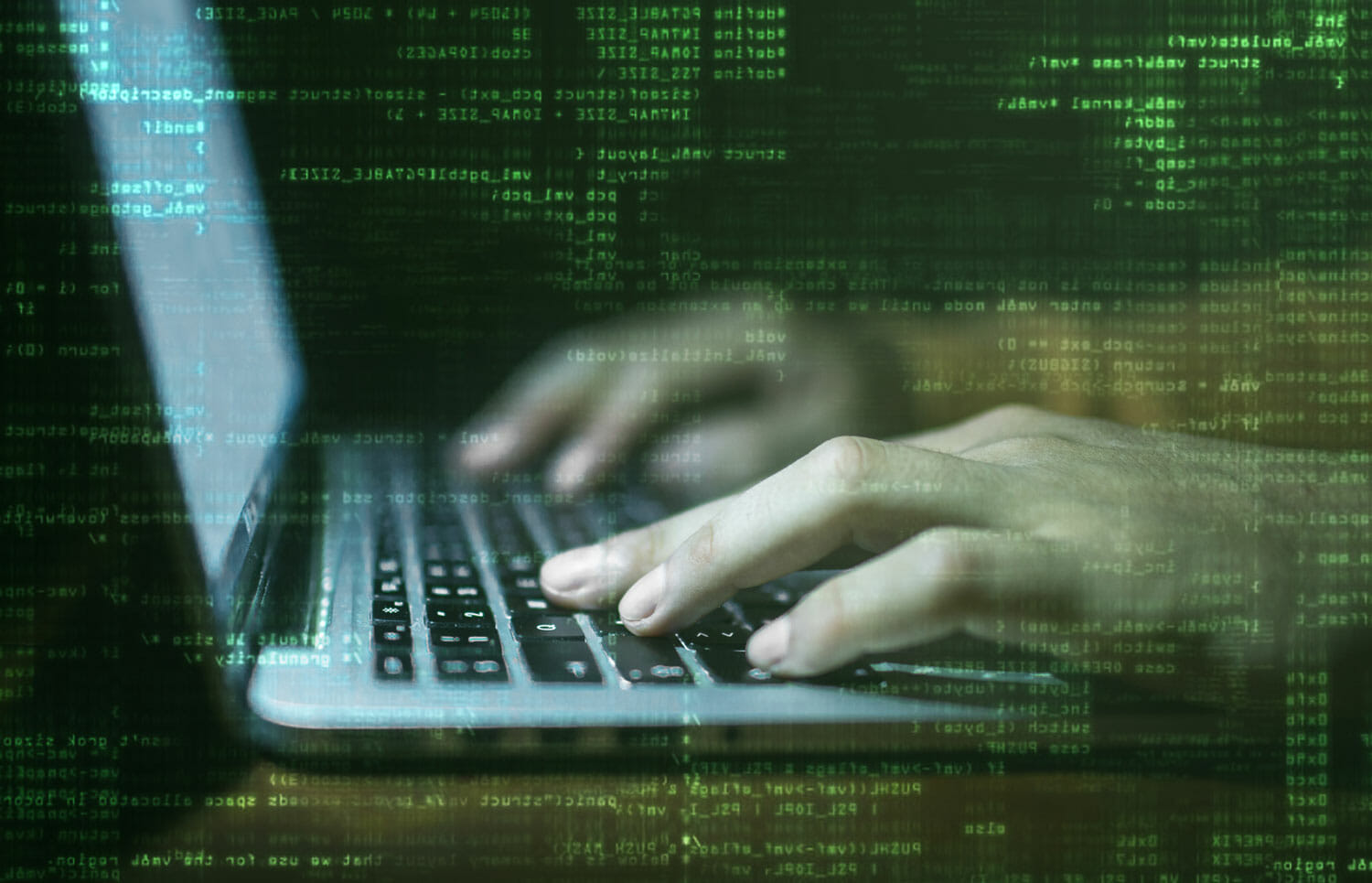 Moodle LMS security leaves 1000's of servers vulnerable
August 09, 2017
Breaking news from TechTarget:
A series of logic flaws in Moodle enabled attackers to remotely execute code on servers. Expert Michael Cobb explains how the Moodle security vulnerability can be exploited.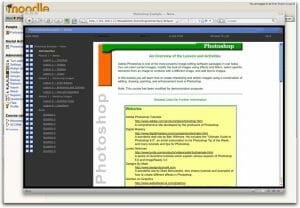 A vulnerability found in Moodle, an open source, PHP-based learning management system used by tens of thousands of universities internationally, left servers and their data open to compromise. According to the researcher that discovered the issue, the Moodle security vulnerability is actually made up of several small flaws, and it can enable attackers to execute PHP code on related servers. What does this vulnerability entail, and what can be done about it?
Netanel Rubin, security researcher and CEO of Vaultra, found that by exploiting a series of minor vulnerabilities, he could chain them together to remotely execute code on a server running Moodle.
Read the rest of this story at TechTarget (registration required).