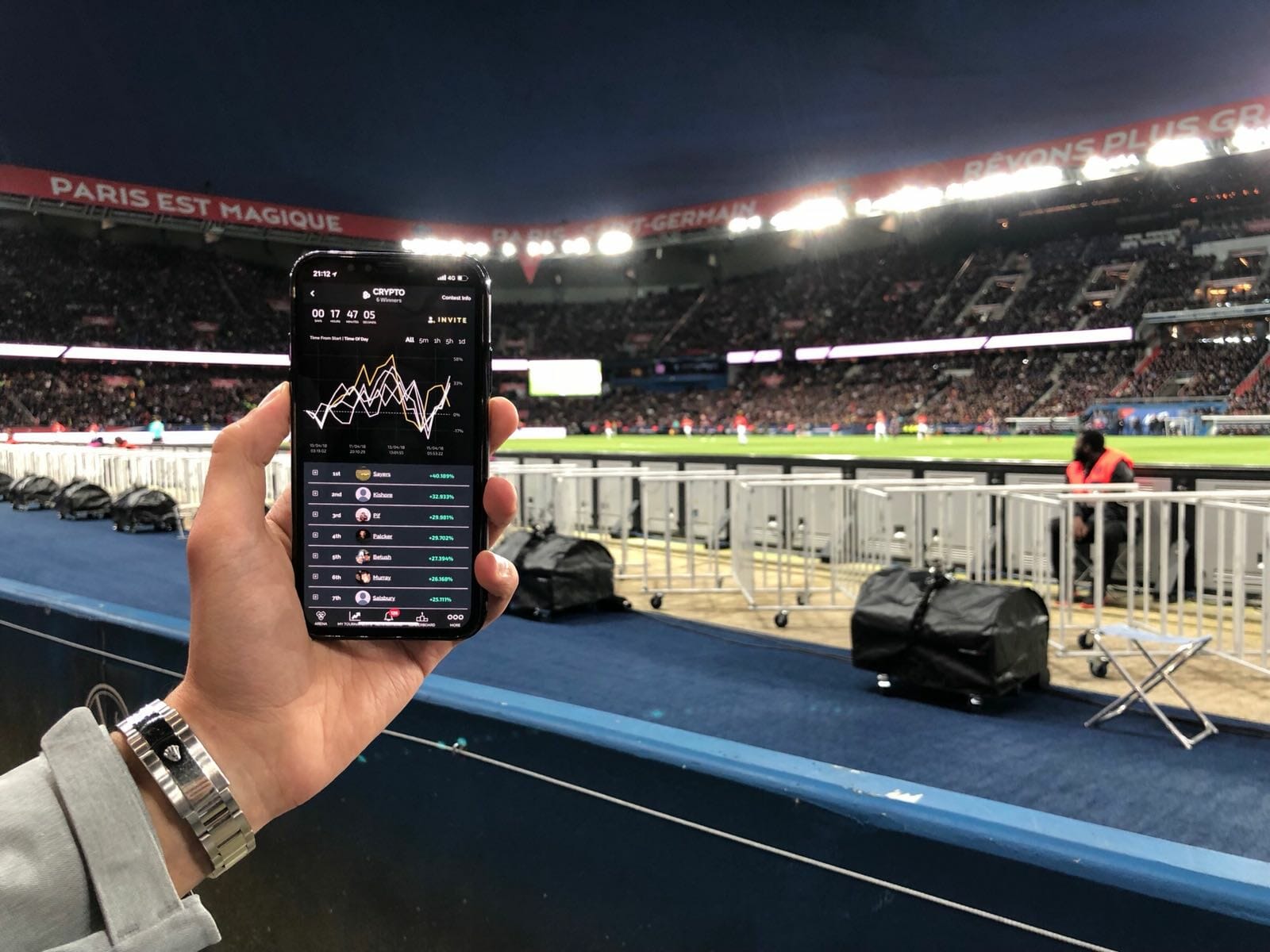 Blockium Is Getting Investors Educated and Up to Date with their Free (Mock) Cryptocurrency Trading App
May 12, 2018
For many, cryptocurrency remains a mysterious fad, another topic that millennial techies like to use to confuse their elders. For others, it's become a viable workaround to the characteristically fragile and contrived currency systems upon which the global economies depend. The practice of playing cryptocurrency values as one would publicly traded stocks has caught on as a popular—and in some cases, very lucrative—practice. Still, the idea of day trading cryptocurrency isn't the most intuitive, research is necessary before you invest in Bitcoin, Dogecoin, or buy Ethereum on paybis. One company has been trying to change that. Blockium, an outgrowth of Fokoya, hosts daily mock-trading competitions.
The tournaments are either free or cost a small amount to join. Before they begin, players pick three stocks or coins to either buy or sell. Based on the value won or lost during the duration of the tournament, Blockium selects winners, who are awarded cash prizes.
"Blockium was founded based on the principle that financial trade is a peer to peer action," said Gilad Raz, Co-founder and CEO of the Tel Aviv-based company. "Our strategy is to combine markets by bringing innovative concepts to them The first version of the concept over a year ago, was creating interactions between opposite financial positions in real time. Since then the concept had a few evolutions, the latest of which is our exciting live trading tournaments. The users create portfolios of stocks, currencies and cryptocurrencies and compete against friends and strangers, learn and progress in financial trading, and win real money. The company's peer to peer vision allow us cut out brokers, account managers, and institutions, and to bring much fun and excitement to financial trading."
Getting People Familiar with Trading Cryptocurrency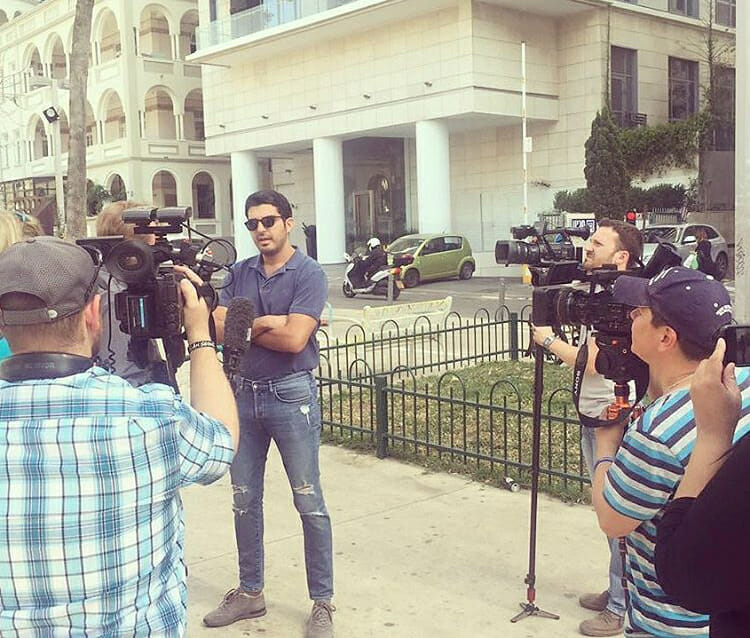 The idea for Blockium emerged roughly a year ago. Fokoya had already developed a gamified stock trading platform. Incorporating cryptocurrency was a natural next step.
"The team was in high volume of development while the crypto industry was booming with new companies and ICO's launching almost every day, many of them founded by Israeli friends and colleagues, some even right from our building in Rothschild, Tel Aviv," Raz said.
"We couldn't stay indifferent to the opportunity with a product which already had the perfect structure, concept and features to include the cryptocurrencies in it. The company always believes in sophisticated and educational activity on its products, therefore, we invest a good deal in designing and creating our features, social media and even our business models to foster a place for people to learn about new markets with minimum risk and maximum potential."
Blockium's Google Doc Has Everything You Need to Know
To aid in this, Raz and his team also developed an ongoing, open cryptocurrency database. The public Google doc, which is open to the public to edit, collects all known cryptocurrencies along with their value. On the database, cryptocurrency enthusiasts can learn about everything from upcoming ICOs to podcasts and blogs on the subject.
"This spreadsheet is a center of information for almost every relevant detail about the crypto market. It is also a social platform, everybody can offer relevant information and categories and to provide more solutions to the community. The database is a historical solution for people to learn, educate and even become professional in the market in minimum time. It is one of many other educational tools the company provides to its community," Raz said.
To think that a free crypto trading game gives out daily cash prizes might sound too good to be true. But according to Raz, it's all part of the plan.
"These days the company's strategy is focused on creating a large community of super-engaged, educated and qualified users for different markets. For us, Blockium is an execution product for our growing community, and there is no better experience in the world for the user than collecting his winning funds to his bank account. The concept of educating your community how to make money and provide them with the opportunity to convert this knowledge into profits is a game changer. Every day we research, analyze statistics and learn more about how to optimize and innovate this mechanism. In parallel, the company is developing different projects with different business models such as an innovative crypto exchange, our initial coin and more – all will be inventively offered to our great community."