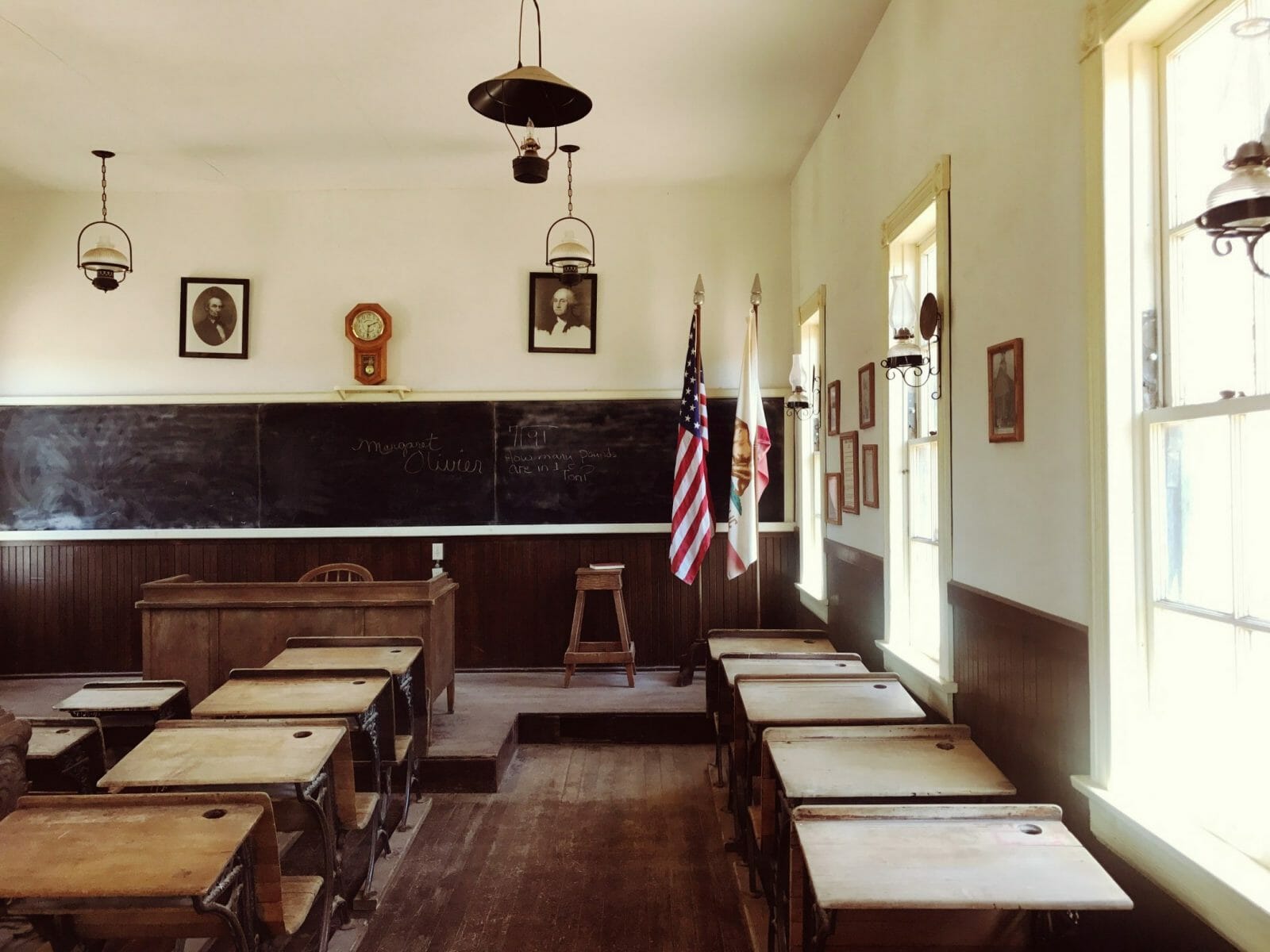 Missouri Districts Will Face a Unique Issue with Virtual Charter School Law
June 04, 2018
In Missouri, educators at public schools are facing a unique situation: virtual charter schools might make them look bad. This month, a bill in the state that put student attendance in a virtual charter school in the hands of districts passed the House and the Senate. Hours before former Governor Eric Greitens resigned from office, he signed it into law.
The Missouri Course Access and Virtual School Program is a major win for school choice advocates. Like in other states, it allows tax dollars to pay for a student's education at a virtual charter school.  By delegating responsibility—financial and otherwise—state lawmakers are making it incredibly easy for a parent to send their child to a virtual charter school.
Virtual Students Will Test–And Be Counted–Alongside their Brick-and-Mortar Peers
But in Missouri, there's another aspect to the bill. Students attending virtual charter schools will be counted in the district where they live. They will also be tested with their district. Here's the issue: the odd virtual charter school will out-perform a brick-and-mortar equivalent, but in general, they tend to do anywhere from a little worse to much, much worse.
"It's fairly clear that virtual charter schools don't perform very well," said Micah Wixom, who specializes in school choice at the Education Commission of the States. "Some do, but overall, it's fairly clear that they tend not to do as well as their peers. States are aware of that, but they also seem to be unsure on how to best regulate them."
If any district sends a significant amount of students to a virtual charter school, therefore, statistically, their testing scores will likely go down.
"One of the concerns is that this will morph into virtual charter schools, where students aren't students of the public school at all. Students can just enroll in it directly and the online provider will collect state aid," said Susan Goldammer, associate executive director of the Missouri School Boards' Association, according to the St. Louis Dispatch.
"Part of our concern is a kid could take literally all of their education virtually, but they're still considered a student of the district, and the student's scores on the MAP test will be attributed to the district even though the district hasn't hired the teachers that taught these courses," Goldammer said.
Missouri tests students in grades 3 through 8 in math and communication arts. 4th and 8th graders also take science tests. In high school, students take an End of Clourse test (EOC) in a variety of subjects.
Outcomes Remain Uncertain with Virtual Charter School Law
Critics have many reasons to dislike this bill besides the testing issue. Most notably, it seems similar to the situation in Pennsylvania documented by Noliwe Rooks in her 2017 publication Cutting School. In summary, the state gutted the education budget while opening up virtual charter schools (which can be more cost effective). During winter, many Philadelphia schools didn't have the budget to keep the heat on. Learners were pressured into virtual charter schools, where at least they could stay home where it was warm. This trend is ongoing.
Following a series of political scandals, including potential campaign finance mismanagement, former Governor Eric Greitens announced he would resign last week. Many hoped that the former governor would leave quietly, but hours before leaving his office, he signed a full 77 bills into law. The virtual charter school measure was one of them.
Cover Image: Nicola Tolin.