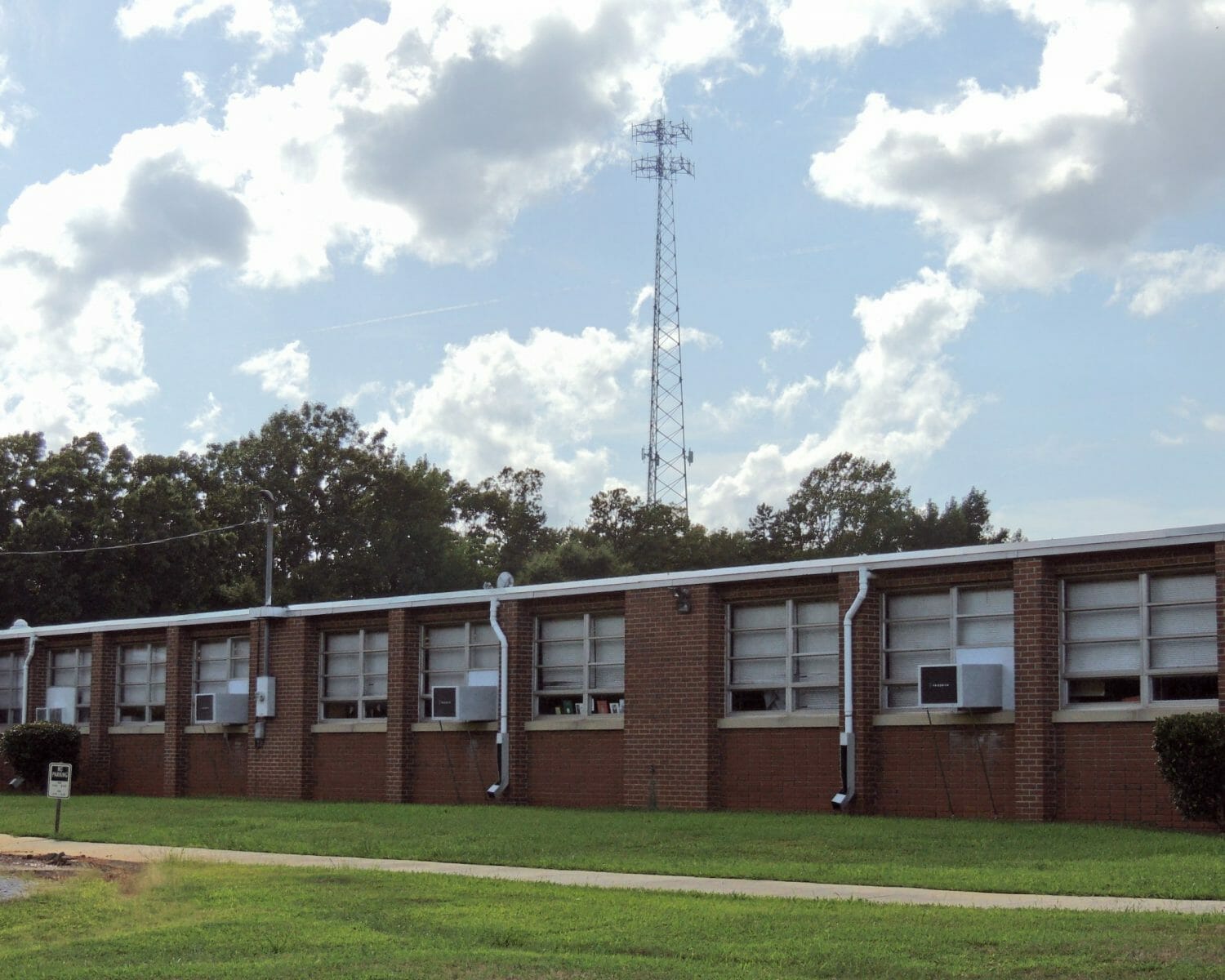 Microsoft and RADWIN Partner to Help Bridge Digital Divide
July 03, 2018
On Monday, Microsoft announced a new development in their Airband Initiative, an effort that seeks to expand broadband internet access throughout the U.S. and elsewhere in the world by using what's known as TV white space frequencies. The tech giant has partnered with RADWIN, a broadband provider equipped to carry out the mission.
While the U.S. has some of the most advanced internet infrastructure in the world in certain areas, many regions still connect via dialup or not at all. According to a study conducted by the Boston Consulting Group in partnership with Microsoft, 34 million Americans do not have access to broadband internet. Of these, 23.4 million are wholly unable to get it based on their location.
That means that over 10% of Americans don't have access to the same educational and professional opportunities enjoyed by those living in urban centers or connected environments. It especially affects students who might be assigned homework or other projects that require, say, streaming an hour-long video, or uploading a large file to the cloud. Another group seeking to bridge this digital divide, Connect Americans Now (CAN) estimates that 70% of American teachers assign homework that requires broadband internet.
Why Are These Communities Not Connected, and What Can Be Done About It?
Two main reasons prevent Americans from connecting via broadband. The first is low-income coupled with a lack of competition. In many communities, single internet service providers (ISPs) have choked out competition and have been able to set their own prices. Low income earners, though they may have access to broadband service, simply can't afford it. A 2012 survey found that 58% of households with an income of $20,000 or less in Cleveland suburbs had no internet access.
The second reason is location. In sparse and diffuse communities, it may not make financial sense for an ISP to set up the infrastructure to deliver broadband. Couple that with a hilly or mountainous geography and/or dense foliage, and the cost of delivering internet tends to be beyond prohibitive.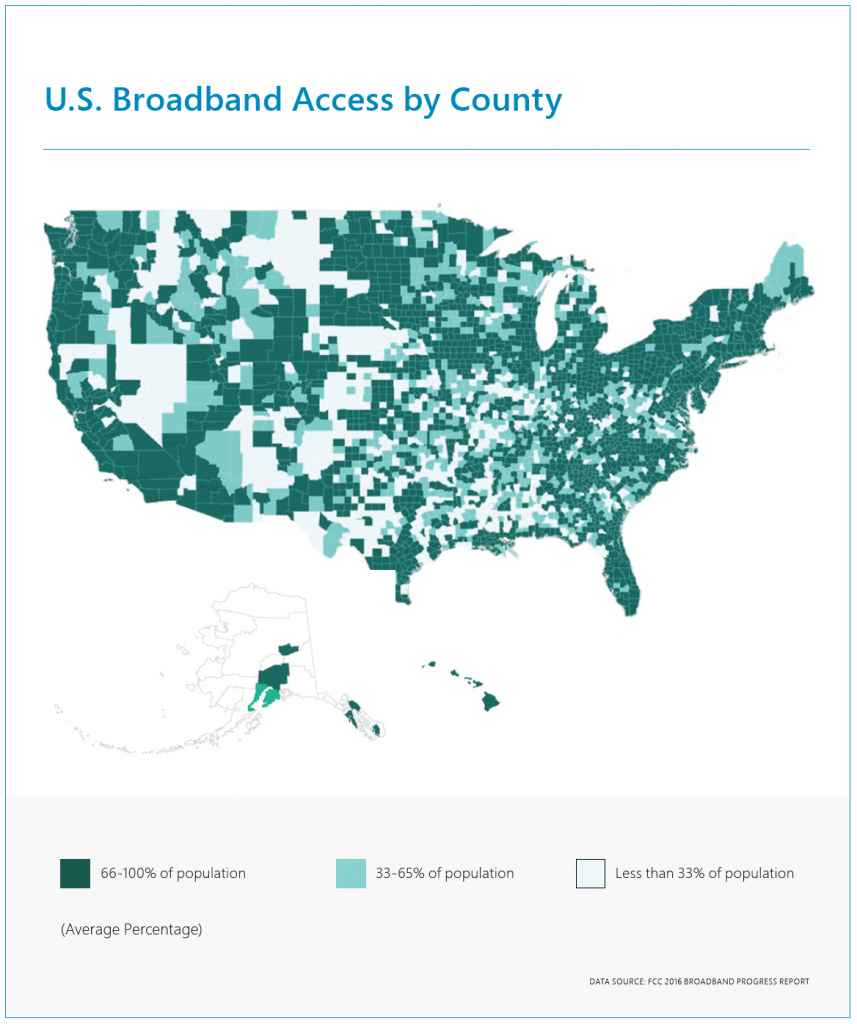 Luckily, one solution has the ability to address both concerns. Ultra high frequencies (UHF) below 700 MHz, known also as TV white space, is a largely vacant range and has the ability to pass through hills, vegetation, and buildings. It is widely viewed as an effective means to connect rural communities to broadband access.
If TV white space internet providers proliferate, furthermore, it should increase competition and drive down costs in regions dominated by just a handful of ISPs.
Microsoft and RADWIN
"The TV White Space radio ecosystem is rapidly growing, and we are excited to work with RADWIN to bring innovative technologies to market at a global scale," said Paul Garnett, senior director of the Microsoft Airband Initiative, in a release. "Our partnership with RADWIN, a recognized global leader in fixed wireless broadband access, will help address the rural broadband gap for residents and businesses, enabling farmers, healthcare professionals, educators, business leaders and others to fully participate in the digital economy."
"RADWIN is a leading provider of broadband access solutions, enabling service providers globally to connect unserved and underserved homes and businesses," said Sharon Sher, RADWIN's president and CEO. "We are therefore very excited to be Microsoft's partner in leading a global effort to connect rural communities and grow the TVWS ecosystem in the U.S. and around the world. The addition of innovative TV White Space solutions to RADWIN's portfolio, which complements our sub-6GHz and mmWave fixed wireless offering, would enable our service provider customers and partners to extend their footprint by connecting more remote subscribers in challenging deployment use cases, penetrating through terrain obstructions and vegetation, and therefore helping to close the digital divide."
Images used with permission from Microsoft.