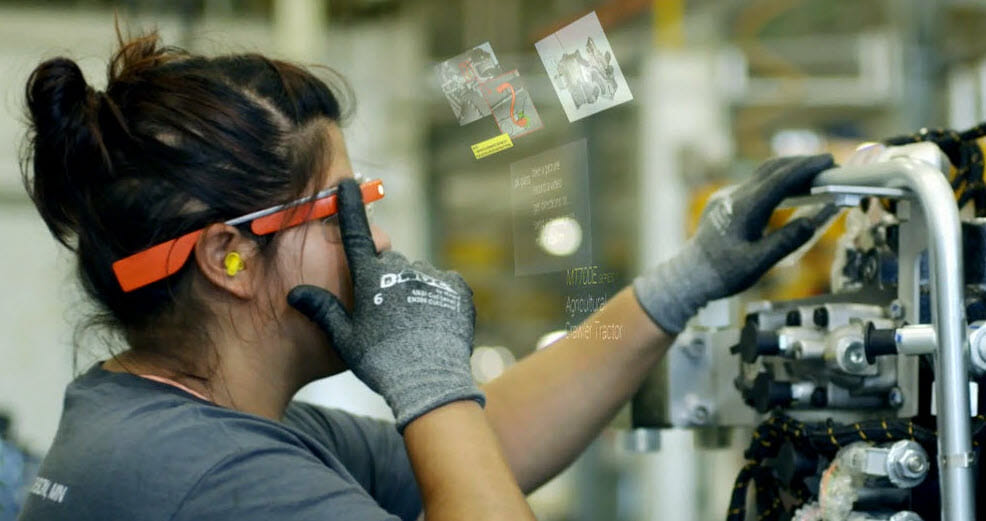 Looking Ahead to October's Enterprise Wearable Technology Summit
October 01, 2017
The Enterprise Wearable Technology Summit will take place in Boston from October 18 to 19. Jay Kothari, Project Lead at Glass at X, is schedule to offering the opening keynote this year. Kothari will use the event as an opportunity to explore the implications of wearable tech, specifically Glass, on the future of work.
Kothari's session will explore the enterprise wearables space and address the reasons why enterprises can no longer afford to ignore this new category of technology. Some key questions that Kothari will explore include the following: Are wearables a legitimate enterprise priority right now? Has the technology caught up to enterprises' needs? Which devices and applications are seeing the most traction today? How will the role of wearables in the workplace evolve? And how can enterprises prepare for the future? What's clear is that Kothari's questions are questions that everyone should now be asking whether they are leading an enterprise looking ahead to the future of workplace training or an educator in the K-12 or higher education sector.
What is Wearable Tech?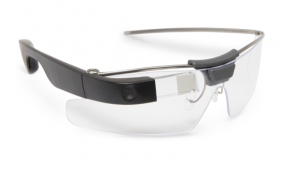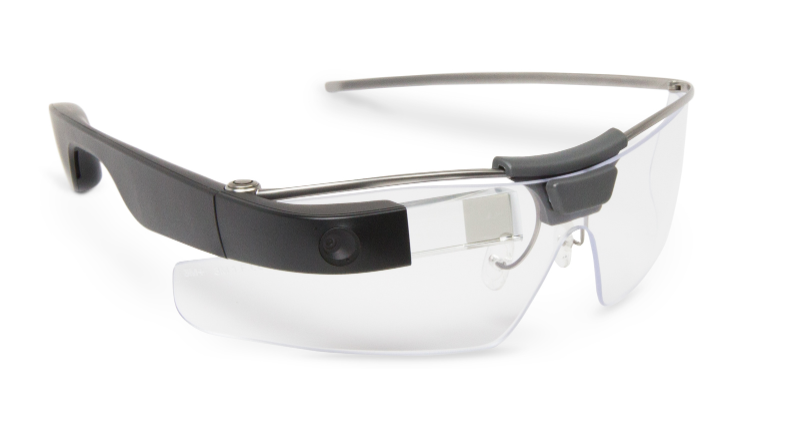 Wearable tech is about more kooky-looking virtual reality googles. Anything we can wear that gathers data is an example of wearable tech. This includes obvious gadgets, like the Google Watch, but also less familiar items (e.g., items of clothing that can monitor a patient's temperature) and GPS equipped jackets and hoodies that keep track children walking from home to school and back again.  While we may not let all be wearing tech, in fact, the move to wearable tech has been in the works for several years now.
Back in December 2013, Bill Wasik at Wired Magazine made the following bold set of predictions. "It may seem laughable to suggest that people will soon neglect their iPhones in favor of amped-up watches, eyeglasses, rings, and bracelets. But then again, 10 years ago it seemed laughable to think that people would use their smartphones to email, surf the web, play games, watch videos, keep calendars, and take notes—all once core tasks of desktop PCs," observed Wasik, who further observed, "We can already see how wearable devices might peel off some of the phone's key functions: One study of smartphone users indicates that on average we unlock our gadgets more than 100 times a day, with some of us pawing at screens far more often than that. Internet analyst Mary Meeker estimates that as many as two-thirds of those uses could be handled with a wearable device."
A mere four years later, we are well on our way to realizing the shift from mobile phones to wearable tech, and the upcoming Enterprise Wearable Technology Summit in Boston this month is yet another sign of how rapidly the wearable tech market is expanding.
Why Everyone is Paying Attention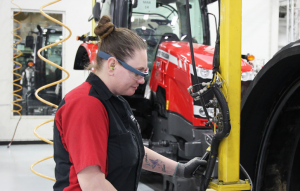 Safety, compliance and training are all on the agenda at the upcoming Enterprise Wearable Technology Summit. In a session focused on wearables "below the neck," for example, presenters will explore how devices ranging from smartwatches and smart clothing to exoskeletons and body-worn sensors can be used to track workplace activity to increase efficiency, productivity, and safety; collect real-time data and communication; generate employee biometrics; help employees with navigation; and increase on-site security. In another session, Albert Zulps, a Regional Director at construction firm, Skanska, will explore wearable tech in relation to construction industry safety. As noted in the program overview, the presentation will "on how wearables, IoT, sensing devices, virtual reality and RTLS can enhance environmental awareness and real-time visibility of worker's safety and productivity on active job sites, as well as into operations."
Wearable Tech and the Future of Workplace Training
As reported in an earlier article on eLearning Inside News, the implications of wearable technology for training are profound. Indeed, it now seems likely that over the coming decade, wearable tech will become the primary interface through which workplace training is delivered. This will help to create new types of apprentice-based opportunities but also enable trainers to collect detailed feedback on what trainees do and do not understand. There is hope this will lead to more learner-specific training opportunities and over all, more effective and cost-effective training programs.