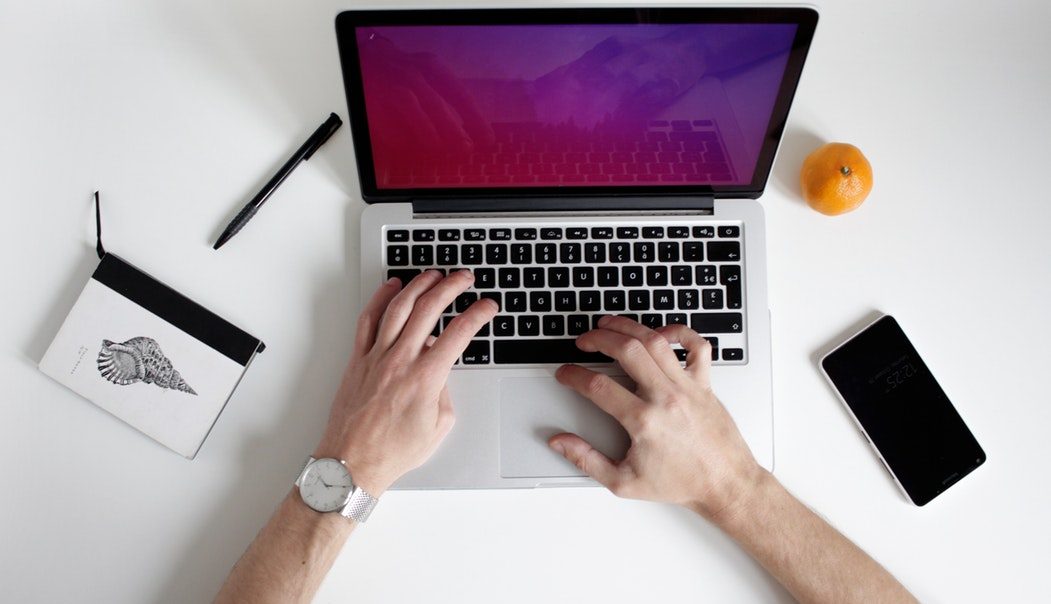 2019 Gallup Report Reaffirms WGU's Commitment to Students
June 11, 2019
Once again, the Gallup-Western Governors University (WGU) survey has concluded that the online university, now operating in seven states and one district, is delivering on its promise to offer a highly engaging and relevant educational experience to its students. While some traditional educators and policymakers continue to question the WGU approach, which relies on a competency-based model, the 2019 WGU Alumni Outcomes Study offers compelling evidence that the model is working for the online university's students.
Background on the Study
Since 2014, Gallup has surveyed a sample of more than 75,000 college graduates to evaluate their work outcomes and engagement levels post-graduation. The survey is an attempt to track the direct link between post-graduate outcomes and undergraduate experience.
The Western Governors University (WGU) study examines alumni outcomes with a focus on workforce success and life outcomes. Employee engagement, emotional attachment to one's institution, and over all satisfaction are all taken into account. As reported last year, WGU appears to be generating some of the best post-graduate outcomes for its graduates in the nation.
Highlights from the 2019 WGU Alumni Outcomes Study
According to the 2019 WGU Alumni Outcomes Study, approximately eight in 10 recent WGU graduates are currently employed on a full-time basis. This exceeds the employment levels of their peers with the exception of those who completed degrees at private not-for-profit institutions. As stated in this year's study, the most notable difference is the one that separates WGU students and other nontraditional graduates. The number of WGU graduates who report being employed on a full-time basis is well above the rate of employment for nontraditional graduates. In fact, it exceeds the national average by 16%.
Just as impressive, however, are the levels of workplace engagement reported by WGU graduates. This year's survey found, Western Governors' graduates success isn't just about employability. The study  concluded that graduates are also more engaged in their work with 44% reporting high levels of engagement. In addition, one third of graduates say they have landed the ideal job. By comparison, only about a quarter of their peers nationwide feel as satisfied with their work situations.
But this is not the only good news contained in this year's WGU Alumni Outcomes Study. The study found that 72% of WGU graduates believe their degree represented good value. This is nearly double the percentage of graduates who feel this way at other institutions. But this may reflect another important finding. On average, the institution's graduates only borrow about half of what college graduates borrow nationally to complete their postsecondary degrees.
WGU's Current Challenges
Despite all the good news contained in this year's WGU Alumni Outcomes Study, WGU recently has run into trouble in at least one state. As reported in the Associated Press on May 9, Ohio state lawmakers are questioning an earlier decision to permit WGU Ohio students to take advantage of state-funded aid, including the state's need-based grants. The Ohio Senate is currently debating a proposed bill that would reverse this earlier decision.
Launched by House. Rep. Jay Edwards, the current bill maintains that recognition of WGU created unfair competition for Ohio's existing universities by duplicating programs already offered at the state's public institutions. But Edwards emphasizes that there is also a another problem. Since Western Governors University is not a brick-and-mortar institution, it is taking from the state but not necessarily giving back–for example, with the creation of new jobs.
Despite WGU's current problems in Ohio, WGU still has a lot to celebrate. Indeed, the 2019 WGU Alumni Outcomes Study suggests that WGU continues to deliver an affordable and highly practical education to its students.
Photo by NordWood Themes on Unsplash