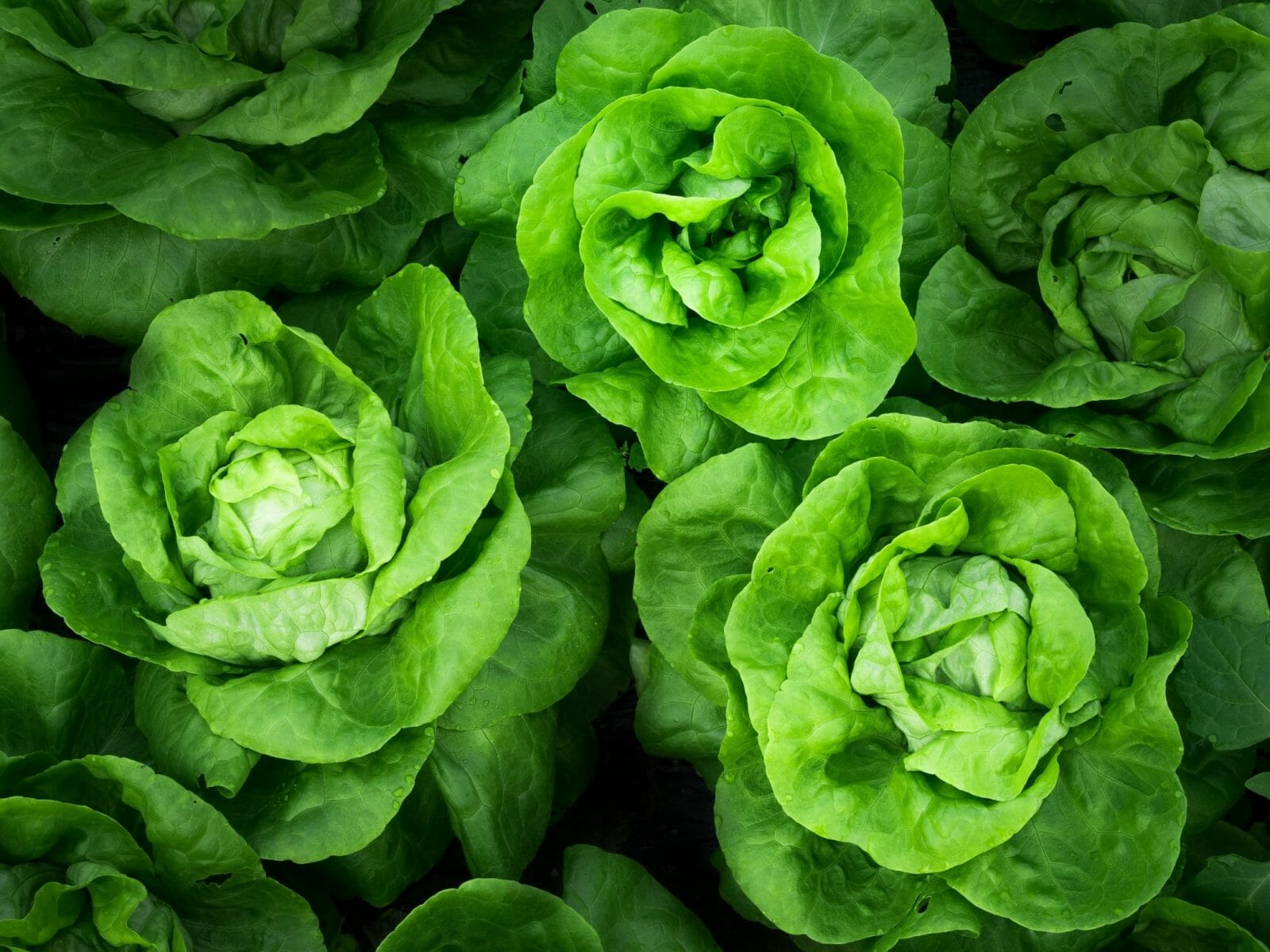 Researchers Propose Using Mobile Learning to Promote Health
March 21, 2018
A new study has concluded that eLearning and mLearning hold the potential to have a positive impact on young people's health. A study recently published in the Journal of Nutrition Education and Behavior in early 2018 found that mobile learning interventions can be more effective than face-to-face initiatives, but they also come with new challenges and their success is largely contingent on the presence of an interdisciplinary team of experts.
Bringing Health Education to People of Low Socioeconomic Status
In "Development of an Online Smartphone-Based eLearning Nutrition Education Program for Low-Income Individuals," Sarah Stotz and her co-authors, set out to develop a series of online modules to support the mandate of SNAP-ed. Notably, SNAP-Ed is a federally funded nutrition education program targeting low-income Americans that is designed to improve the likelihood of individuals making healthy choices on a limited budget and choosing active lifestyles.
As Stolz and her co-authors noted, for a variety of reasons, they adopted a "nonlinear, iterative design approach." Their aim was clear: to create Food eTalk, a series of mobile learning modules, which would enable people to access SNAP-ed's Food Talk curriculum from a mobile device wherever they were based and on their own time. As explained in their recent publication, "The 6 Food eTalk lessons were titled: Your Food and Your Choice, Keep Your Pressure in Check, Color Me Healthy, Eat Well on the Go, Keep Yourself Well, and Keep Your Health Out of Jeopardy." They further noted that the length of each Food eTalk lesson could vary, depending on the amount of time each user spent on the interactive activities, but on average, each lesson took about 8–12 minutes to complete.
In addition to the longer Food eTalk videos, the research and development team added a series of shorter videos to augment the learning process. Some topics covered included how to choose healthy bread products when shopping at a local supermarket.
Considerations When Using Mobile Learning in Health Education Initiatives
Since most Americans, including those living on lower incomes, now have access to a mobile phone, mobile learning holds huge potential to promote healthier lifestyles. Still, there are some unique challenges ahead.
First, electronic learning programs require ongoing technical. As the researchers note, "Technological capacity, such as playback speed, can greatly affect the user's experience." In some regions, especially rural and remote areas, this is an especially important consideration. Second, in sharp contrast to face-to-face nutrition education programs, the success of any eLearning nutrition program rests on access to a highly interdisciplinary team.
To track user participation, Stotz and her colleagues emphasize the need to employ a learning management system (LMS), which typically means bringing on additional expertise and likely contracting with an established provider. Yet, as Stotz noted, the LMS, which is essential to tracking learner progress was just one challenge. Other web-based needs cited by Stotz and her colleagues include web development software and server space One oversight in Stotz's report is the question of cybersecurity. After all, if people are asked to track their health data (e.g., what they eat or how often they exercise), there is also a high need to ensure their data would remain confidential and not end up in the hands of any third parties who could use the data to place further limitations on their lives.