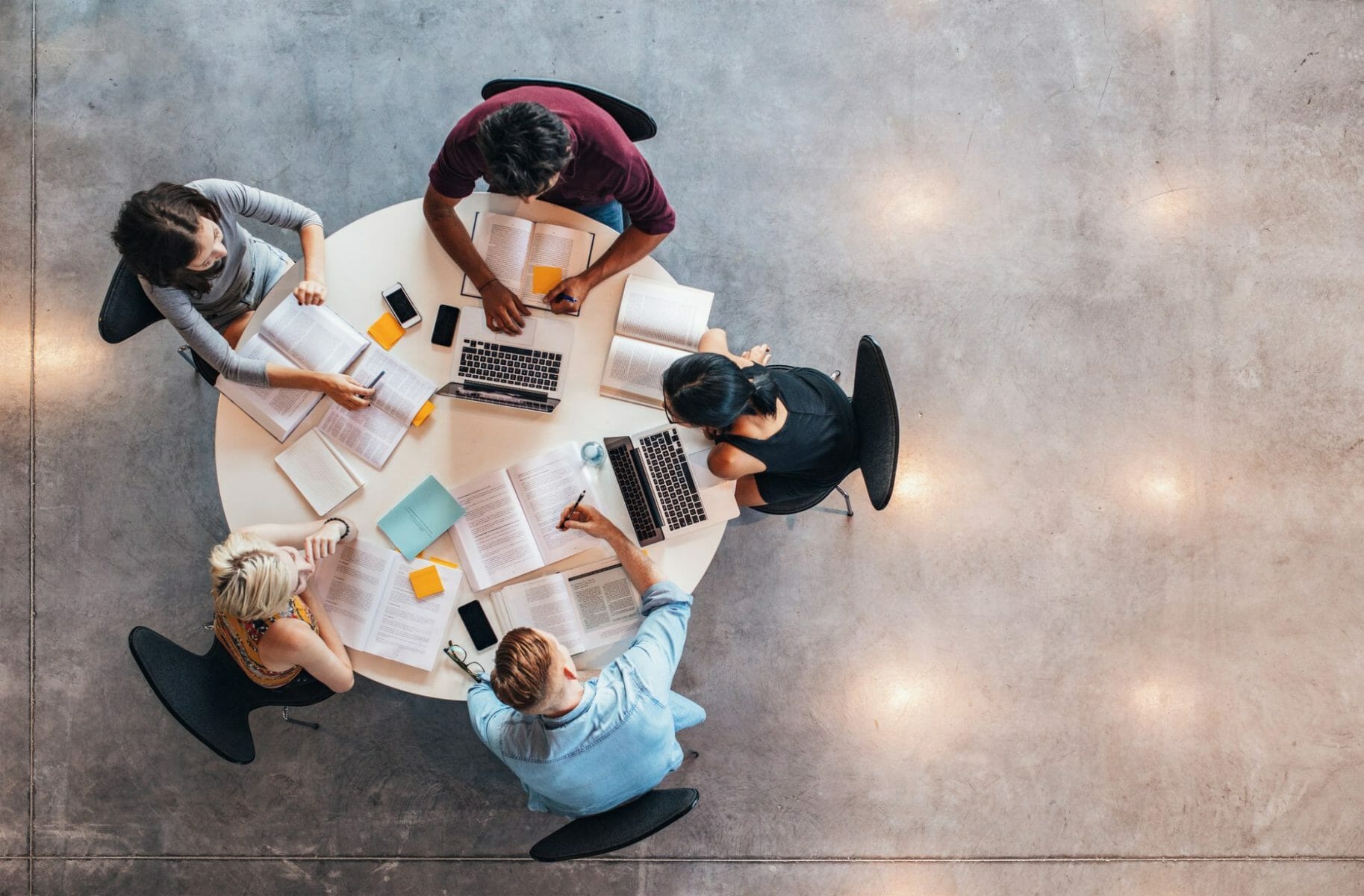 LinkedIn Study Suggests "Quarter-Life Crisis" is a Growing Problem
January 09, 2018
Most people are familiar with the term "mid-life crisis," but a recent LinkedIn survey suggests that increasingly, people are also going through a "quarter-life crisis." Unlike the mid-life crisis, which is frequently associated with people getting restless about their personal life as they edge up to 50, the quarter-life crisis is all about careers. It is also widespread. An estimated 75 percent of 25 to 33 year olds experience a quarter-life crisis and the average age of onset is 27.
As the LinkedIn study, conducted by Censuswide from October 31 to November 3 found in a survey of 6,014 respondents aged 25 to 33 across the United States, United Kingdom, India and Australia, young people are increasingly frustrated and anxious about their careers. Indeed, the study found that more than half of of 25 to 33 year olds attribute their quarter-life crisis to career dissatisfaction. Another common reason for the crisis is comparing themselves to friends perceived to be more successful.
Quarter-Life Crisis Career Pivoting
One of the most notable results of the LinkedIn study on millennials is the study's conclusion that a high percentage of young people seem to be pivoting their careers to deal with their quarter-life crisis. As reported over 35% have already undergone a career change. However, LinkedIn data has also recently found that "job hopping" may simply be a millennial trait. In fact, it's doubled in the last year alone.
Millennial Workers Are Searching for Support
Another key finding of the recently released LinkedIn study is that most millennials undergoing a quarter-life crisis don't know where to turn for advice.  The study found that more than half of those surveyed want career advice but don't know where to go for answers. Likewise, 43 percent of those surveyed would like a career mentor but believe they don't have the right connections to find one.
Staying On Top with Flexible Learning
What the LinkedIn study does not address is the link between the millennial quarter-life crisis and growth of eLearning.
The classic mid-life crisis has typically leaned on remedies designed to take one's mind off their waning youth. These remedies have included everything from adopting a new lover to purchasing a flashy new  sports cars. The quarter-life crisis is not about the loss of one's youth but rather about the desperate need to arrive in adulthood, and as a result, in this case, it is no surprise that rather than sex and fast cars, additional training and education are key remedies.
While no studies have yet directly traced the link between the so-called quarter-life crisis and ongoing rise of training and education alternatives, there is strong reason to believe that this new type of crisis may be one factor among many giving rise to everything from MOOCs to micro degrees to coding bootcamps. As Course Report found in 2016, the average bootcamper is 30 years old, already has about 7 years of work under their belt, and is looking to jump into a new career, usually with the aim of increasingly their earning potential.  Micro degrees, such as Udacity's Nanodegrees, also appear to be attracting a high percentage of millennials with some work experience who are seeking a new or expanded career.
For employers worried about the cost of millennial job hoppers, the answer should be obvious. Rather than let your millennial workers spin into crisis and look elsewhere for opportunities, start offering millennials training on the job. As a 2016 Gallup study found, 59% of millennials say opportunities to learn and grow are extremely important to them when applying for a job. By contrast, only 44% of Gen Xers and 41% of baby boomers are concerned about such opportunities.  Employers may not be able to quell the quarter-life crises now restructuring the workplace but they can mitigate at least some of its deepest impacts.