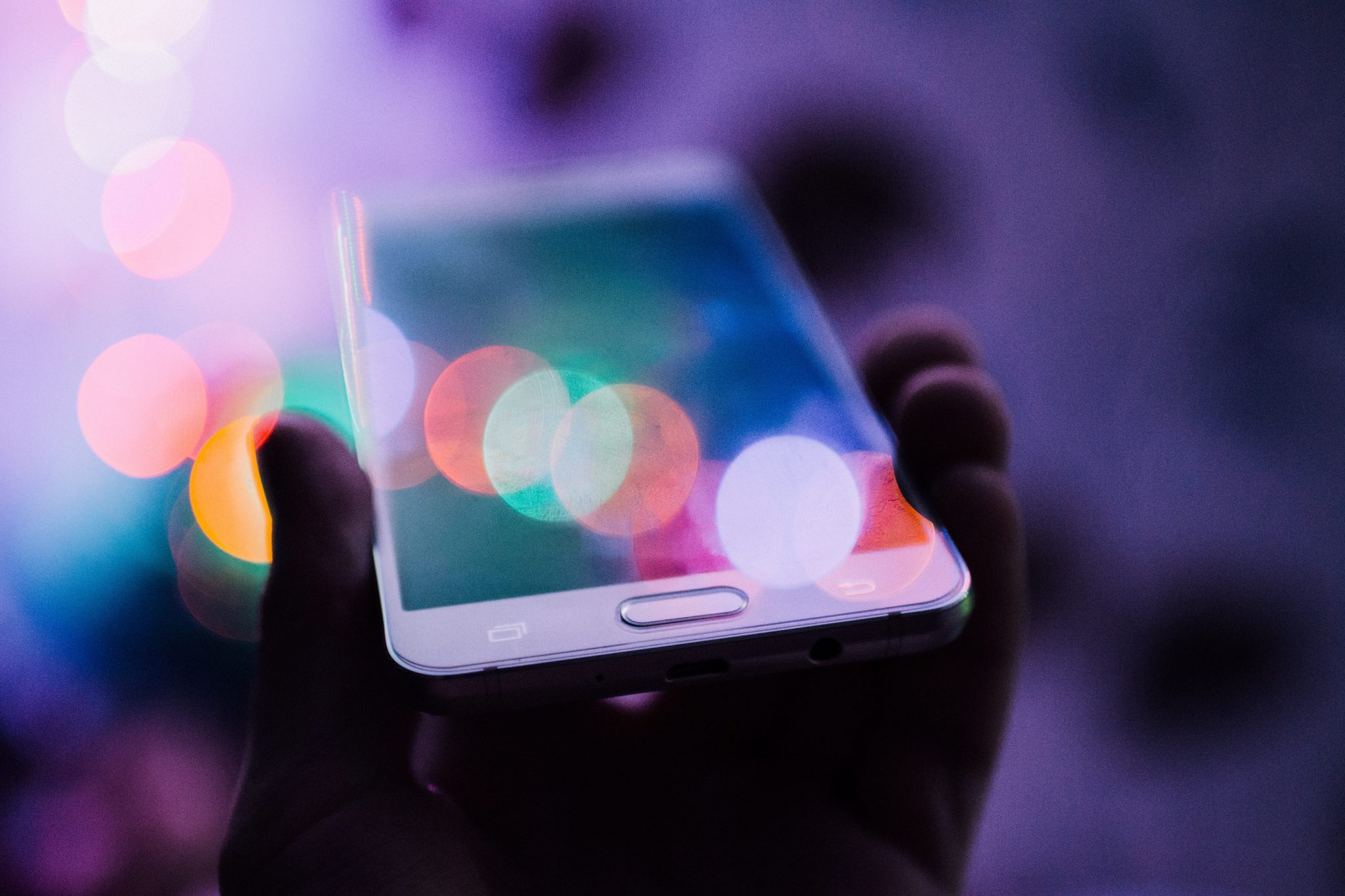 Unacademy Announces Successful Funding Round
July 26, 2018
Edtech companies continue to expand around the world and India is no exception. With India's large population of people under 35 and estimated 500 million Internet users, it is no surprise that edtech is a growth industry. Last week, one of India's major edtech players, Bangalore-based Unacademy, announced that it had just closed a $21 million Series C funding round. This round, Unacademy gained buy-in from Sequoia India, SAIF Partners, and Nexus Venture Partners, with participation from Blume Ventures. Earlier this year, Unacademy raised $11.5 million in its Series B round of funding, which was also led by Sequoia India.
As co-founder and CEO, Gaurav Munjal, stated in a news release issued last week at the time of Unacademy's funding announcement, "Right from the outset, we have focused on growing the platform by empowering the best educators. We have grown tremendously since our inception, and just last month, more than 3000 educators were active on the platform and lessons created by them were watched more than 40 million times by learners." Munjal also said, "I am thankful to our existing investors for infusing Unacademy with growth capital and reaffirming their faith in us. We will utilise these funds to invest heavily in our product and technology to make Unacademy one of the best global internet products out of India. We remain committed to growing our platform with more educators, learners and categories."
Unacademy's History
Unacademy first launched as a YouTube channel back in 2010. Over time, the channel evolved and in 2015, Munjal, Roman Saini and Hemesh Singh officially founded the company. Since then, the startup has raised $38.6 million in funding. Although Unacademy does offer courses, it is first and foremost known for its test prep options. The premise of Unacademy is simple. The app both enables educators to create lessons and students to access lessons and many of the lessons on the app remain free. TechCrunch reports that Unacademy at least claims that it has achieved "six times growth in monthly revenue since launching Plus" (notably, Plus is Unacademy's new paid service).
Clearly, funders are not only watching Unacademy but also feeling confident about its future potential for growth. As Alok Goel of SAIF, one of the investment firms that chose to support Unacademy in its most recent funding round, said in a media release issued last week, "Unacademy has demonstrated tremendous progress towards their goal of delivering personalized learning by connecting great quality educators and students on their platform. The company has diversified across several new domains and has achieved amazing word of mouth among learners." Shailendra Singh, Managing Director, Sequoia Capital (India) Singapore agrees: "Gaurav, Roman and Hemesh are driven founders with a very focused mission, and that is having a clear effect on the pace of production innovation, team building and overall growth."
Backing for Edtech Companies in India
A recent article in The Economic Times, a financial publication based in India, reports, "online education industry in India is poised to grow eight times to become a $1.96 billion industry by 2021 as an increasing number of students consume content through e-routes." Of course, Unacademy is not alone in this growing market. Other major players in India's edtech market include BYJU, which according to Crunchbase has raised $244 million over seven funding rounds since launching in 2008. Notably, BYJU has also attracted some well known investors. To date, $50 million of their $244 million has come from a single investment from the Chan Zuckerberg Initiative.
India's edtech market is seems likely to continue growing over the next decade. Many Indian parents see their child's ability to crack state tests as essential to having a better life and companies such as Unacademy offer access to affordable and effective tutoring options. In the long term, however, the real success of India's edtech economy will rest on buy-in from schools. While this seems likely in larger cities, in India's rural and poor communities, support from NGOs will be necessary to ensure that the edtech revolution doesn't simply further entrench India's already deep class and educational divides.